Save your Search
10 Results for:
For Sale all Properties
In Teror
Showing results 1-10
all Properties For Sale In Teror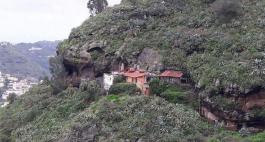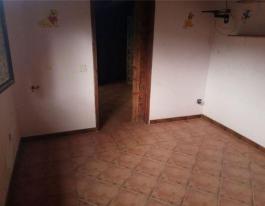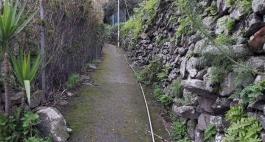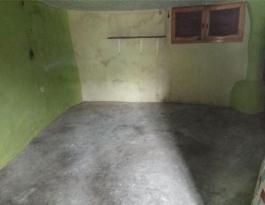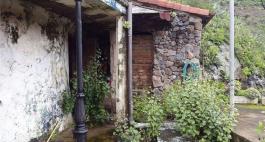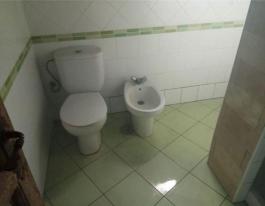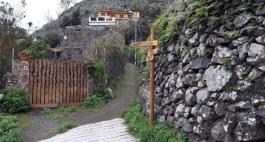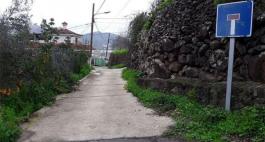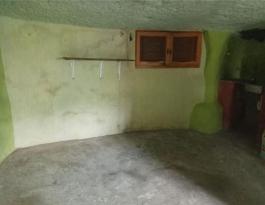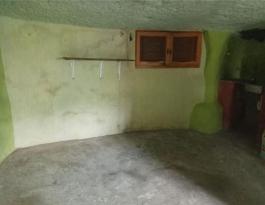 Do you like it?
Show Details

&

HQ photos
For Sale
3
1
136 m²
€ 438 €/m²
Country House, located in Camino Real that reaches a height of mountain climbing of approximately 600 meters. From where the vehicle is left, to the house, the road on foot is approximately 2 kilometers, climbing the mountain by small paths of dirt, stones and vegetation. House with terrace, much of the construction is in a cave.




Favorite
E-Mail
Phone
Share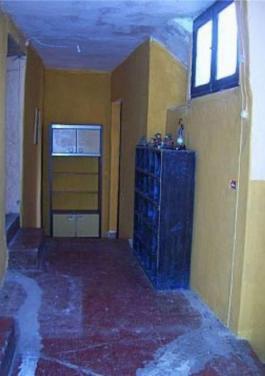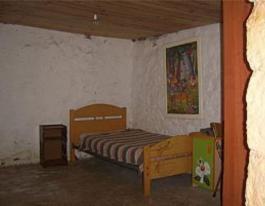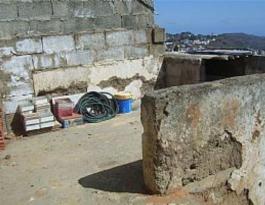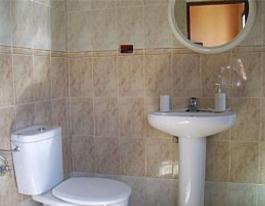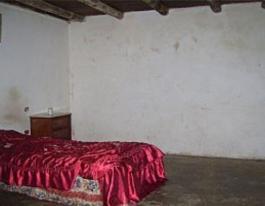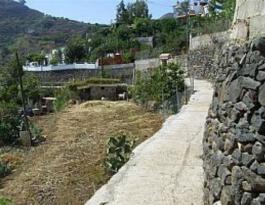 Do you like it?
Show Details

&

HQ photos
For Sale
2
1
120 m²
€ 607 €/m²
Very quiet area, in rural surroundings, ideal for weekends. With the possibility of financing up to 100%.




Favorite
E-Mail
Phone
Share
Has been sold on: 06-12-2019
€ 435.000
Has been sold on: 06-12-2019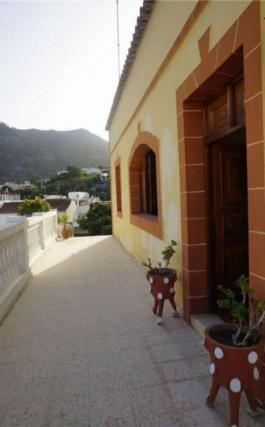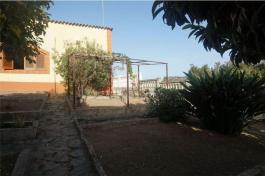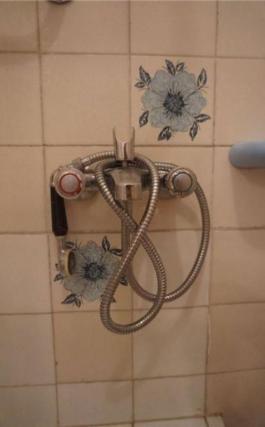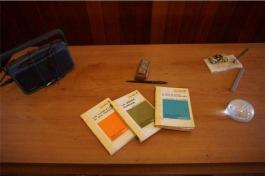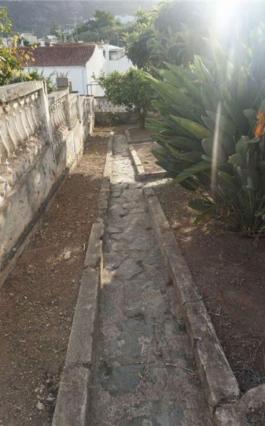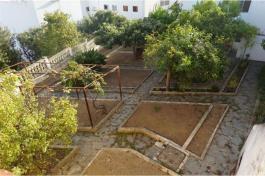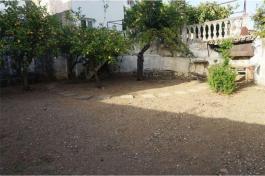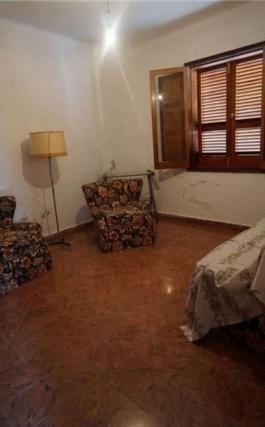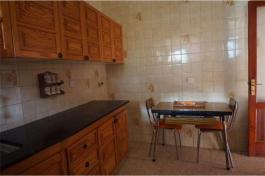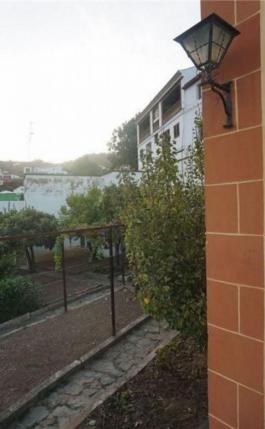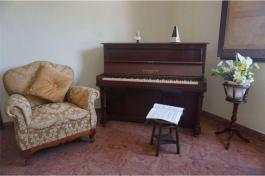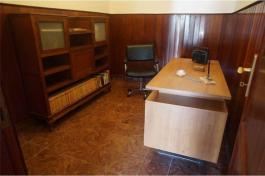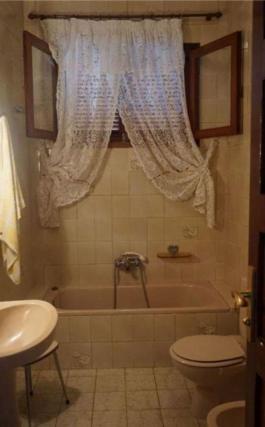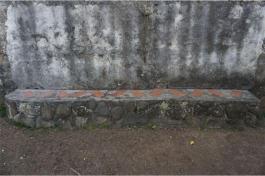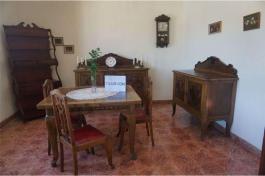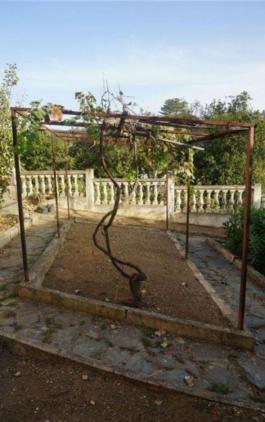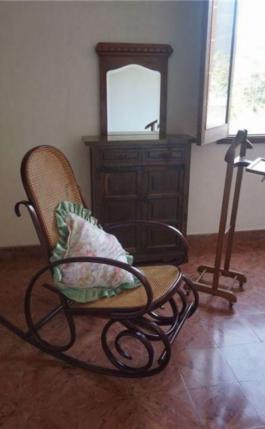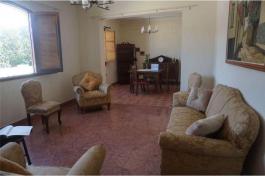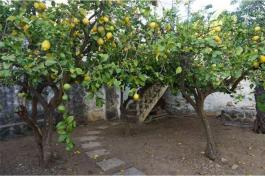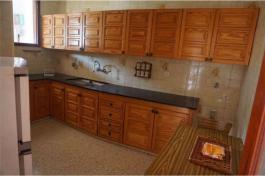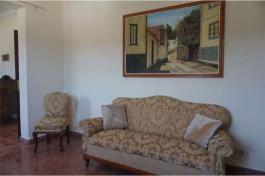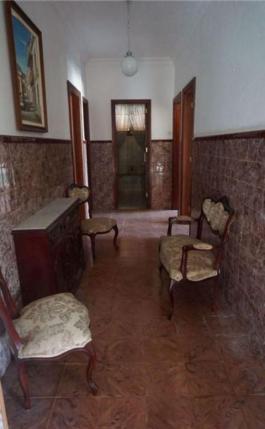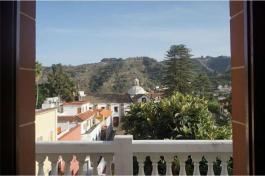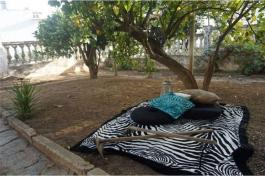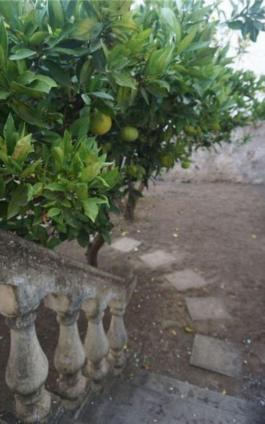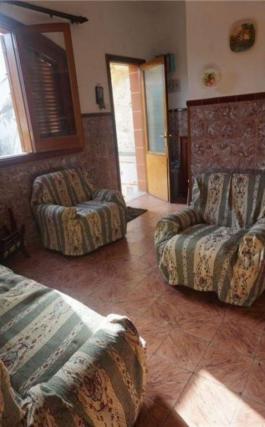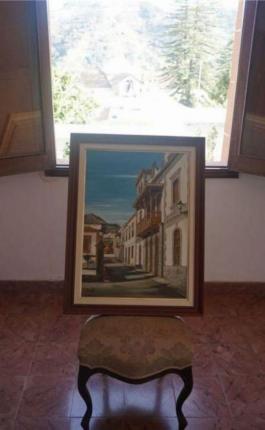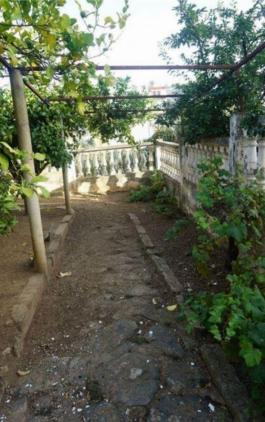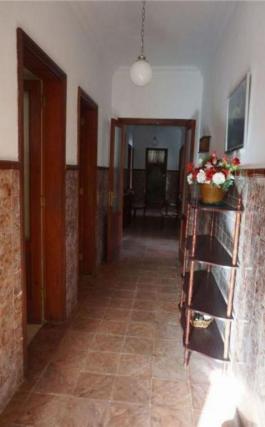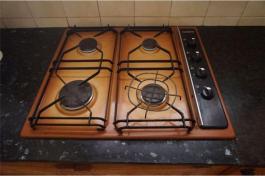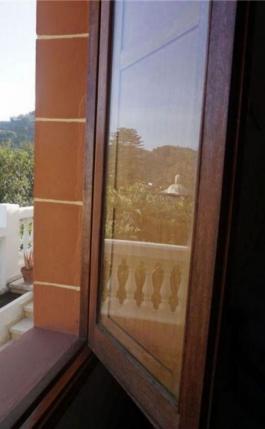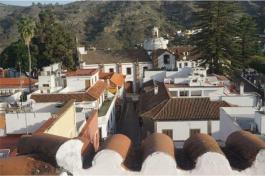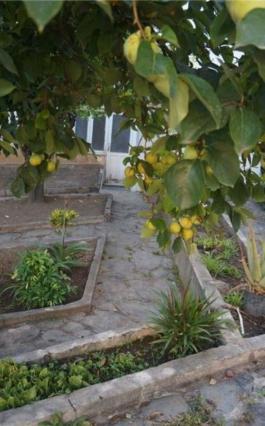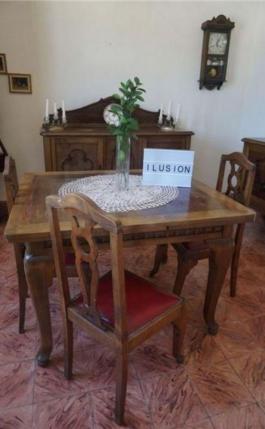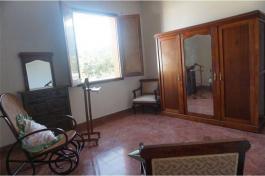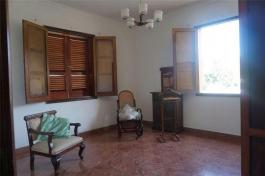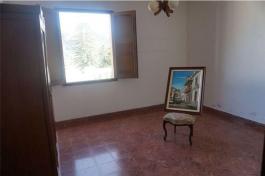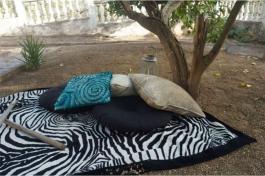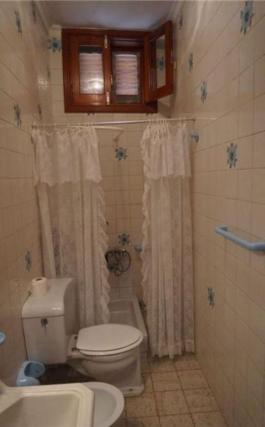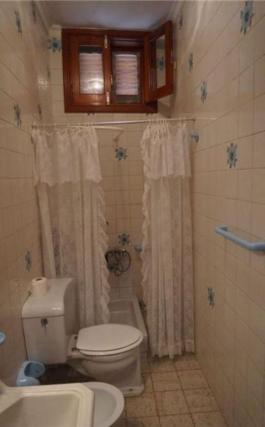 Do you like it?
Show Details

&

HQ photos
For Sale
4
2
297 m²
€ 1.465 €/m²
House in the heart of Teror. Entrance hall, hall, lounge, dining room, fitted kitchen, four very spacious bedrooms and two bathrooms; all its corners and bright rooms invite you to rest, to long tabletops, to sunsets and to the warmth of a blanket that encourages conversations by stopping the weather in winter. And it is that in this house of the early 40s, we almost do not have to go out to the outside world because inside there is a whole world, a world of stories, memories, experiences in family. It is of those houses, formed by main house on one floor and passable roof and two independent annexes for the service, with a huge and well-kept central garden with cistern; That make you touch the sky with your hands. With unbeatable views of the mountains, from where the bells of the church are heard, the traffic of visitors is observed through its pedestrian streets and that one imagines in summer or in the Villa parties with the whole family enjoying the reunion, while the children run around through the garden and play hide and seek behind some of its fruit trees. A large and generous house a few steps from the church and the old town, which awaits with eager to offer happy moments to a new family or an entrepreneur, with a Future project, which wants to turn it into a charming rural hotel, adding value with a swimming pool, a chill out, garden with barbecue and a small garden for its guests.




Favorite
E-Mail
Phone
Share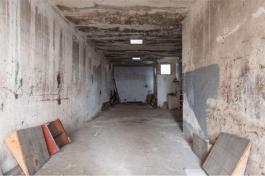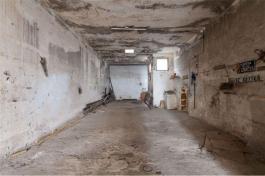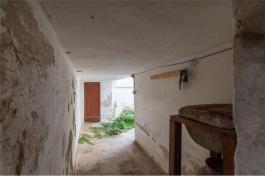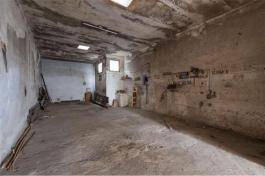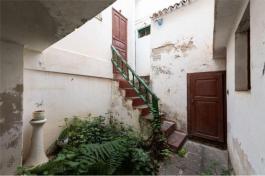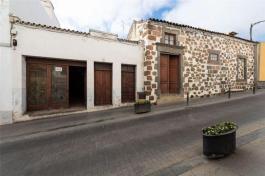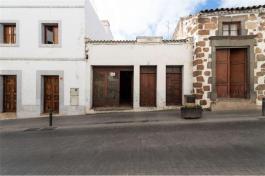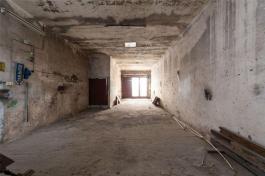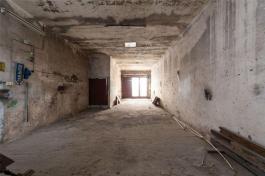 Do you like it?
Show Details

&

HQ photos
Local located in the urban area of Teror. Ideal to build a single-family house or multi-storey building according to regulations. It is a very well located place that until now has been used as a warehouse and would be ideal for a garage because of its size it has room for several cars. Ideal also for investors as it is a few minutes from the Basilica and the town hall and the commercial area of Teror. Opportunity! Do not forget to make an appointment to visit it!




Favorite
E-Mail
Phone
Share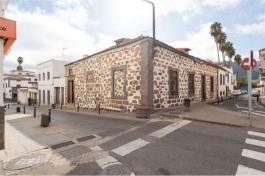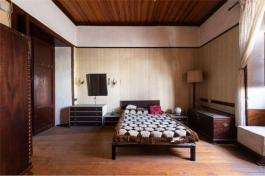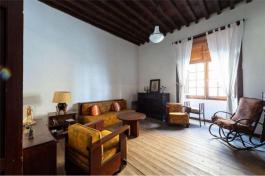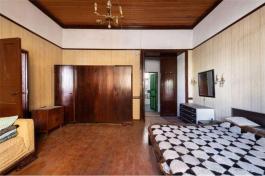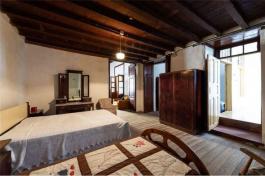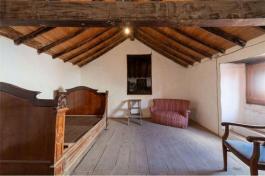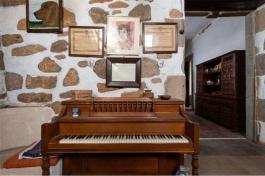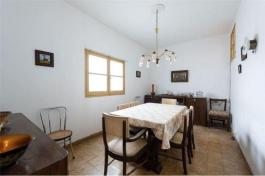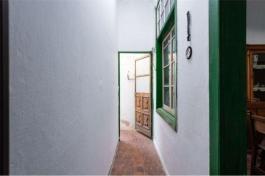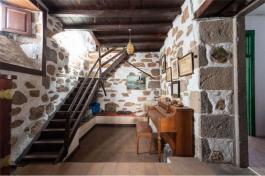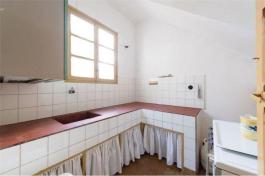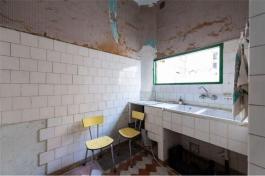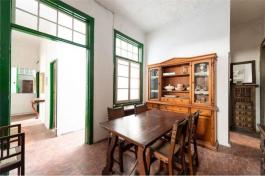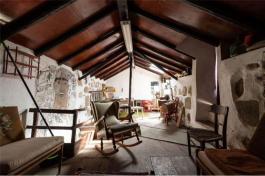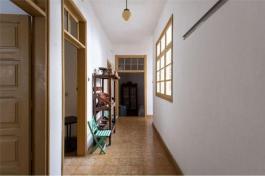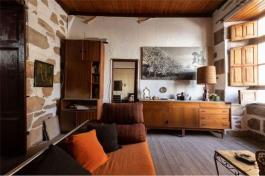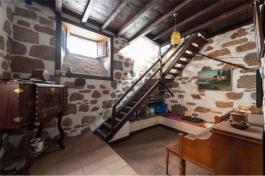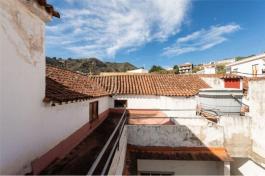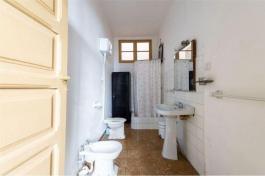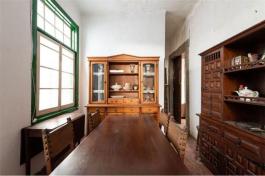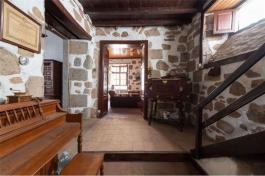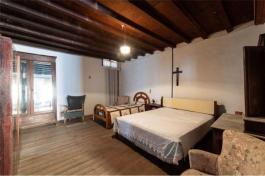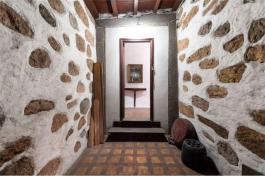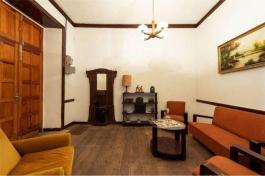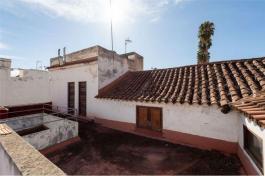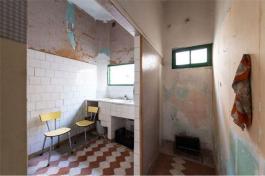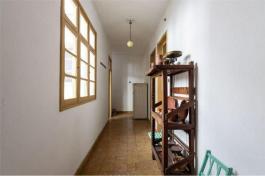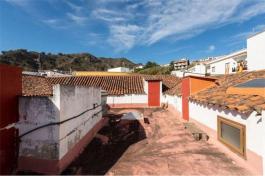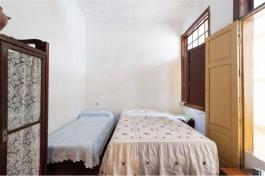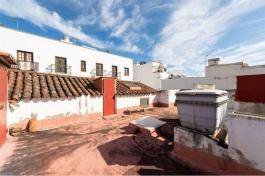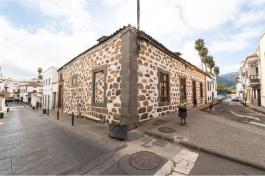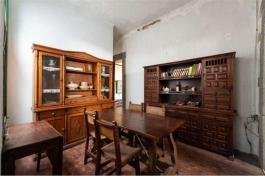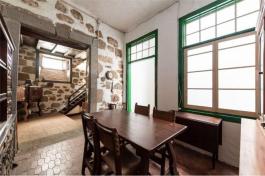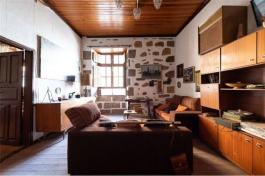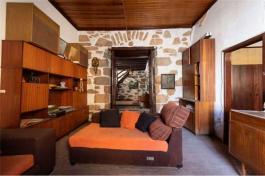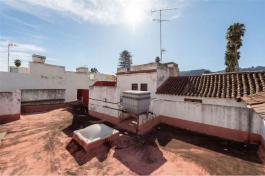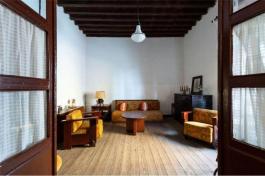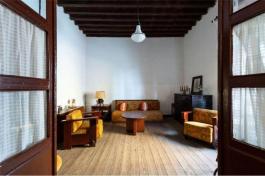 Do you like it?
Show Details

&

HQ photos
Terrera house in the Municipality of Teror. It is a fantastic house on the corner, so it is completely exterior and with entrance and views of two streets. It is a construction that dates, according to the cadastre, from the year 1800 but that is in a good state of conservation pending some reforms for its update. It is located in the city center a few minutes from the Basilica, the City Hall etc and surrounded by all kinds of services and means of transport.  It retains all the essence of the era in which it was built: spacious and warm rooms, double bedrooms with high ceilings, wooden floors, thick partitions that separate the different rooms and serve as natural insulators for both high temperatures and noise. It also has a beautiful hall, a patio for flowers and everything that is needed to make it a comfortable and comfortable home. On the top floor enjoy a large and bright attic and a large walkable roof. It also has many possibilities to invest and allocate it to holiday tourism. Possibility of acquiring an annex to be used as a garage for several cars. Do not hesitate to visit it, you will fall in love.




Favorite
E-Mail
Phone
Share
€ 475.000
The price has come down: € 20.000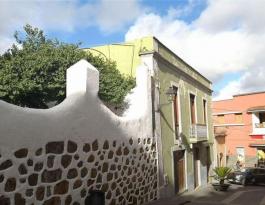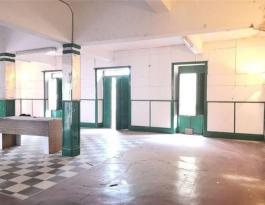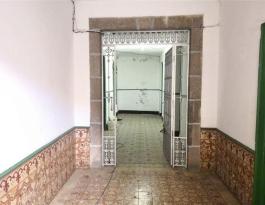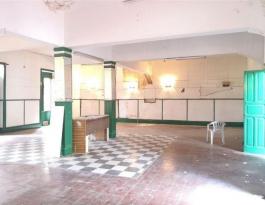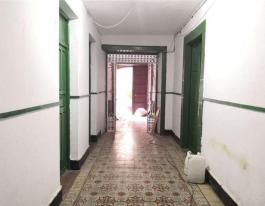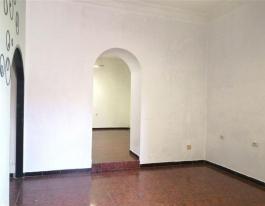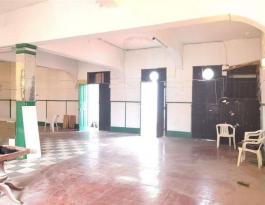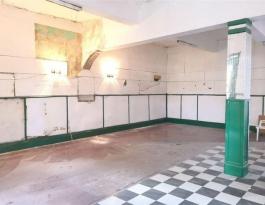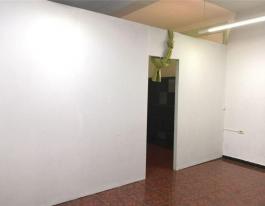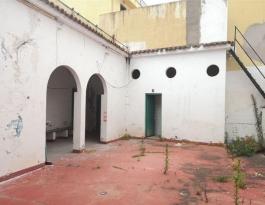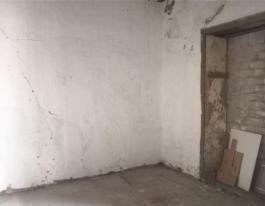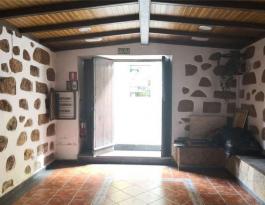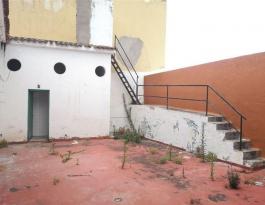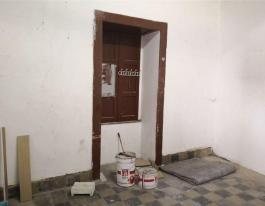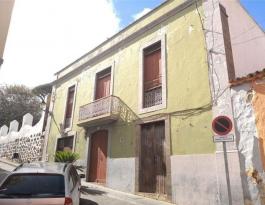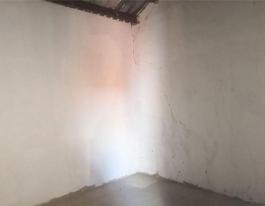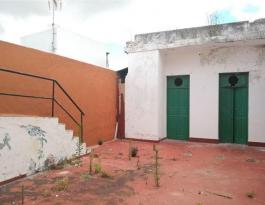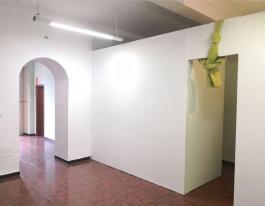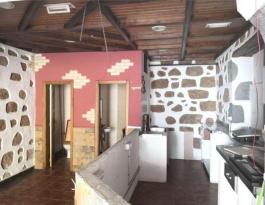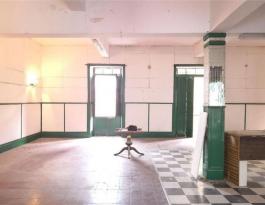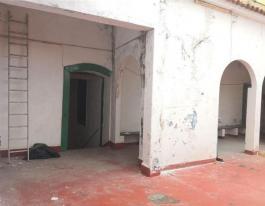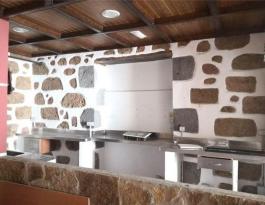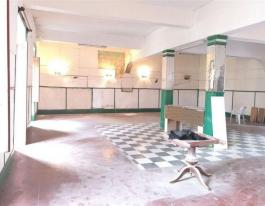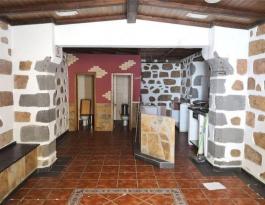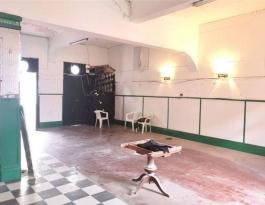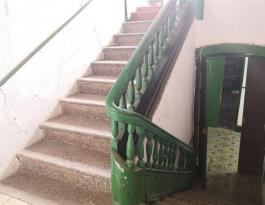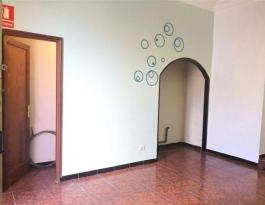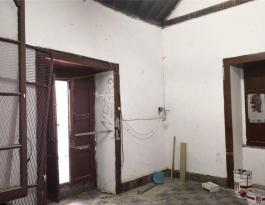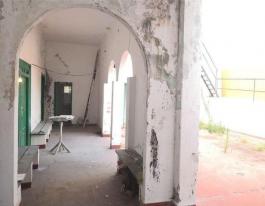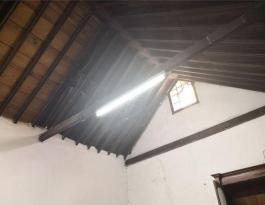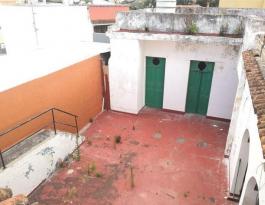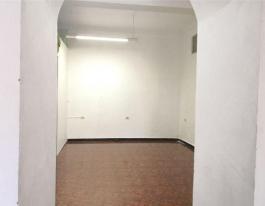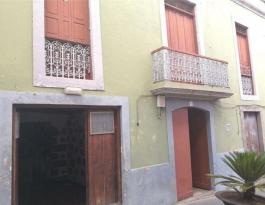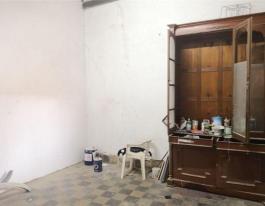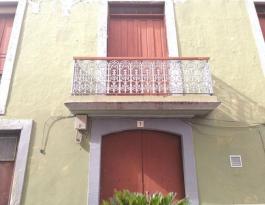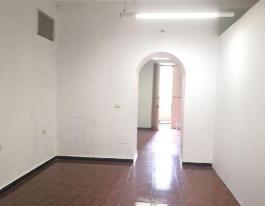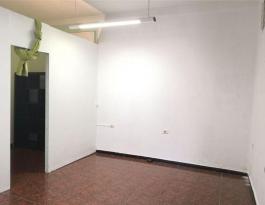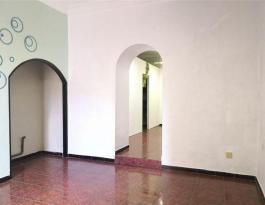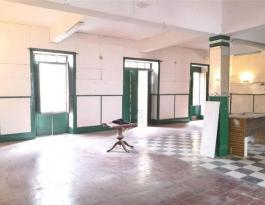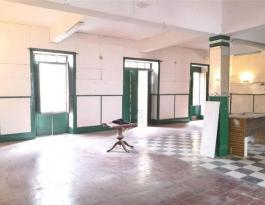 Do you like it?
Show Details

&

HQ photos
For Sale
3
4
644 m²
€ 738 €/m²
Teror Land house for sale in the old town of Teror and just 20 meters from the Basilica of Our Lady of the Pine in Gran Canaria. This property has the characteristic that was for many years the Casino of Teror and that was a meeting point for meetings and parties of all the neighbors around the town. In its main facade it has two premises on both sides of the main door. One was a cafeteria and the other a hairdresser. Through the main entrance we found several doors that would be connected to the two premises and in the background would have 2 stores. Going up the main stairs you would access the area of ​​a large terrace with bathrooms, two other rooms and the crown jewel that would be the great hall where dances were held with two windows and a balcony. And in the highest part is the roof that is fully passable. Equipped with all the necessary services in the Villa Mariana de Teror, such as supermarkets, markets on weekends, pharmacies, health center, bus stop, school, etc. For all the characteristics described and with 322 m2 built per floor that would add 644 m2, make this emblematic house a real investment opportunity for housing with two rental rooms, rural hotel, restaurant with terrace etc. , in a tourist area par excellence.




Favorite
E-Mail
Phone
Share

Didn't find the property you are looking for?
Don't worry we have more properties than the ones listed on the website.
We also work together with over 200 other real estate agencies. So if we don´t have it (yet) we can find it for you.
Tell us what you are looking for, and we´ll contact you as soon as possible. We are happy to personally assist you in your search quest.
€ 36.000
The price has come down: € 2.500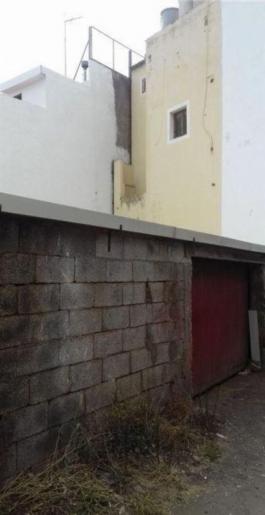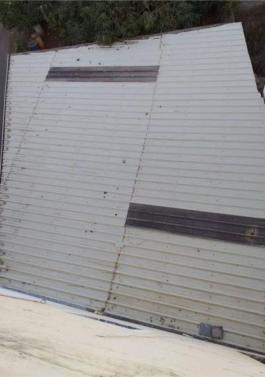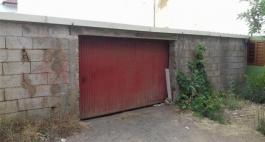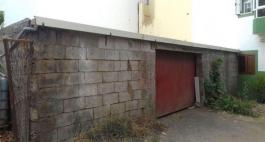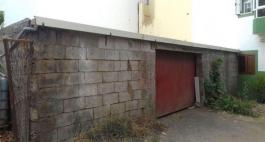 Do you like it?
Show Details

&

HQ photos
For Sale
0
0
131 m²
€ 275 €/m²
For sale urban plot of 131 m2,. Located on Calle Recotín s / n (Los Llanos, Teror). Located a few minutes from the town of Teror, and near the Association of Neighbors of Los Llanos. A few meters from the entire sports area of the municipality. The urban classification is included in Ordinance A. (Ground floor below 100% of the surface). With a minimum front of 6 m. and a maximum height of 7 m. The plot is currently fully walled, with a door and roof of steel plates.




Favorite
E-Mail
Phone
Share
€ 58.000
The price has come down: € 2.000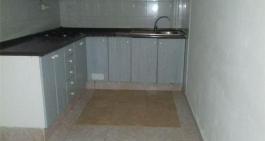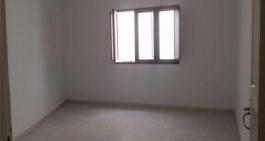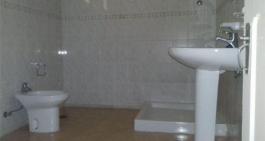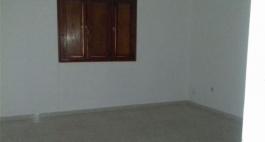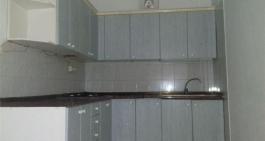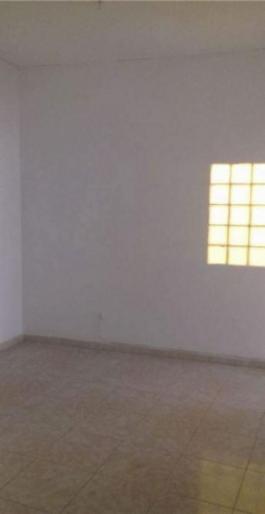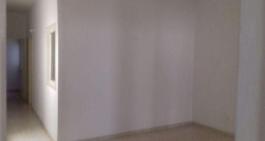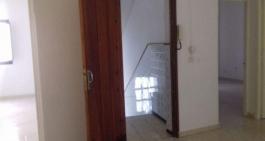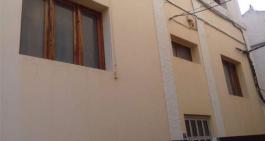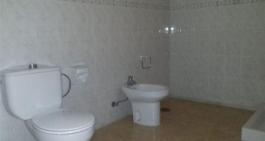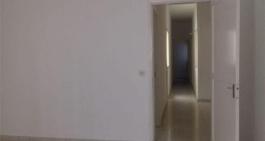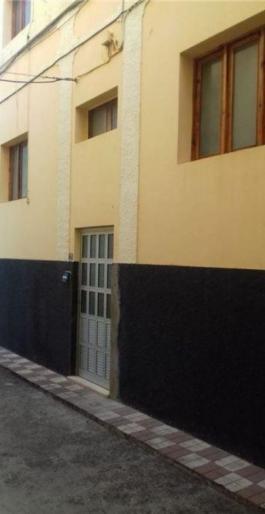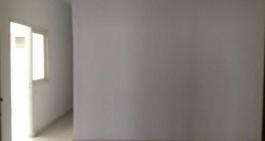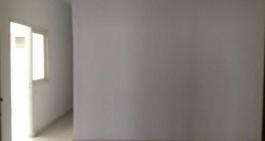 Do you like it?
Show Details

&

HQ photos
For Sale
4
1
104 m²
€ 558 €/m²
Large apartment of 104 m2, located in the area of Los Llanos (Teror). Very bright to be outside. The building is distributed over 3 floors, and is located just 5 minutes from the town of Teror. It is very close to the Association of Neighbors of Los Llanos, the playground and the entire sports area of the municipality. The apartment is suitable to move into now, although some improvements can be made. Note that the property has 3 patios exclusively for the ground floor. In total the yards add up to 19 m2, which are not included in the total built meters. The property is distributed as follows: 4 bedrooms, 1 living room, 1 bathroom, kitchen (without appliances) and 3 patios. It should be noted that the rooms are quite large, and one of the patios is prepared for the washing machine\'s water connections.




Favorite
E-Mail
Phone
Share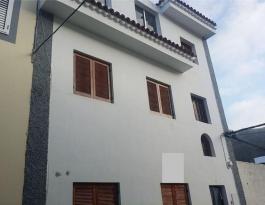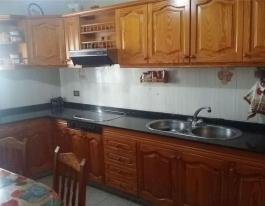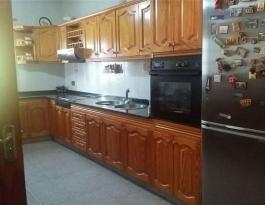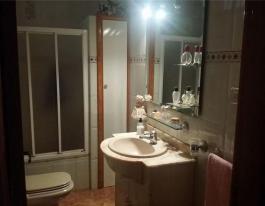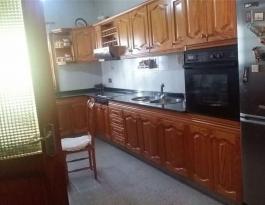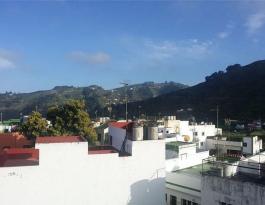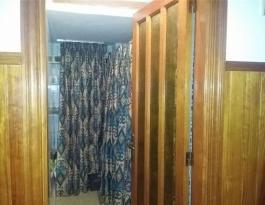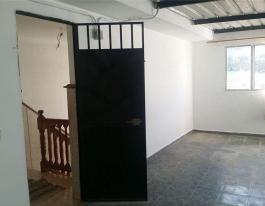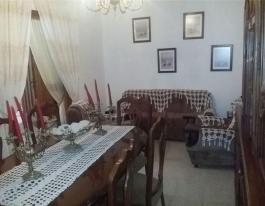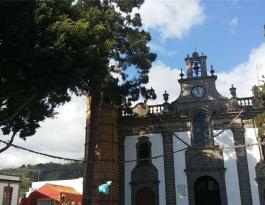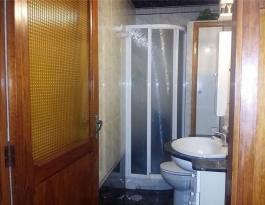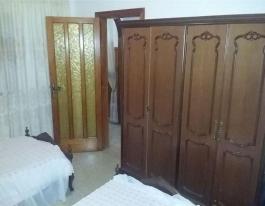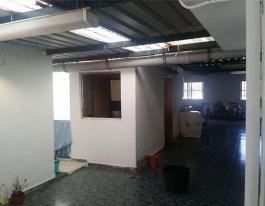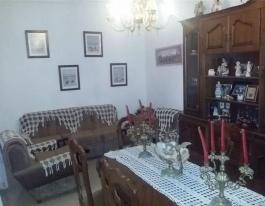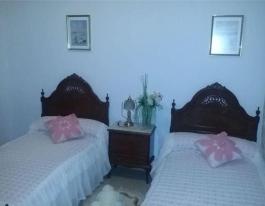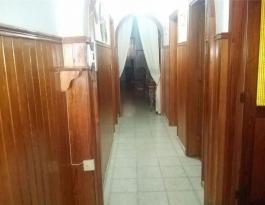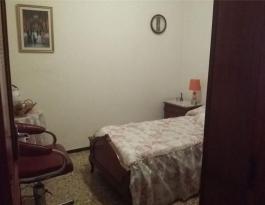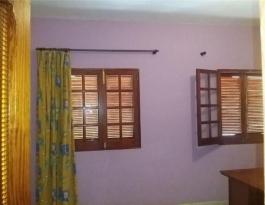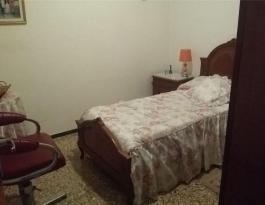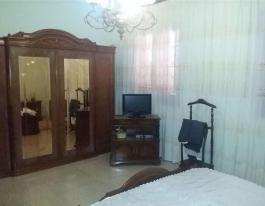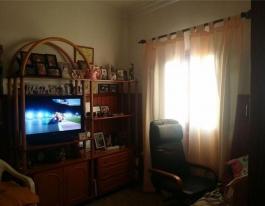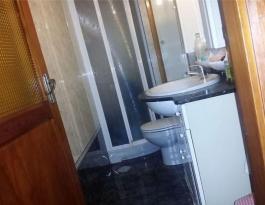 Do you like it?
Show Details

&

HQ photos
For Sale
8
5
308 m²
€ 633 €/m²
Casa Terrera en venta en Los Llanos, Teror. Construida en una parcela de ciento cincuenta metros consta de dos plantas de altura y una azotea cubierta. En la primera planta nos encontramos con hall de entrada, salón, cuatro habitaciones, dos baños completos, amplia cocina, despensa y patio. La segunda planta aún por terminar, de igual distribución de la primera, ofrece la posibilidad de disponer de dos viviendas independientes. La azotea cuenta con techo de planchas, una cocina y un baño, lo que lo convierte en una zona perfecta para el ocio. Inmueble ubicado cerca de la zona deportiva del municipio (piscina, gimnasio, canchas de padel, cancha polideportiva, campo de fútbol, pista de running) y a tan sólo tres minutos del casco histórico con todos los servicios a su disposición (supermercados, farmacias, colegios, instituto, centro de salud, ocio y restauración,.. . ) No dudes en pedir más información y solicitar tu visita.




Favorite
E-Mail
Phone
Share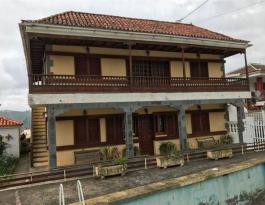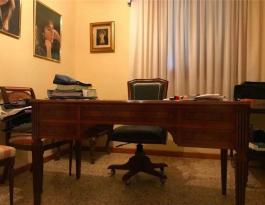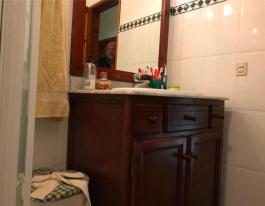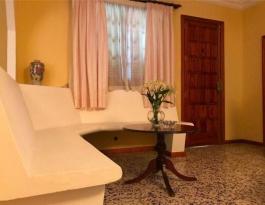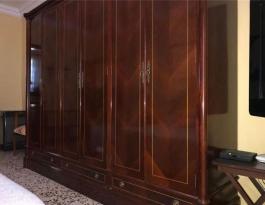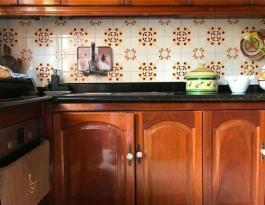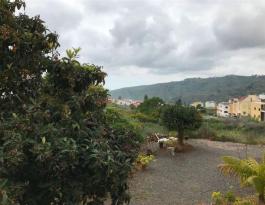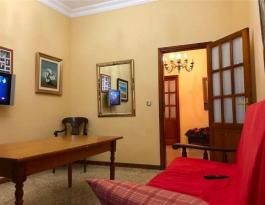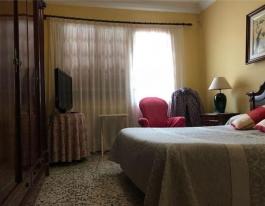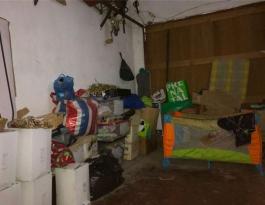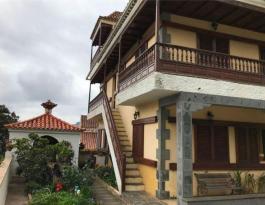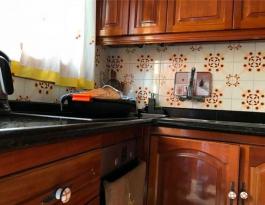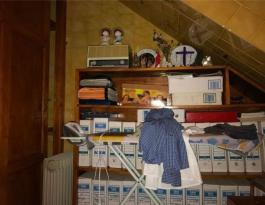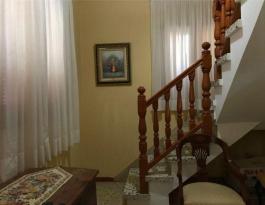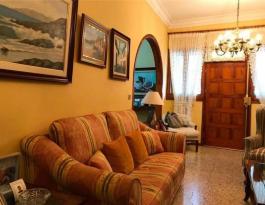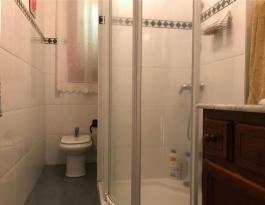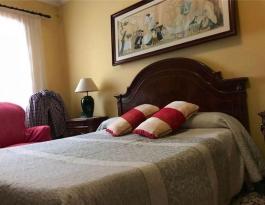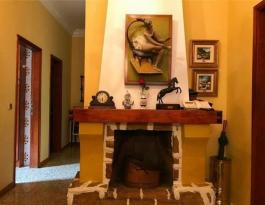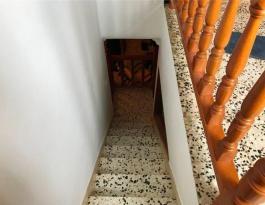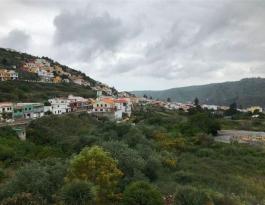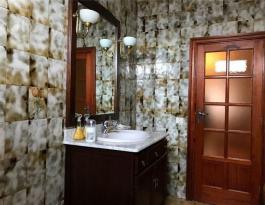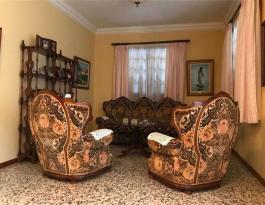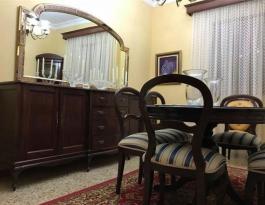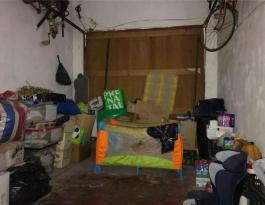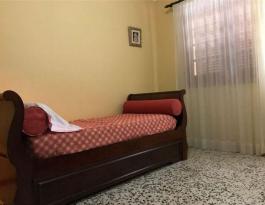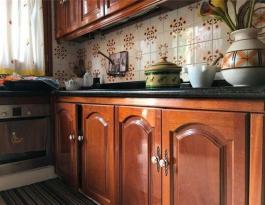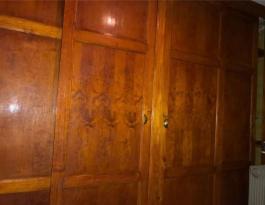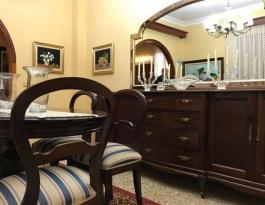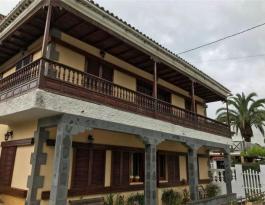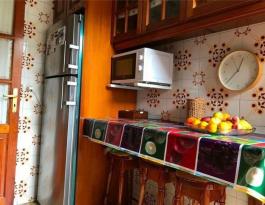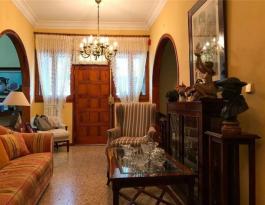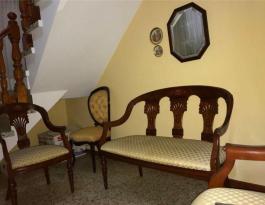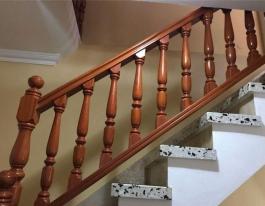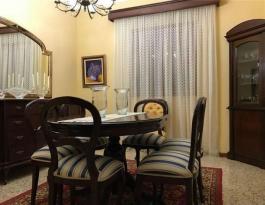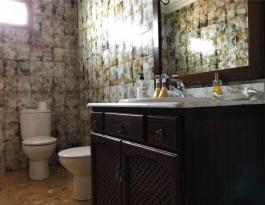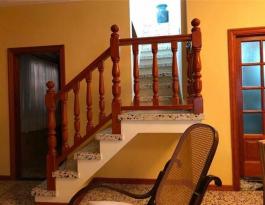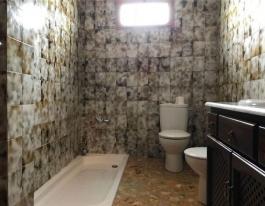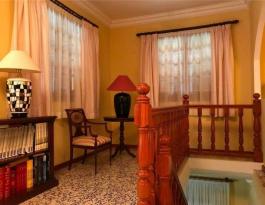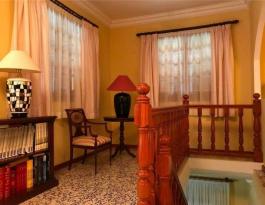 Do you like it?
Show Details

&

HQ photos
For Sale
5
2
274 m²
€ 1.040 €/m²
Spectacular villa located in the city of Teror, home to the Virgen del Pino, in Gran Canaria. It has three floors, where the different rooms, dining room, office, rooms, bathrooms, kitchen and garage are located. On the third floor there is the laundry area and a large roof terrace. On three façade faces, there are some traditional Canarian balconies, with excellent finishes and very good conservation. This house has windows and shutters in wood, as well as handrails on the stairs that connect all levels. The arrangement of the chalet, makes it enjoy a lot of natural lighting. The high ceilings and the spaciousness of the living rooms give you a feeling of indescribable freedom and comfort, in short, a sense of home. It is complemented with a wood-burning oven with barbecue area, gardens and the pool area (need to paint). In addition, it is located on the edge of the avenue and very close to the town of Teror, only one kilometer away. This means the availability of health services, educational, supermarkets and any other need a few minutes away. I invite you to visit the chalet, so you can feel and enjoy what will be your home.




Favorite
E-Mail
Phone
Share