Save your Search
2 Results for:
For Sale all Properties
In Cruce de Arinaga
Showing results 1-2
all Properties For Sale In Cruce de Arinaga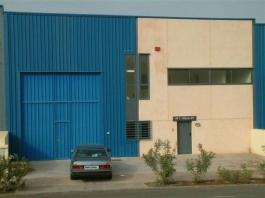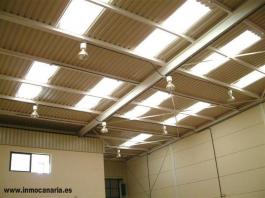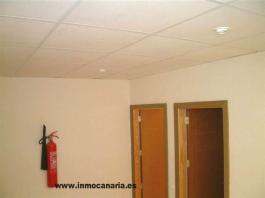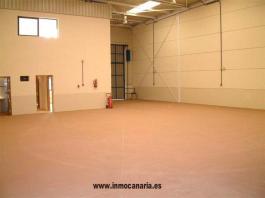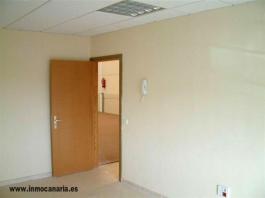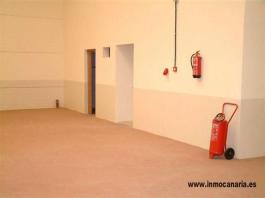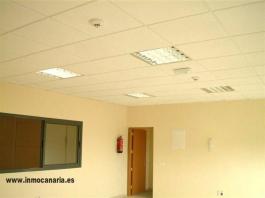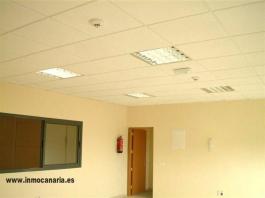 Do you like it?
Show Details

&

HQ photos
Sales warehouse in the Industrial-Residential Arinaga, the municipality of Agüimes, in the apple ONE Partial Management Plan of the Estate, Sector P-3 North. The plot of land where is located the ship is very well located just off the intersection of Arinaga is seen from the road was the beach, is freshly painted both inside and outside, the ship has an area of ​​four hundred and five meters, forty-five square decimeter (405\'45 m2), has an airy loft with two bathrooms and two offices, all in good condition and its convenient location, is also ideal for a business to retail direct .




Favorite
E-Mail
Phone
Share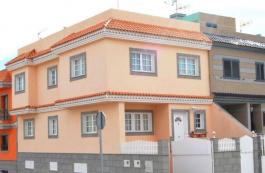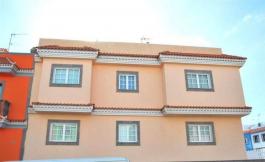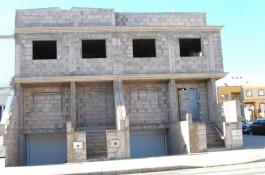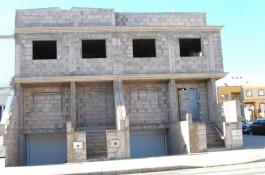 Do you like it?
Show Details

&

HQ photos
For sale 2 houses terreras paired 2 floors located in the corner of the intersection of industry Arinaga p2 of Agüimes Township, the area of ​​the post office building, the solar surface of 90 m2 built surface of 270 m2 on three floors, all 3 bedrooms upstairs outside the master bedroom with an area 25 m2, bathroom, hallway, walkable roof, ground floor lounge, kitchen, bathroom, laundry and small terrace basement garage for three cars, grooming, house sold as is with extructura completed and budget estimates to finish approximately € 70,000, the photos that are made available in the pink house is much as would be outside the house once since the project completed outside of the two houses are similar, the price of each house present structure is the 146,000 € and 126,000 € corner plant




Favorite
E-Mail
Phone
Share

Didn't find the property you are looking for?
Don't worry we have more properties than the ones listed on the website.
We also work together with over 200 other real estate agencies. So if we don´t have it (yet) we can find it for you.
Tell us what you are looking for, and we´ll contact you as soon as possible. We are happy to personally assist you in your search quest.