Save your Search
10 Results for:
For Sale all Properties
In Jinamar
Showing results 1-10
all Properties For Sale In Jinamar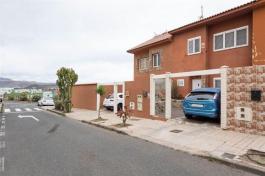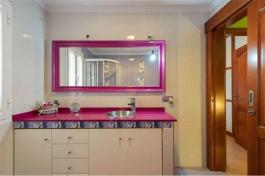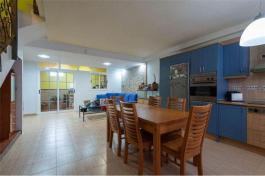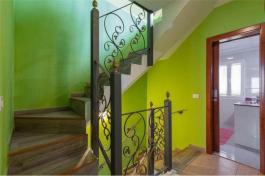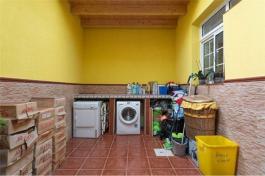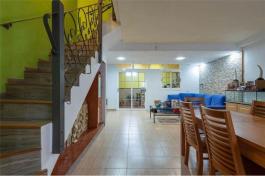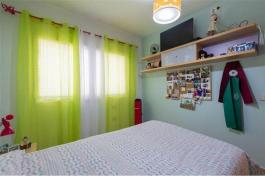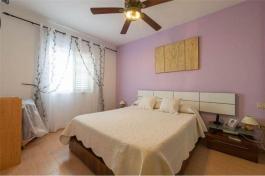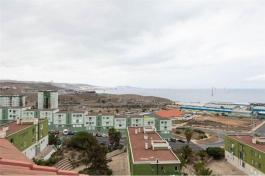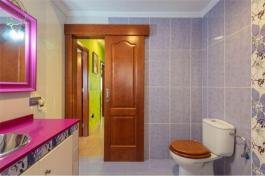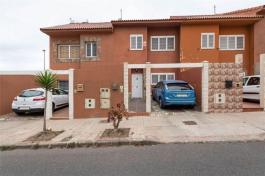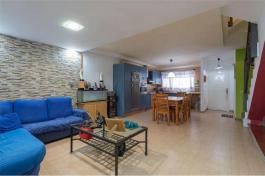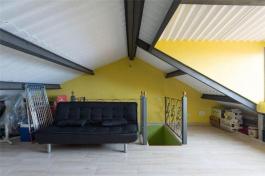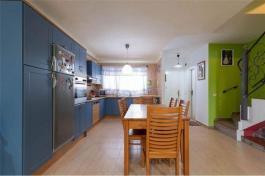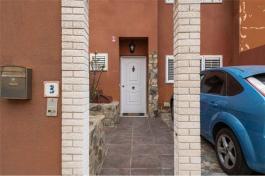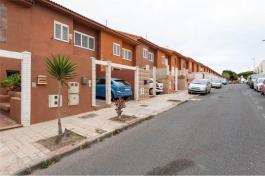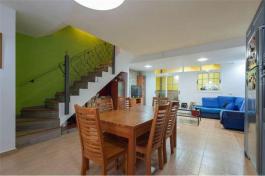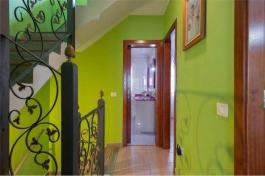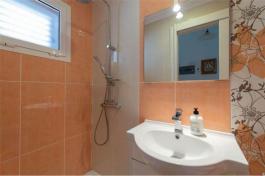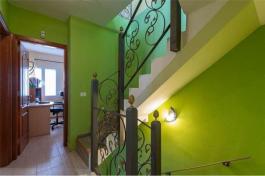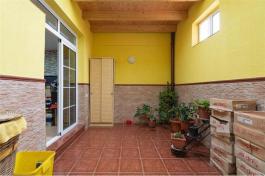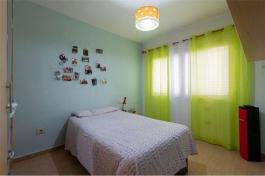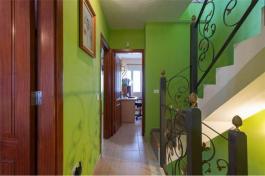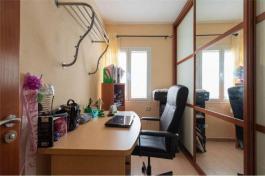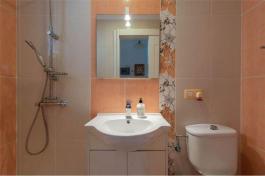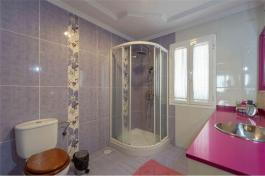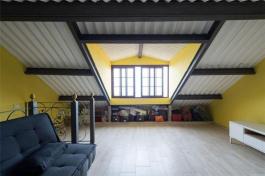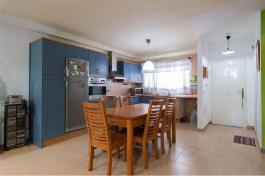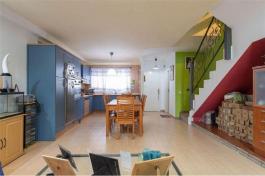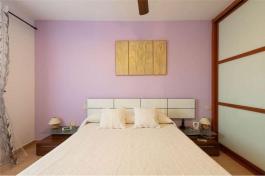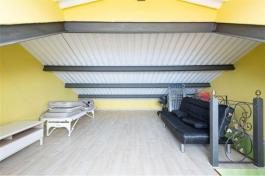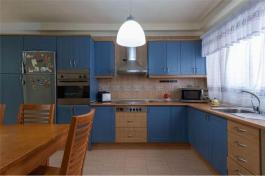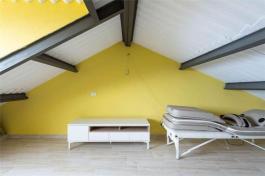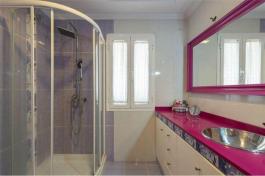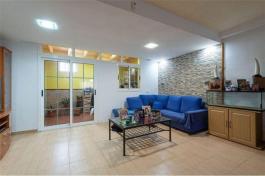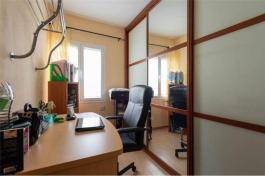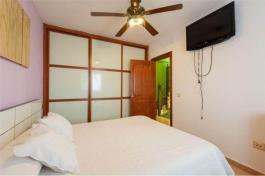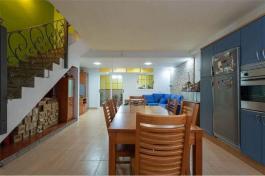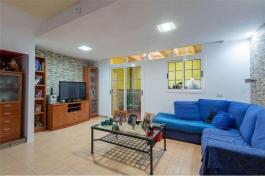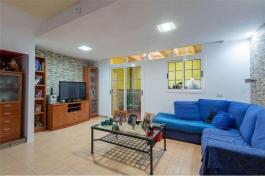 Do you like it?
Show Details

&

HQ photos
For Sale
4
2
120 m²
€ 1.375 €/m²
Telde - Tablero del conde - chalet for sale in perfect condition very well located 5 minutes from las palmas and 10 from the airport has a very fast connection with gc1 and gc3 motorways. Located in urbanization of chalets and with incredible views of the palms and the Telde coast. The property has a total of about 160m2: 1) ground floor: living room with kitchen and toilet distributed in 46m2 plus a parkin / garden area of about 15m2 and a (closed) terrace with a beautiful wooden roof of about 15m2 2) first floor: 3 bedrooms (currently one used as a dressing room) 1 very large bathroom distributed in 44m2 3) recently renovated and usable loft with bay window and incredible sea views (having no other properties in front) of about 40m2 close to all services. 500 meters from the lidl, 1 km from the shopping center el mirador, 2 km to the beaches of the telde coast. colleges and institutes. Next to the El Cortijo Golf Course A situation and a property that you will love




Favorite
E-Mail
Phone
Share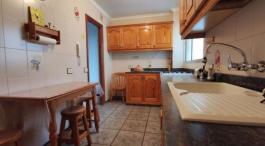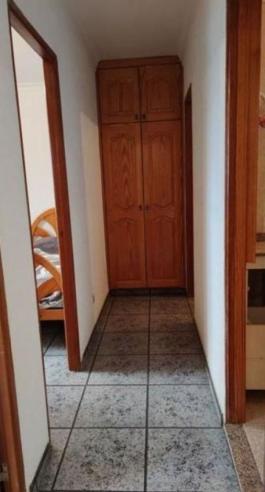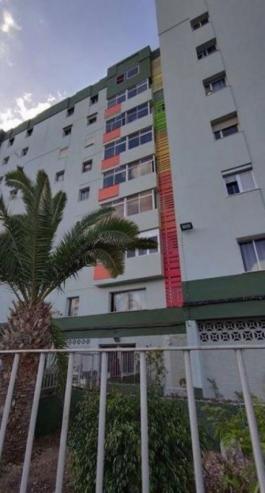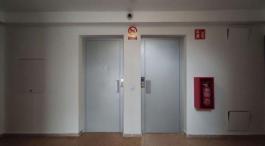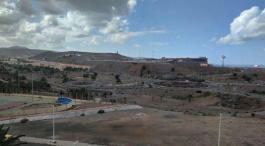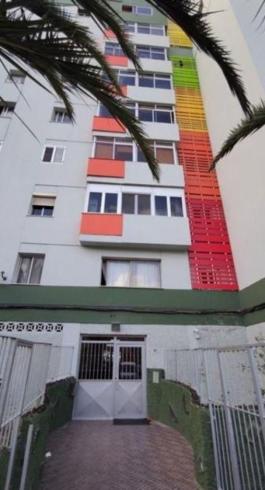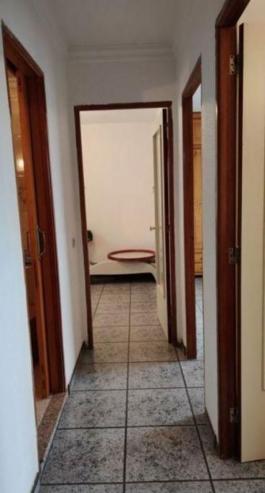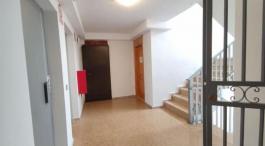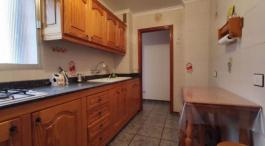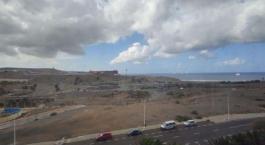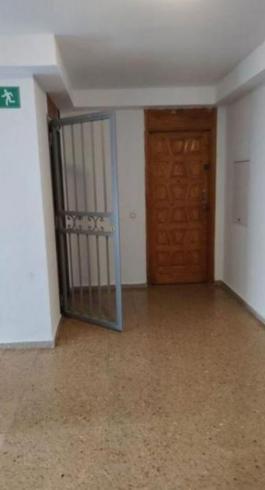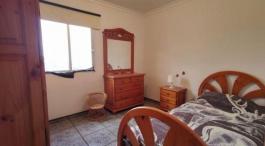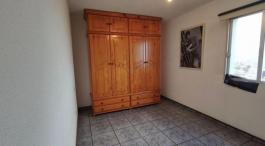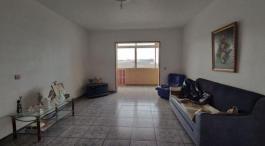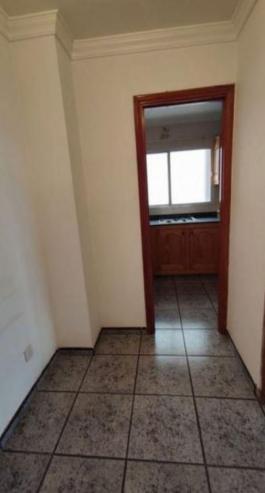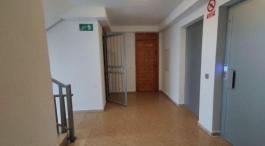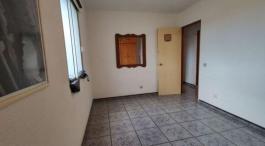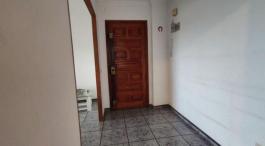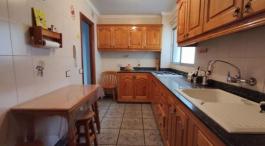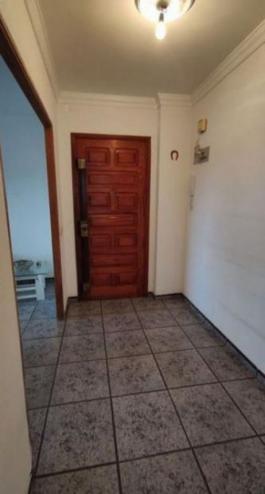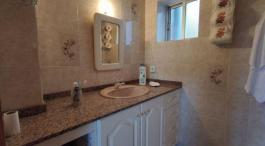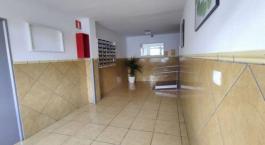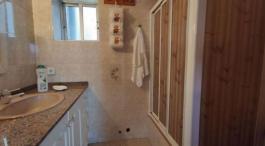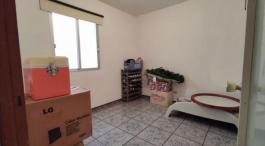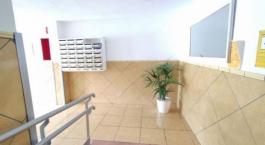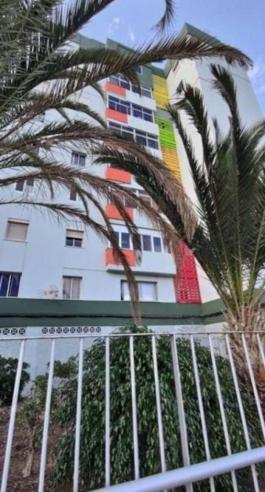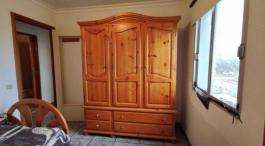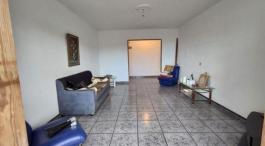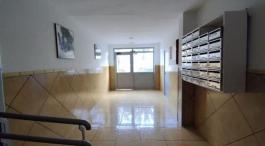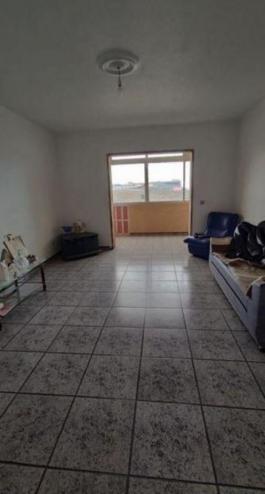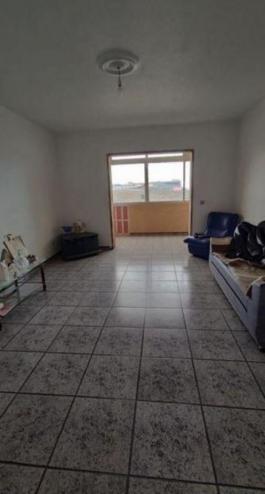 Do you like it?
Show Details

&

HQ photos
For Sale
3
1
90 m²
€ 738 €/m²
APARTMENT in Jinamar, Telde, Las Palmas de Gran Canaria. Apartment of ninety meters built in good condition both the floor and the building equipped with security cameras with beautiful views of the Bay and the El Mirador shopping center with very good distribution three bedrooms one of them double and two singles, independent kitchen furnished and equipped, DINING ROOM with closed balcony, bathroom with shower. very close to the LIDL, el mirador shopping center and the terraces.




Favorite
E-Mail
Phone
Share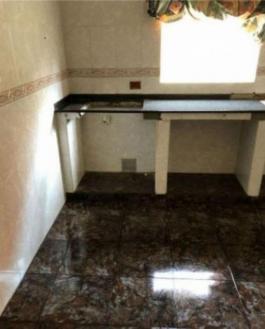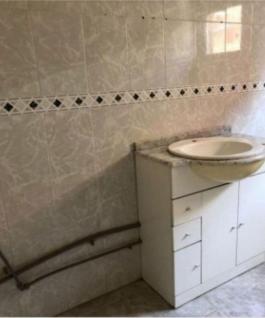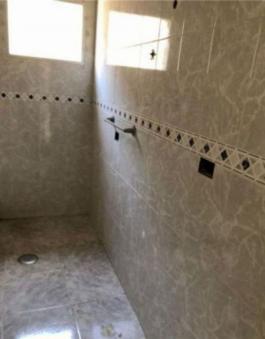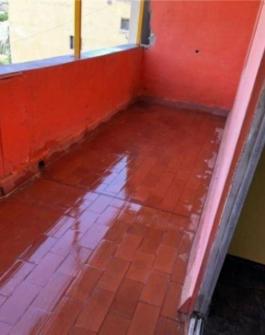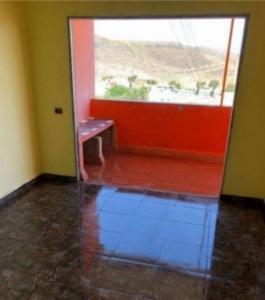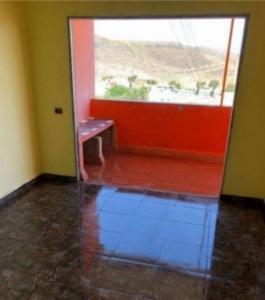 Do you like it?
Show Details

&

HQ photos
For Sale
2
1
77 m²
€ 840 €/m²
Apartment for sale in the Goro area, Telde, it measures about 77.8 square meters useful, whose interior has two bedrooms, a bathroom, living room and kitchen. It has a terrace with views. It needs reform.




Favorite
E-Mail
Phone
Share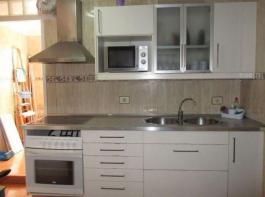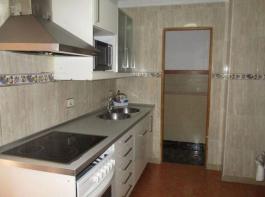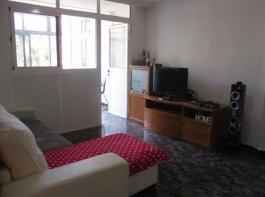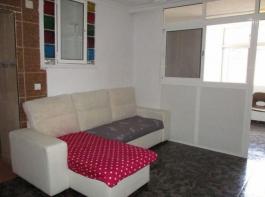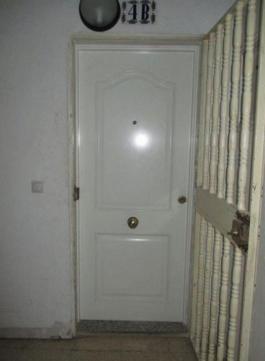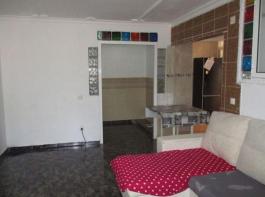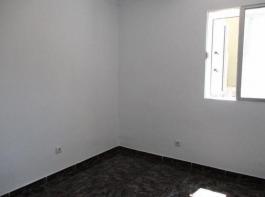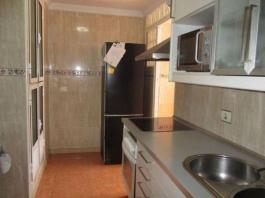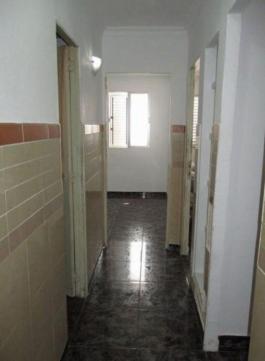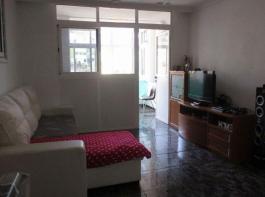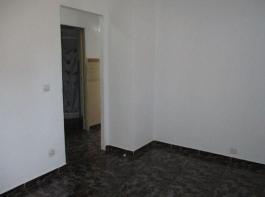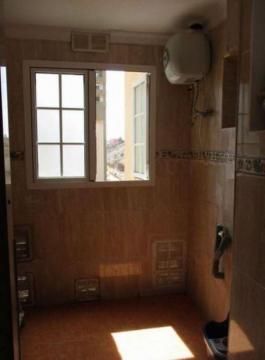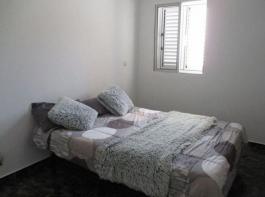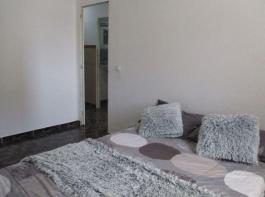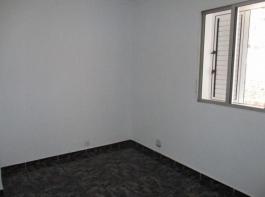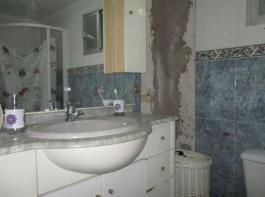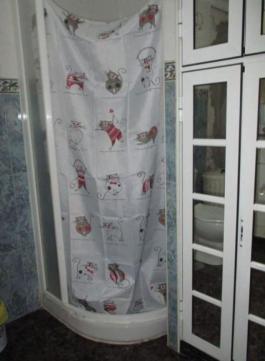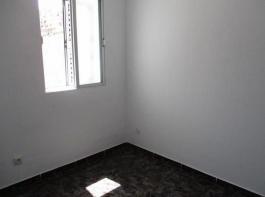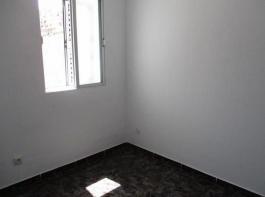 Do you like it?
Show Details

&

HQ photos
For Sale
3
1
79 m²
€ 841 €/m²
Apartment in Jinamar, Telde, province of las palmas, of 79.16 square meters built. STORAGE CONDITION good, cozy and very bright. The house is located on the fourth floor of the building. Upon entering the property we find the hall, we continue with the living room with access to the balcony that has been closed so the size of the room has increased. From the same living room we can access the kitchen (with ceramic hob, oven and extractor hood) and from this to the utility room. Next we find the complete bathroom with shower tray and screen that needs a little updating. Finally, we have the three bedrooms (one of them with a built-in wardrobe) which open to the outside and have aluminum shutters. The area has all the services such as supermarkets, pharmacies, near shopping centers such as Las Terrazas and El Mirador, etc. , energy rating pending. Notary registration fees and taxes are not included in the price. IF you need help with financing I can help you. Do not hesitate and request your visit, you will fall in love.




Favorite
E-Mail
Phone
Share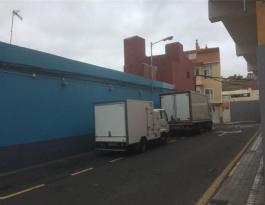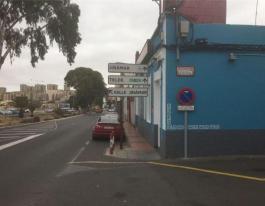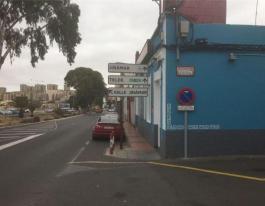 Do you like it?
Show Details

&

HQ photos
For Sale
0
2
754 m²
€ 928 €/m²
Terrera house built on one floor. It is totally exterior and overlooks three streets. The garden and a large garage with space for several vehicles is included in the price. It needs reform. A total of 6 floors can be built, according to writing. It is ideal for any commercial activity, make new building, or reform for one or several homes. It is located two minutes from the GC-1 Las Palmas - Sur highway. Just in the opposite corner is a supermarket, a gas station a hundred meters away, and all services are very close




Favorite
E-Mail
Phone
Share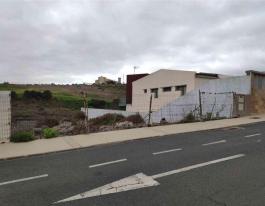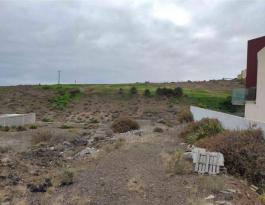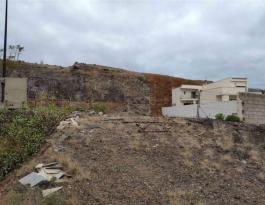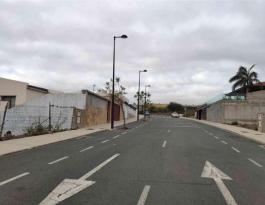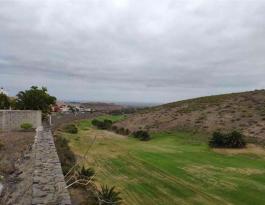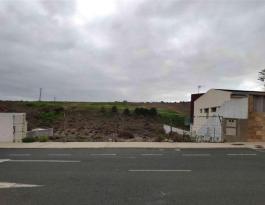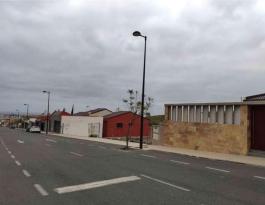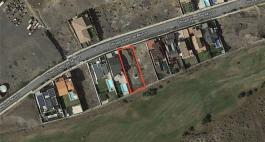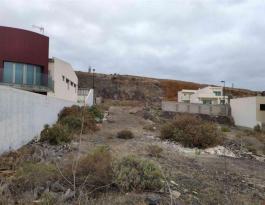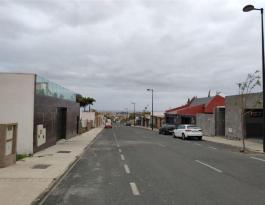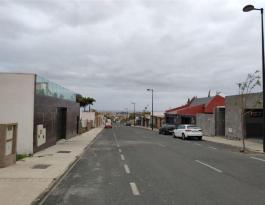 Do you like it?
Show Details

&

HQ photos
For Sale
0
0
690 m²
€ 288 €/m²
Urban plot in the exclusive Monte Golf urbanization, in El Cortijo, Telde. Private urbanization with 24-hour maintenance and surveillance service. Unbeatable location, bordering on its south facade with the golf course. It has an execution project and works license for the construction of a two-story single-family house with a total of 288.52 m2 built, with retaining walls already executed. For more information do not hesitate to contact




Favorite
E-Mail
Phone
Share

Didn't find the property you are looking for?
Don't worry we have more properties than the ones listed on the website.
We also work together with over 200 other real estate agencies. So if we don´t have it (yet) we can find it for you.
Tell us what you are looking for, and we´ll contact you as soon as possible. We are happy to personally assist you in your search quest.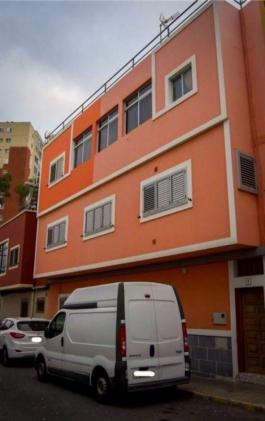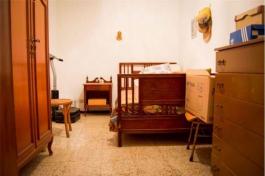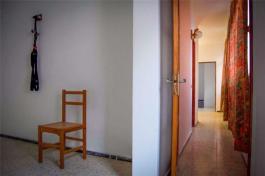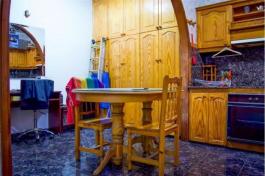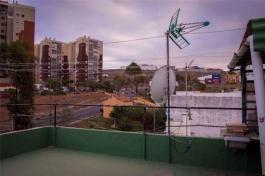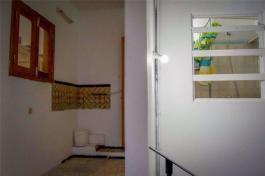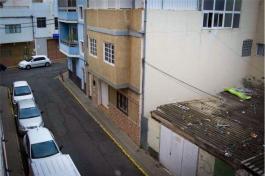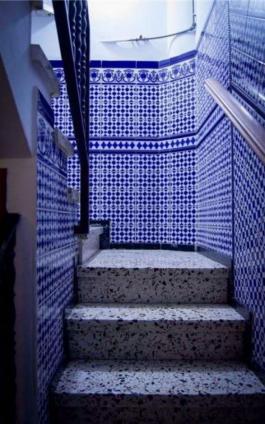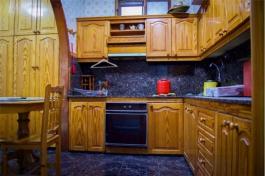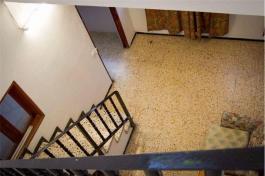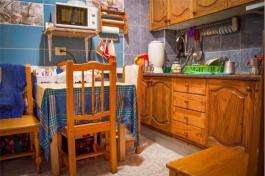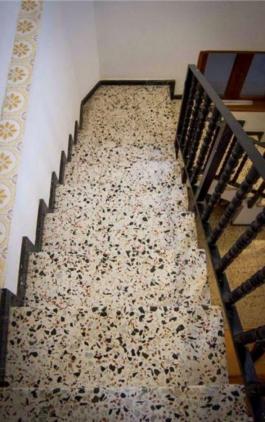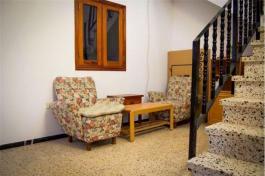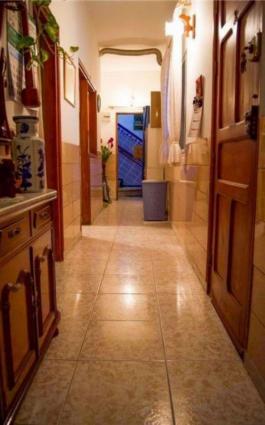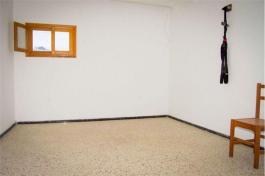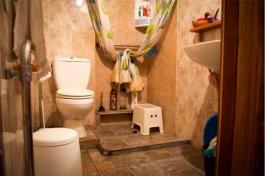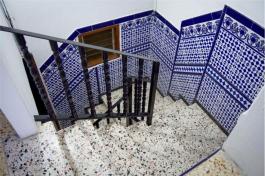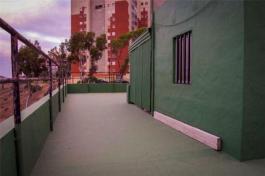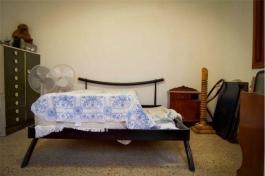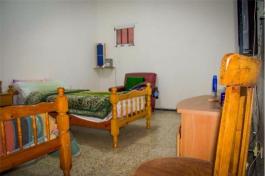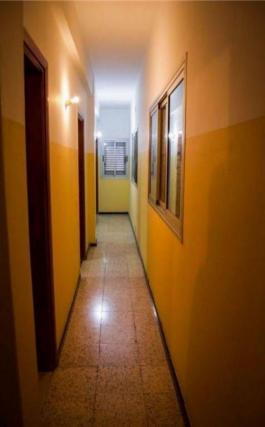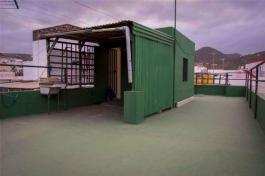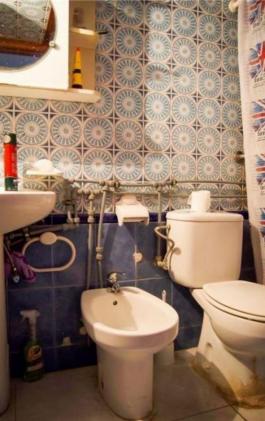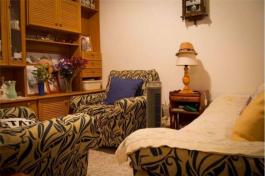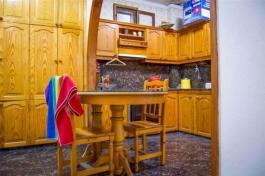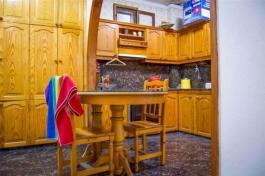 Do you like it?
Show Details

&

HQ photos
For Sale
6
3
184 m²
€ 758 €/m²
HOUSE FOR SALE - LOS CASCAJOS (JINAMAR) Housing of 185 m2 divided into three floors plus roof, with the possibility of making three independent floors. On the first floor we find a bathroom, a kitchen, a bedroom and a living room. On the second floor a bathroom, a living room-kitchen and two bedrooms. On the third floor a bathroom, a hall and two large bedrooms. It is located in a quiet area with easy parking and close to all services.




Favorite
E-Mail
Phone
Share
Has been sold on: 14-06-2020
€ 142.000
Has been sold on: 14-06-2020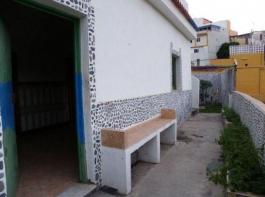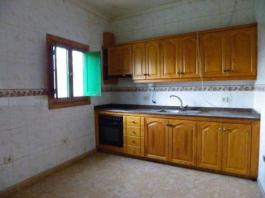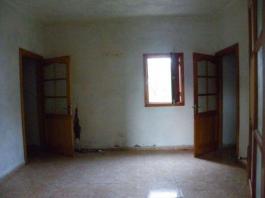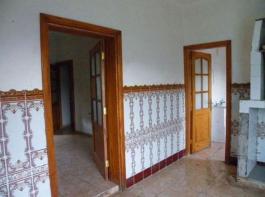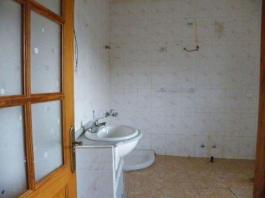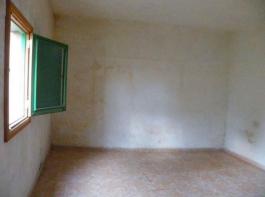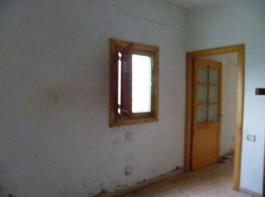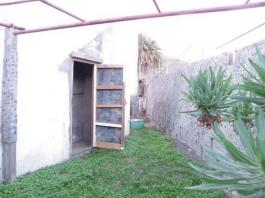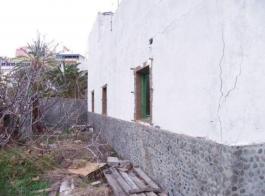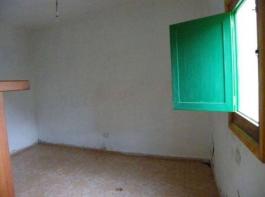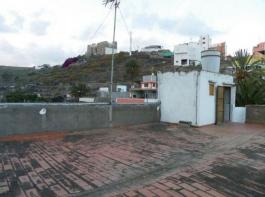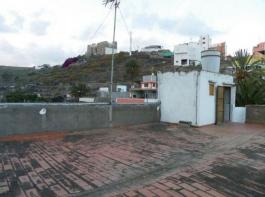 Do you like it?
Show Details

&

HQ photos
For Sale
2
1
96 m²
€ 1.479 €/m²
HOUSE WITH LAND -CALLE BILBAO 26 - Los Cascajos. House with land - Look no further, On a 266 meter plot, the house has a hall, large bathroom, two bedrooms, large living room and kitchen, all exterior, large rooftop pool room, needs reform and so you can condition it to your needs, very quiet area a few minutes from the CG1 motorway, 10 minutes by car from the beaches of Melenara, Salinetas and La Garita, terrace and space to condition as a porch or garden, make this the house of your dreams.




Favorite
E-Mail
Phone
Share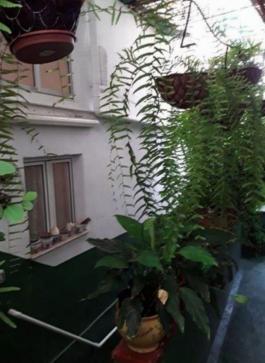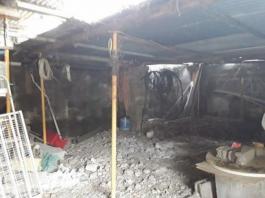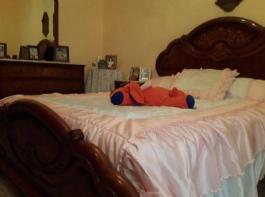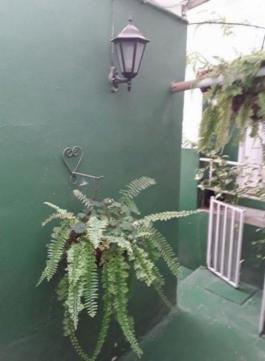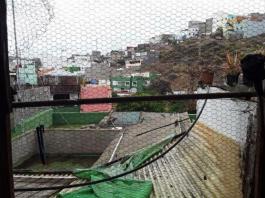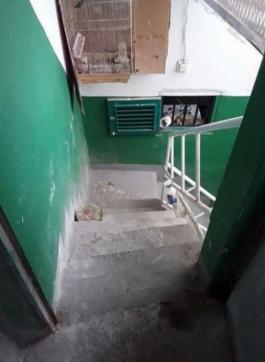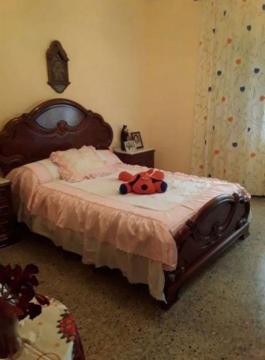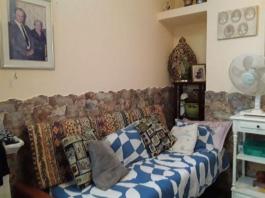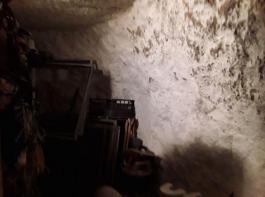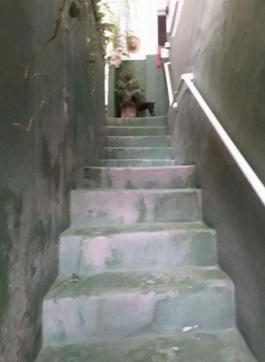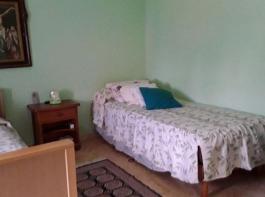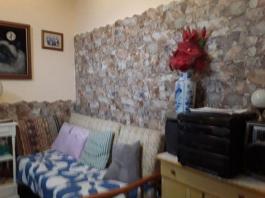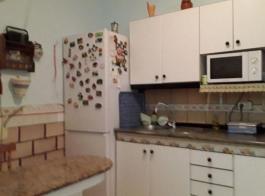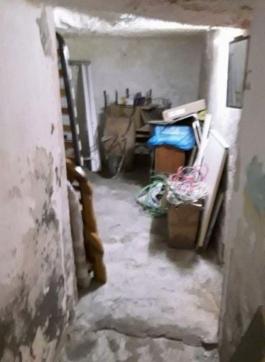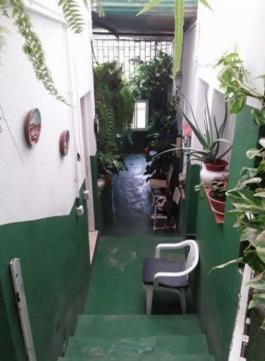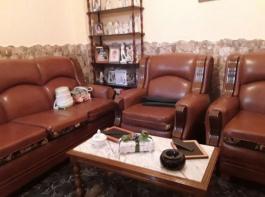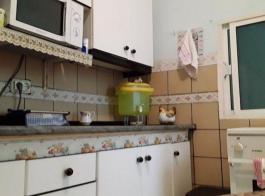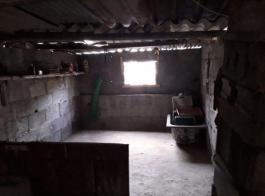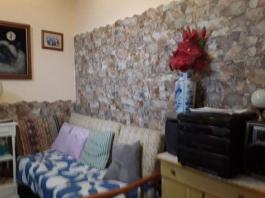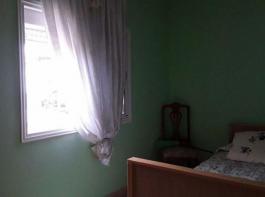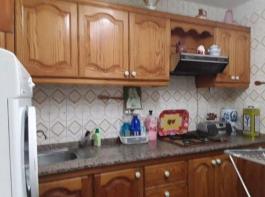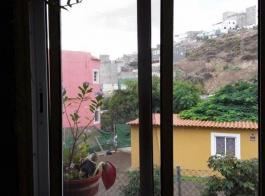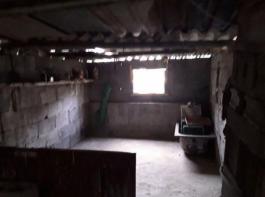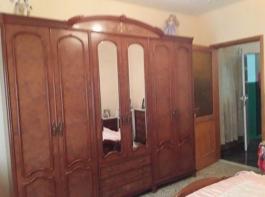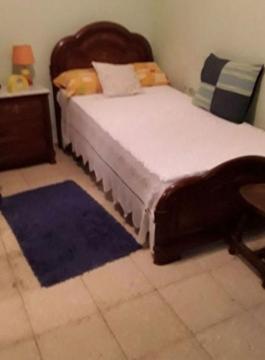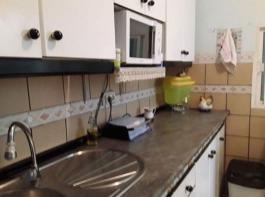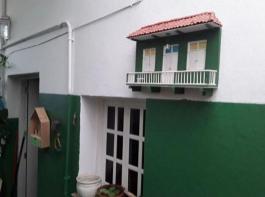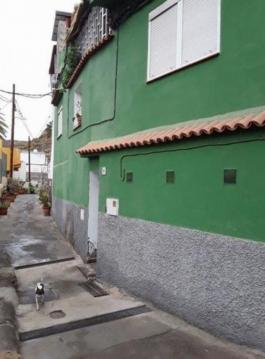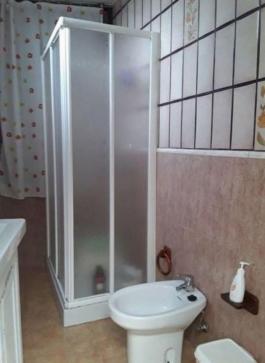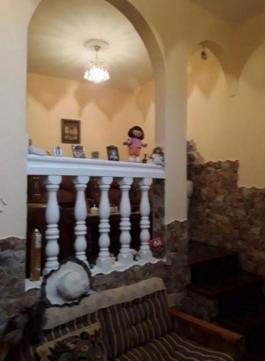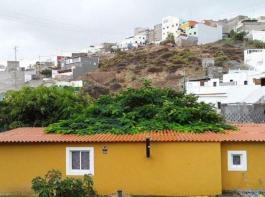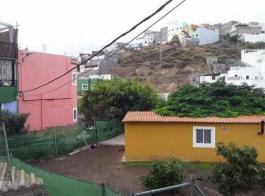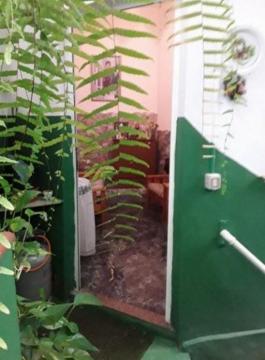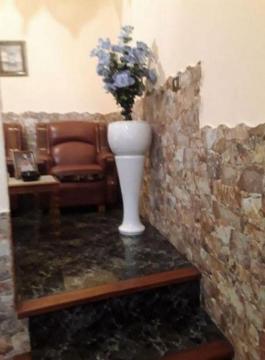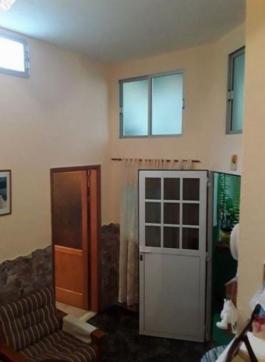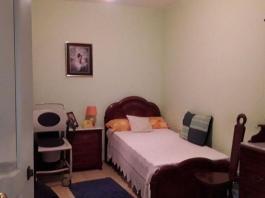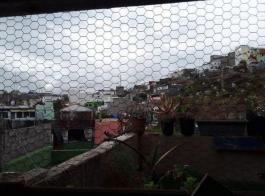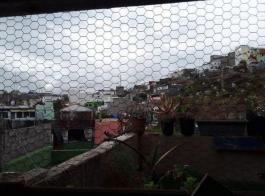 Do you like it?
Show Details

&

HQ photos
For Sale
4
1
105 m²
€ 1.042 €/m²
Casa Terrera for sale in Jinámar, municipality of Telde, Gran Canaria. Account 207.69 m2, of plot, within the surface is a house in slope. having at the street level a storage room of a constructed area of 12.63 m2 and a cave; and at a higher level and at a different level a constructed area of 92.98 m2. The rest of the plot is not built, only roofed with some plates, 37.64 m2 in hallway and patios and on the plot at the bottom of the plot of 77.07 m2. Distributed in four bedrooms a bathroom, two independent kitchen two courtrooms and terrace also has a small cave. The location is perfect as we have easy access to the highway and the area has all the services (schools, shops, pharmacies ...). It needs renovations and you can have your home to your liking, many possibilities. Near Telde and its beaches, shopping centers. Come visit it and we will listen to your offer!




Favorite
E-Mail
Phone
Share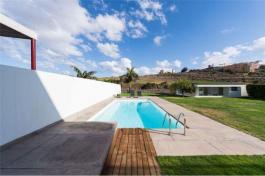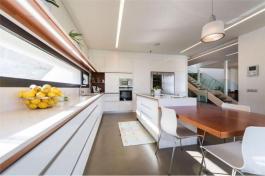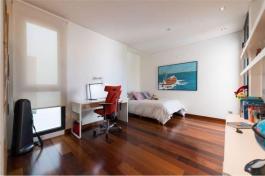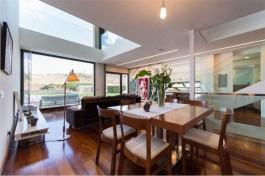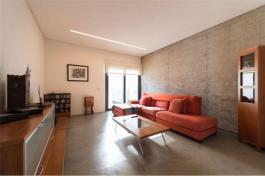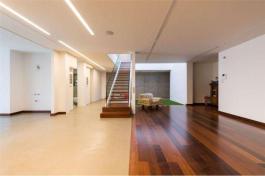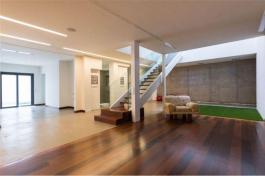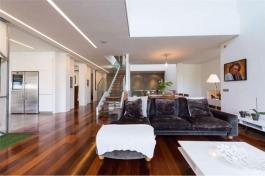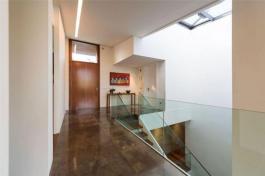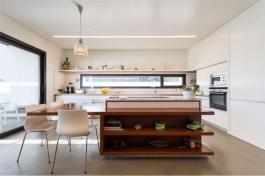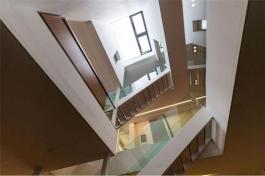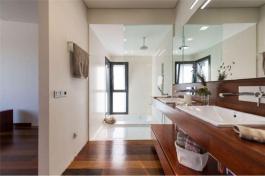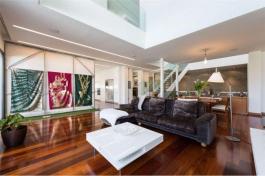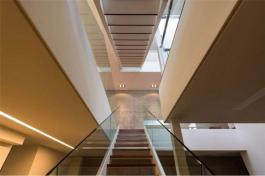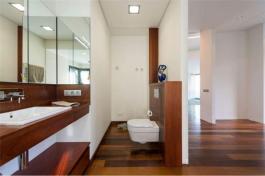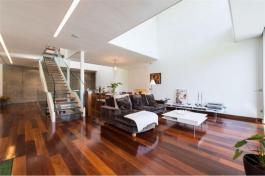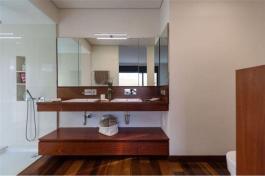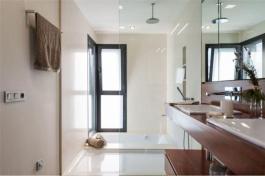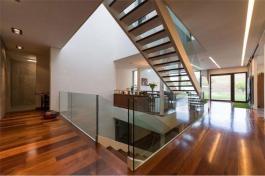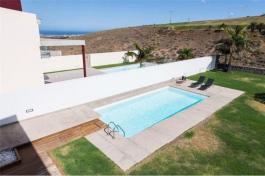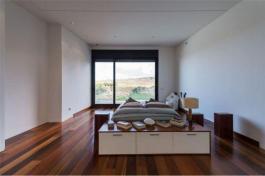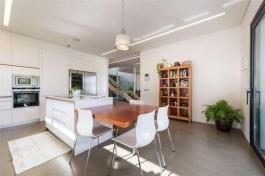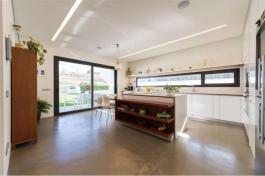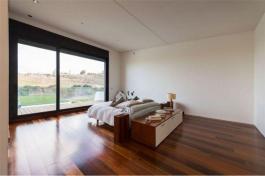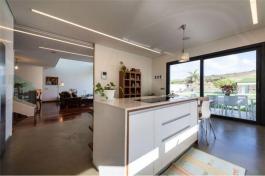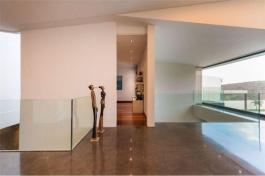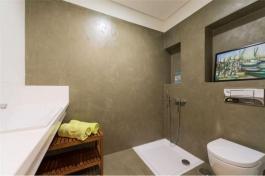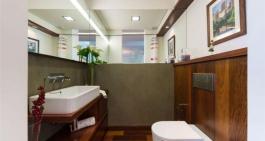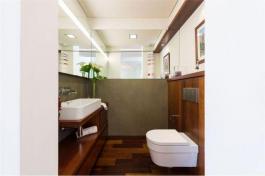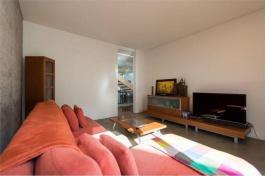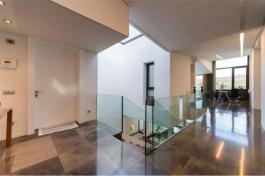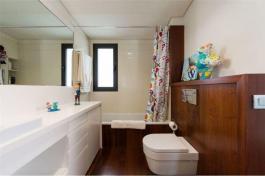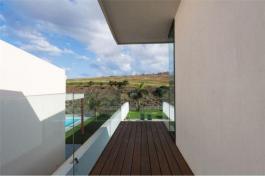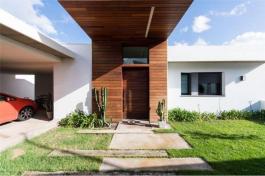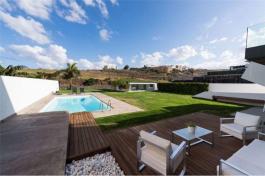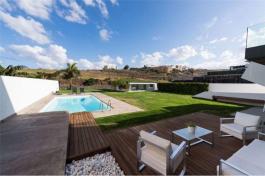 Do you like it?
Show Details

&

HQ photos
For Sale
5
5
547 m²
€ 2.176 €/m²
Spectacular designer villa in Residencial Montegolf - The cortijo in the area that borders directly to the golf course. Modern construction of 550 meters on a plot of 930 meters. It is distributed in three floors connected by a light patio with electric opening skylight and stairs with glass railings. Upper floor has three large bedrooms, two bathrooms, office and garage area. Main floor with large kitchen in microcemento, pantry, toilet, living room glazed towards garden and double height, TV room with terrace and cellar. Ground floor has an interior garden, open living room, work room, laundry and laundry area, service room, storage room and machine room. Flooring in wood of IPE, microcemento and marble.Bathes in silestone and tiled.Computers of silestone and solid wood.Sanitarios Catalano and rock of design.Carpintería of high quality aluminum with electric security shutters. Saline chlorination pool 8X4. Pre-installation of air. Automatic irrigation system. Alarm and home alarm system with two blinds, alarm, lights, security cameras, presence sensors, sound diffusion throughout the house, flood sensors in kitchen and bathroom solana.Luminarias of high quality both indoor and outdoor, Lledó and Anauker. Garden on natural lawn with outdoor celebrations area.




Favorite
E-Mail
Phone
Share