Save your Search
10 Results for:
For Sale all Properties
In Portada Verde-Lomo Espino-Guanche
Showing results 1-10
all Properties For Sale In Portada Verde-Lomo Espino-Guanche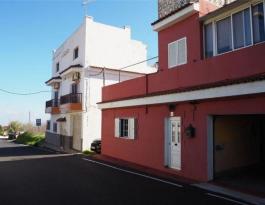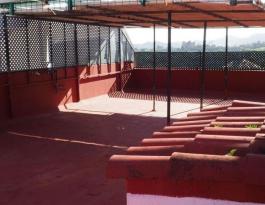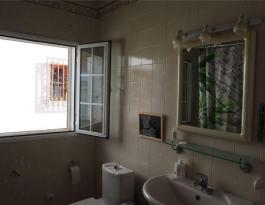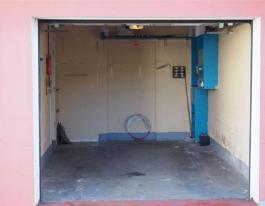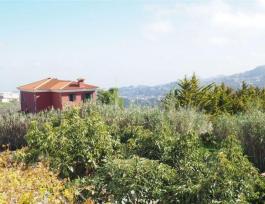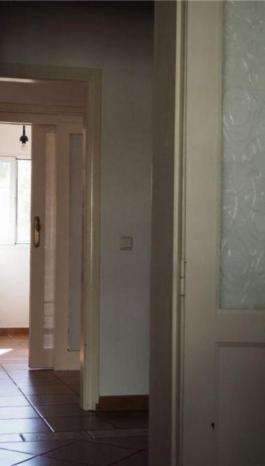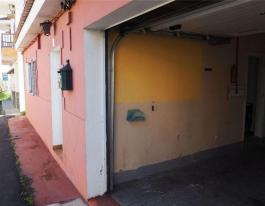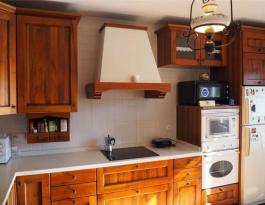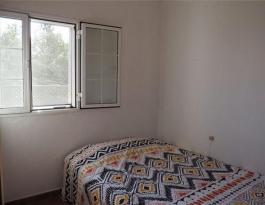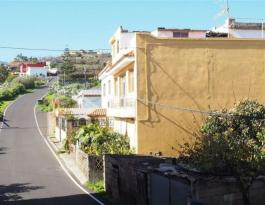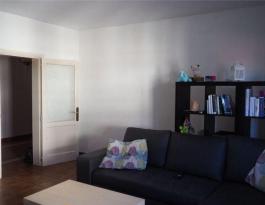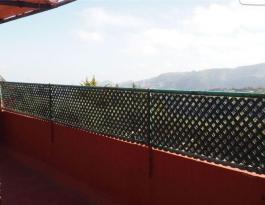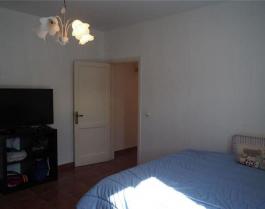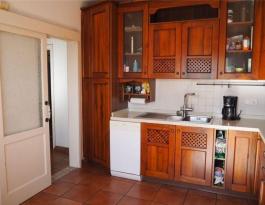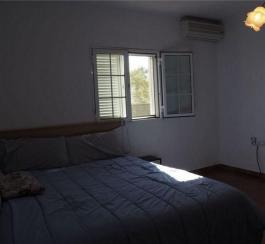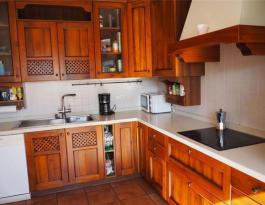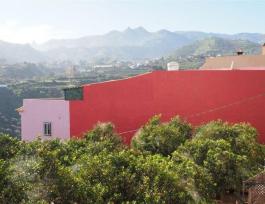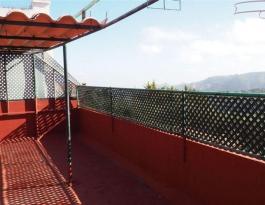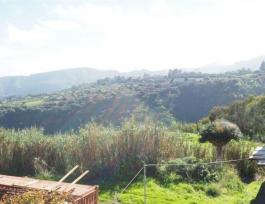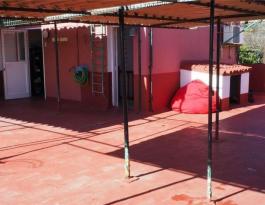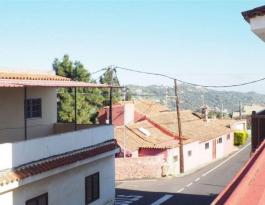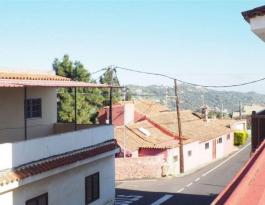 Do you like it?
Show Details

&

HQ photos
For Sale
2
1
121 m²
€ 1.037 €/m²
Opportunity, semi-updated land house is sold, ready to move into, with beautiful views, and just 8 minutes from the old town of Santa Brígida. It is divided into two floors: On the ground floor, you will find: - It is located, the entrance of the house, with a small usable space under the stairs, then we find a hall-hall, in the form of a cubicle, which is distributed as follows: On the right hand side, we find an interior room, which can be used as a pantry, office and even as a third bedroom due to its size. Next, we find a spacious bedroom, whose dimensions make it the main bedroom of the house, with air conditioning. Next to this, there is a second bedroom, also spacious, both two, are exterior and very bright. - On the other side of the hall, there is a large and bright kitchen, completely renovated and updated, with access to the outside to a small terrace provided with awnings. Next to the kitchen, we find the main bathroom of the house, of good size, and installation of a highly efficient ecological thermos, although it must be updated. - Lateral to the entrance of the house, we located a large living room, also outside and with a beautiful and practical fireplace. -On this same floor, and next to the entrance to it, there is a door that communicates directly with the garage of the property. Upstairs: - It is distributed on a large and spacious terrace, ideal to enjoy barbecues and / or family cakes, with beautiful views towards the summit, and rugged surroundings. Which has a room currently used as a playroom and laundry, which needs a small renovation. - The property is in good condition, but needs some renovation. It has renovated kitchen, floors, updated windows and shutters, added fireplace, and ecological thermos, which distributes hot water to it, low consumption. - In addition, next to the house, at street level, there is the public transport stop, some restaurants, and a workshop.




Favorite
E-Mail
Phone
Share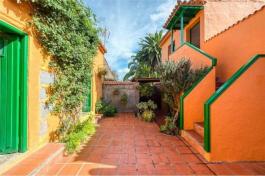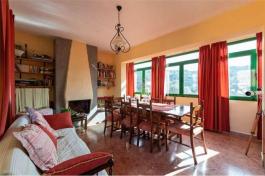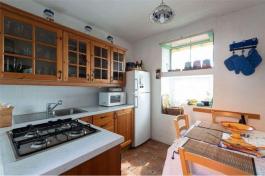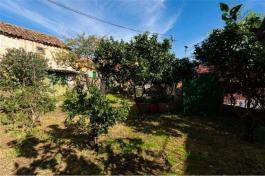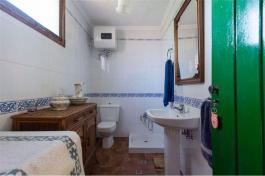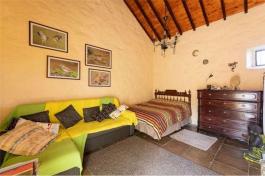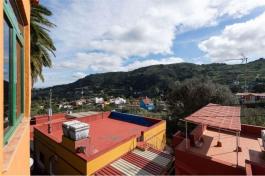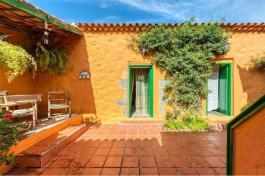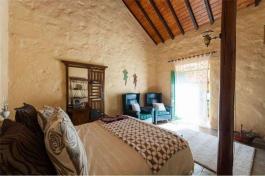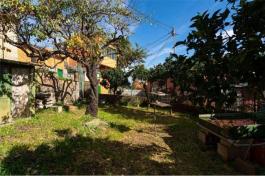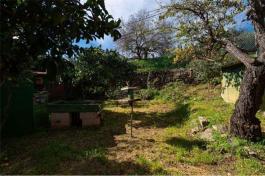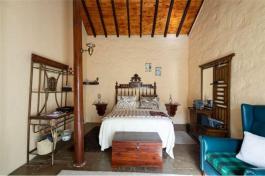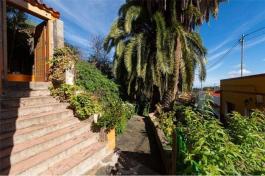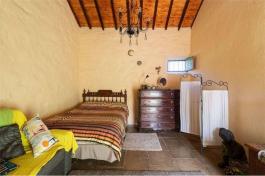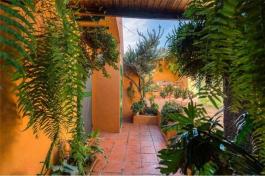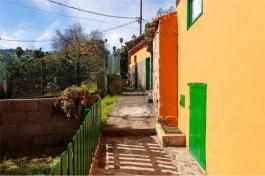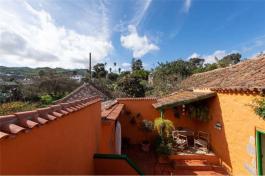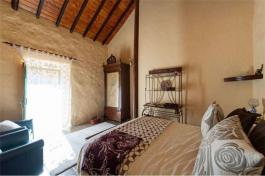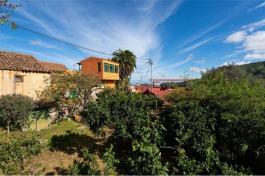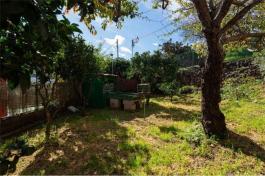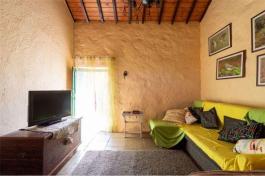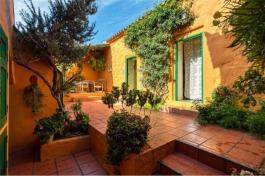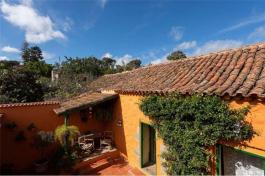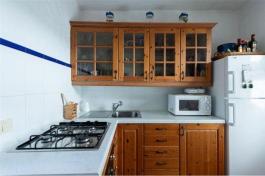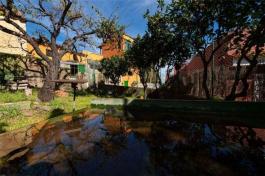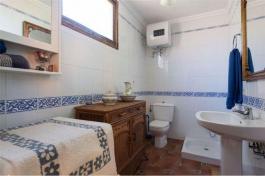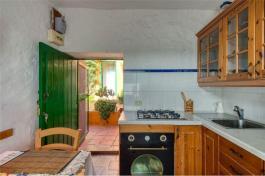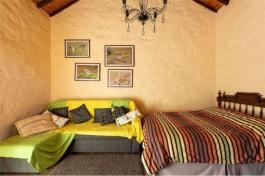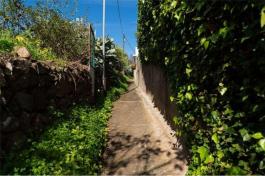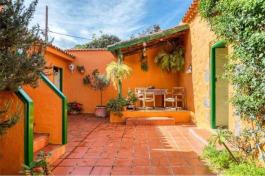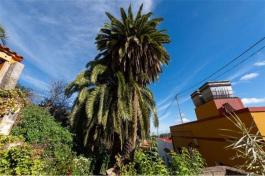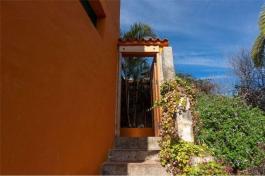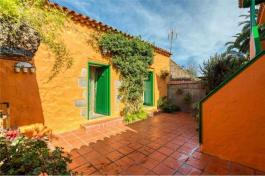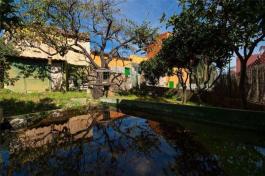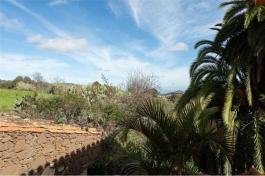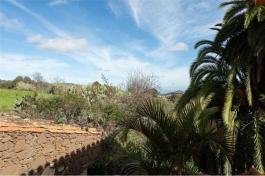 Do you like it?
Show Details

&

HQ photos
For Sale
3
1
200 m²
€ 750 €/m²
Renovated house in Green Cover area surrounded by vegetation to enjoy the tranquility. It has three bedrooms, bathroom, kitchen and living room with a large central terrace. Surrounding land of about 120 meters.




Favorite
E-Mail
Phone
Share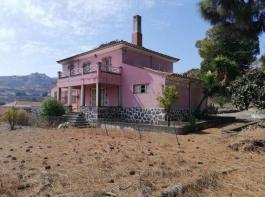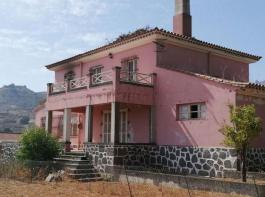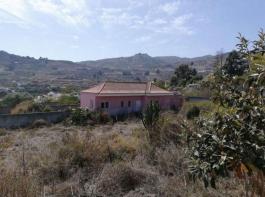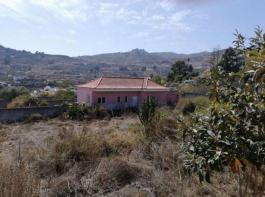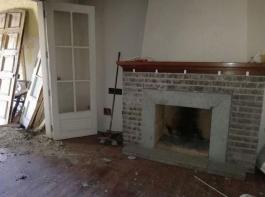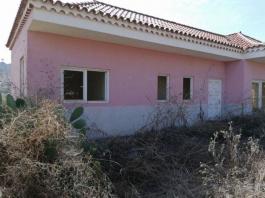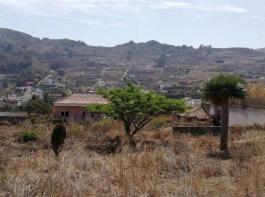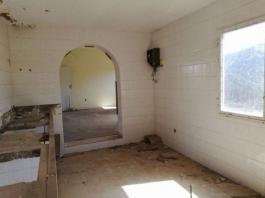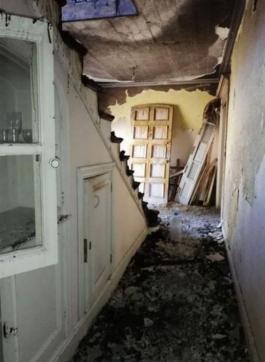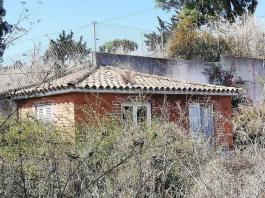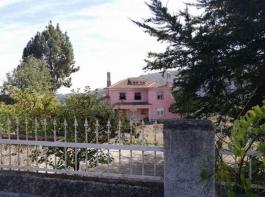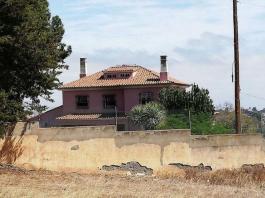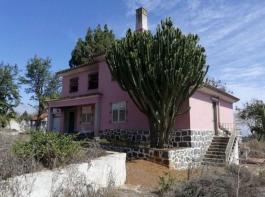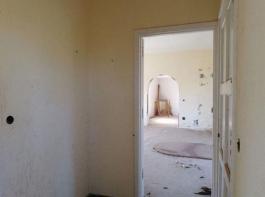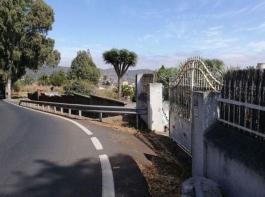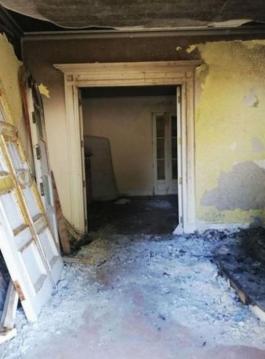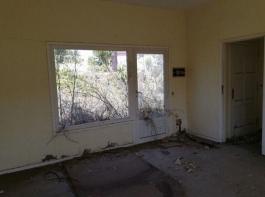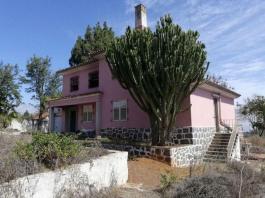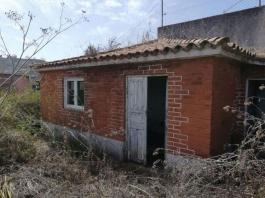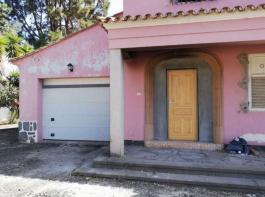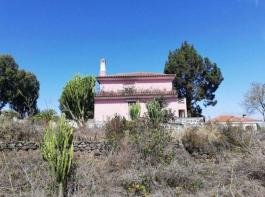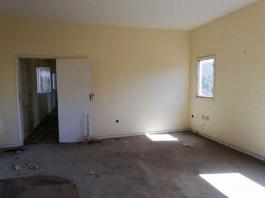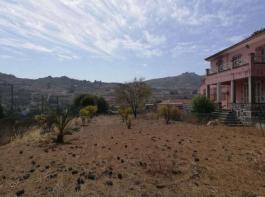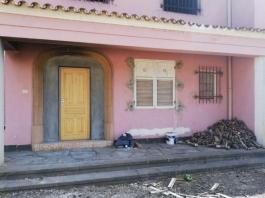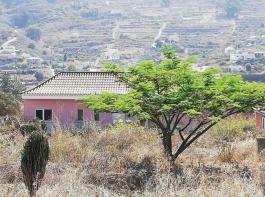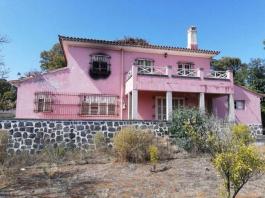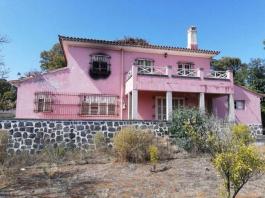 Do you like it?
Show Details

&

HQ photos
For Sale
5
3
338 m²
€ 1.450 €/m²
Rustic property located in the area known as Paradise in the municipality of Santa Brígida. The property has a plot of about 4,500 m², of rustic and agricultural land. It houses a two-story house-villa with a side garage of approximately 250m² built. This house needs to be rehabilitated, which gives the possibility of finishing it to the taste and need of the future owner. Within the plot is another construction with several rooms on a single floor of 87 m². And independent a fourth implement. Ideal property to perform different activities, focused both on the agricultural environment, as a workshop farm. Possibility of Rustic Hotel, since the two constructions would help you to divide the services. Regular residence and enjoy ample space and only 25 minutes from the capital. If your interest is another, as a property to devote to tourism, I invite you to visit it and value all the possibilities it has.




Favorite
E-Mail
Phone
Share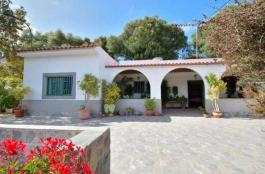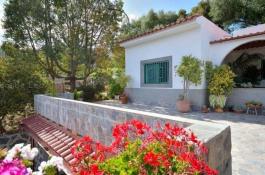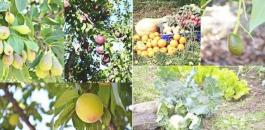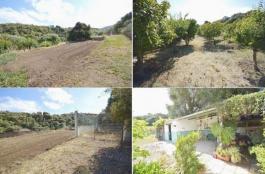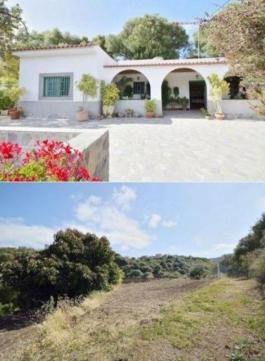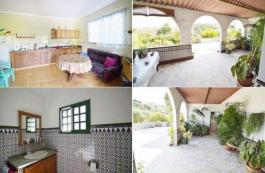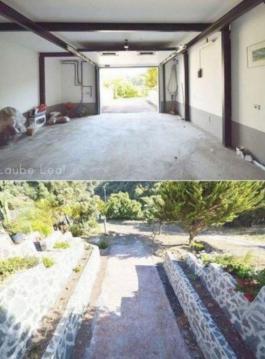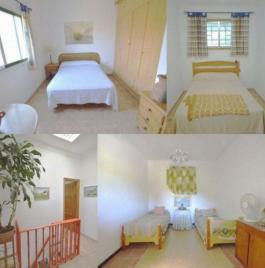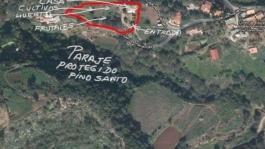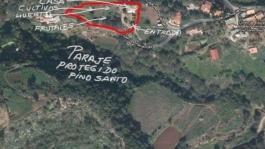 Do you like it?
Show Details

&

HQ photos
Fantastic Finca in Las Haciendas - Pino Santo - Municipality of Santa Brigída.   Spectacular rustic rural settlement farm of 3547m2 with housing of 94.70m2 and with the possibility of expanding.   The house is distributed in: kitchen, 3 bedrooms, bathroom and garage with automatic door.   It has a covered and outdoor terrace, implement room and cistern with capacity for 108,000 liters with action in a watering community The farm is currently in production, very fertile land. (Potatoes, millo, pumpkins, watermelons, melons, according to season), there are also fruit trees. The property is fully fenced, with paved access and 20 minutes from the city. Do not miss the opportunity to visit it, you will love it!




Favorite
E-Mail
Phone
Share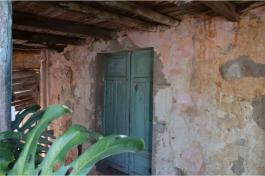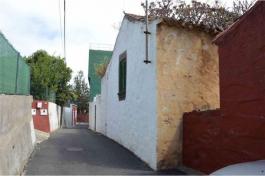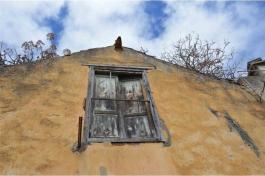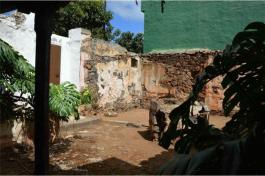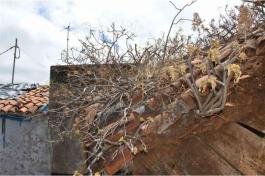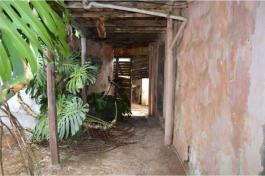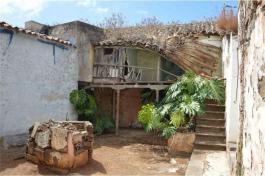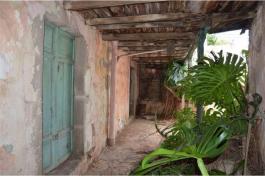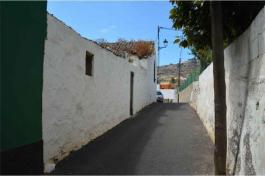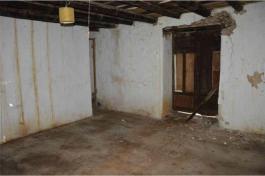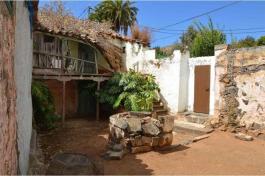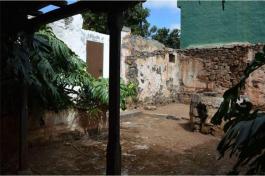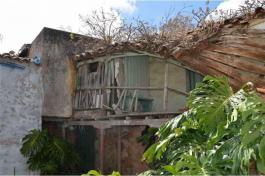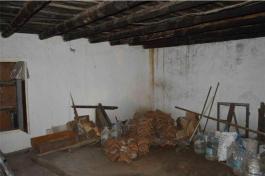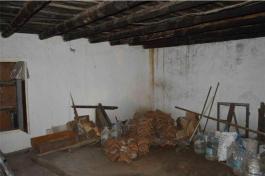 Do you like it?
Show Details

&

HQ photos
For Sale
3
1
211 m²
€ 445 €/m²
Rustic house with two floors to reform located in the area of Santa Brigida. Charming property, in a quiet area with direct access to the GC-15 general road, 5 minutes from downtown San Mateo. The property has several rooms to distribute according to the needs of its new owner. It also has a large garden with possibility of garage. Unique property with numerous possibilities! For more information, do not hesitate to contact us.




Favorite
E-Mail
Phone
Share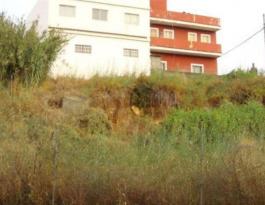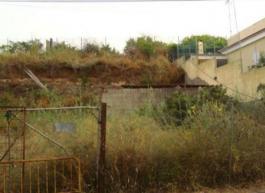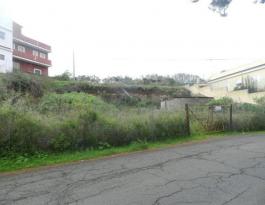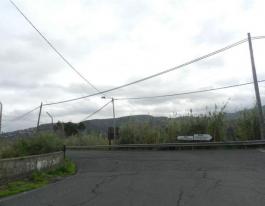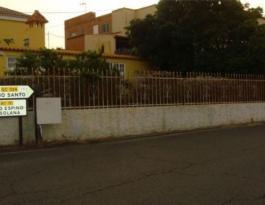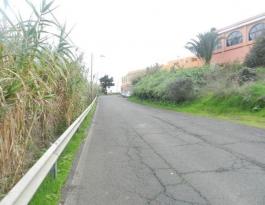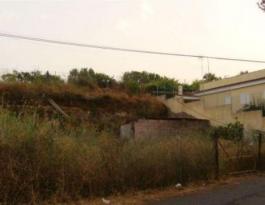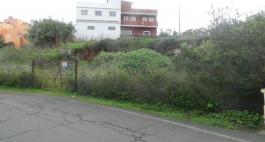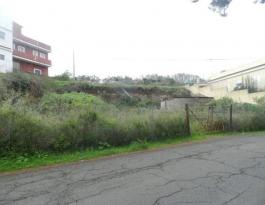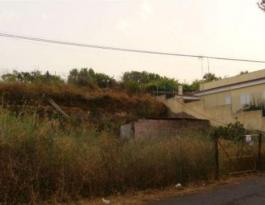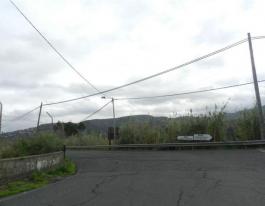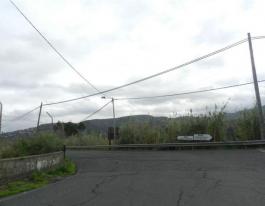 Do you like it?
Show Details

&

HQ photos
For Sale
0
0
1000 m²
€ 96 €/m²
Solar with project and license in a very quiet area surrounded by nature, Where to make your dreams come true. 1000mts plot.




Favorite
E-Mail
Phone
Share

Didn't find the property you are looking for?
Don't worry we have more properties than the ones listed on the website.
We also work together with over 200 other real estate agencies. So if we don´t have it (yet) we can find it for you.
Tell us what you are looking for, and we´ll contact you as soon as possible. We are happy to personally assist you in your search quest.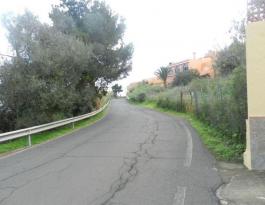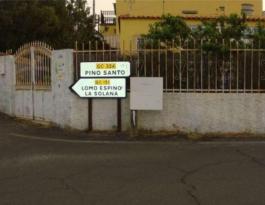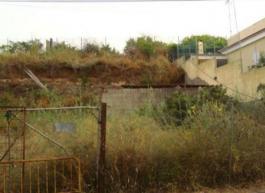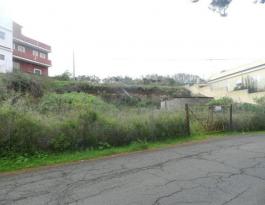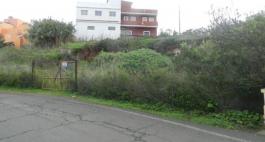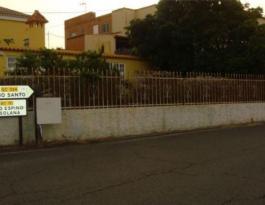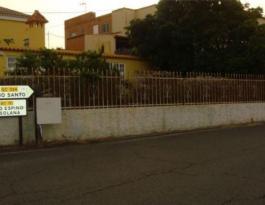 Do you like it?
Show Details

&

HQ photos
For Sale
0
0
500 m²
€ 112 €/m²
Great plot of 500mts. with project and license where you can build your home   in a very quiet area by Santa Brígida.




Favorite
E-Mail
Phone
Share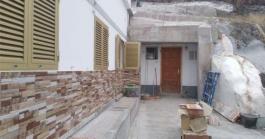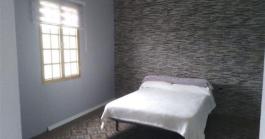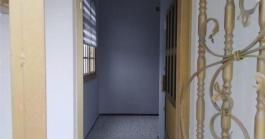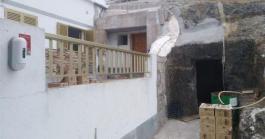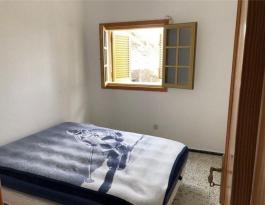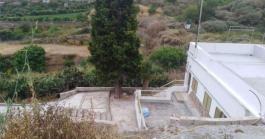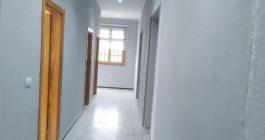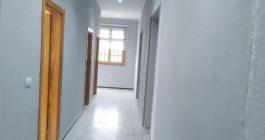 Do you like it?
Show Details

&

HQ photos
For Sale
5
1
129 m²
€ 1.147 €/m²
In Pino Santo independent house, with land, with the car that reaches the house, has housing 80m and 49m of caves that is inside the same house, which makes having two different environments in the same house, porch to enjoy the views and tranquility of the area, the 1200m part of the plot is not registered but if written, if you are thinking or looking for this type of property is yours.




Favorite
E-Mail
Phone
Share
Has been sold on: 19-01-2020
€ 290.000
Has been sold on: 19-01-2020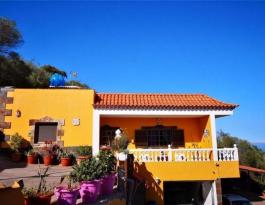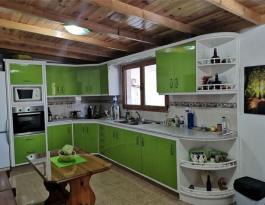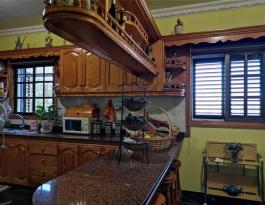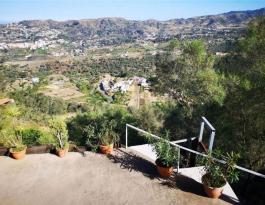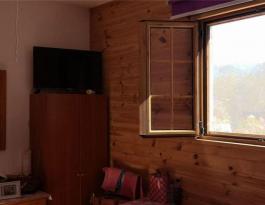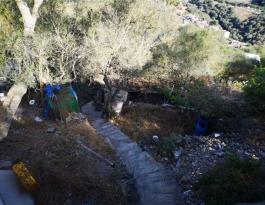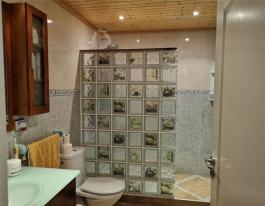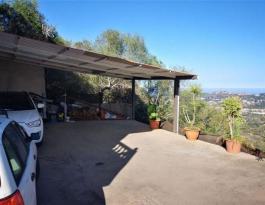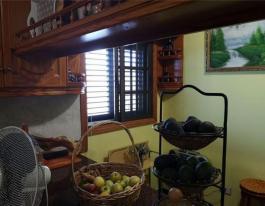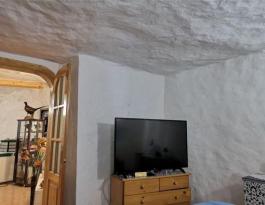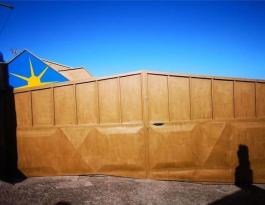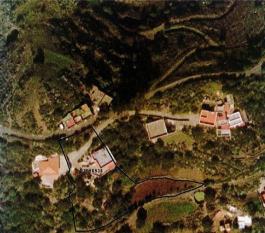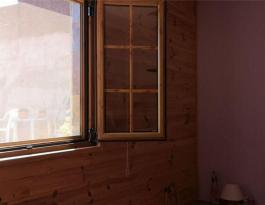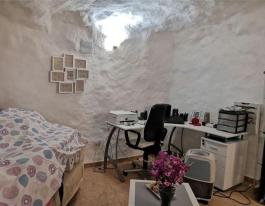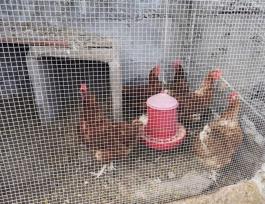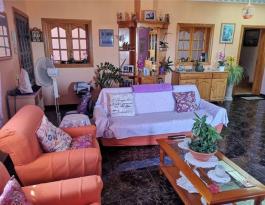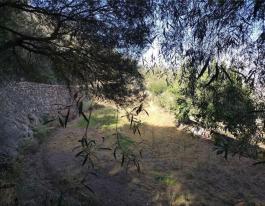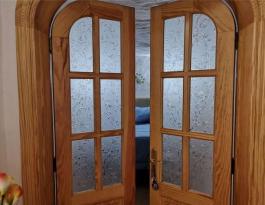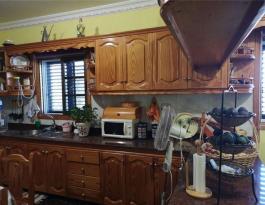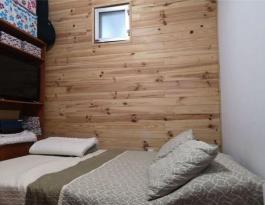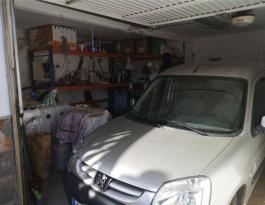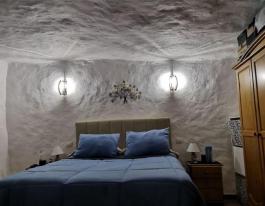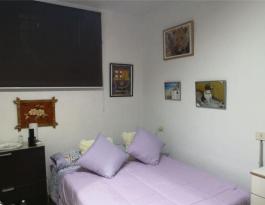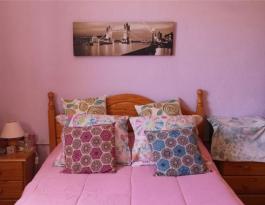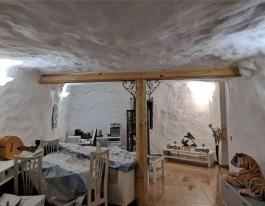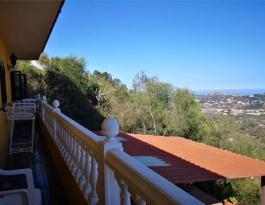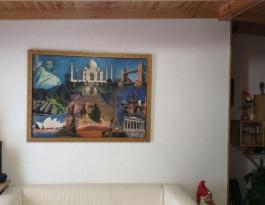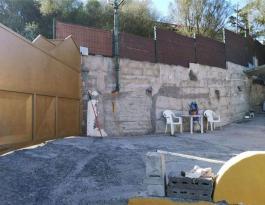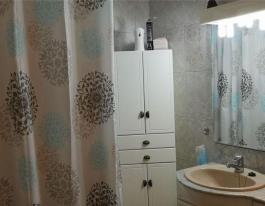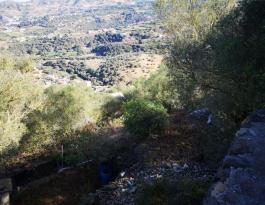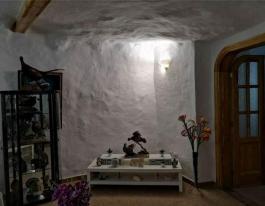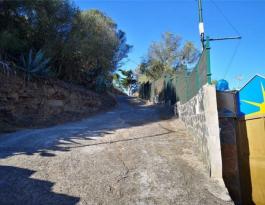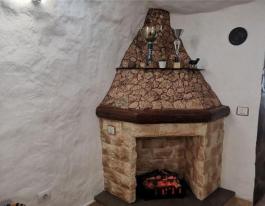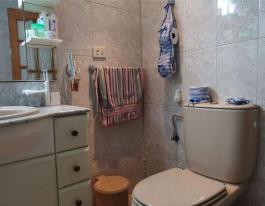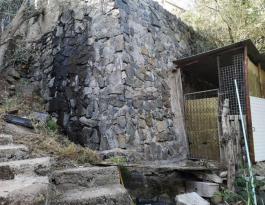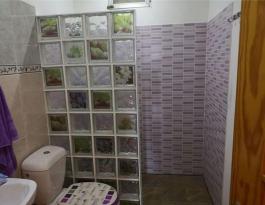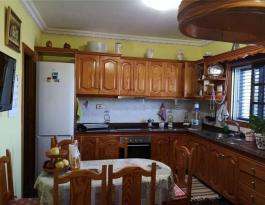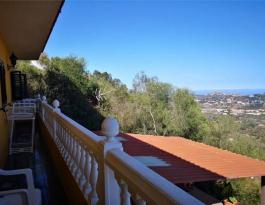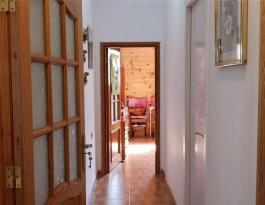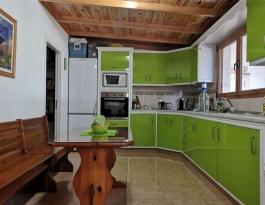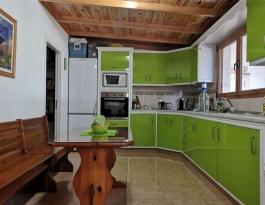 Do you like it?
Show Details

&

HQ photos
For Sale
4
3
300 m²
€ 967 €/m²
Your dream house, tranquility and peace at your fingertips just a few minutes from the capital. In the beautiful spot of Pino Santo we have a villa / land with a farm of just over 2400 square meters, Two houses ready to enter, large covered parking and a large garage, which are reached by a paved road of the same property. The ground floor consists of a spacious living room Kitchen, with independent pantry, a distributor, full bathroom and two large caves, one dedicated to lounge / leisure and a large double bedroom. This house with independent access gives to a large covered terrace of about 30 square meters, going up to the main house, located at ground level, but above it, we have a large house, with three bedrooms, two large bathrooms, independent kitchen with pantry and a large living room with access to a balcony from which to enjoy the beautiful views and sunsets. We also have a large walkable roof and a large cistern on the property for service to housing and another covered area to use as leisure or parking. Security cameras throughout the plot. The farm is also complemented with a covered pond, a covered space dedicated to workshop, tools and for the keeping of animals, several chicken coops and from a sloping path a perfectly delimited and flat cultivation area, with the possibility of vehicle access from the same level. Give the opportunity to the house of your dreams and you will love it.




Favorite
E-Mail
Phone
Share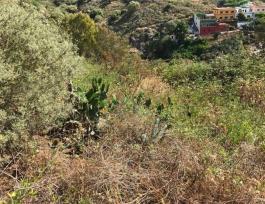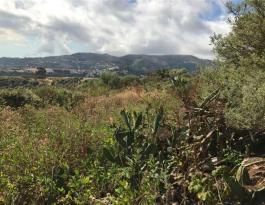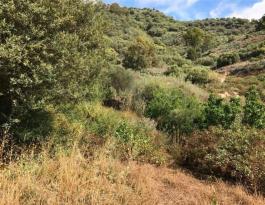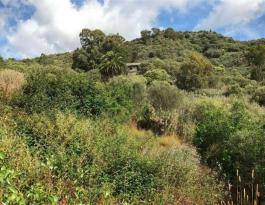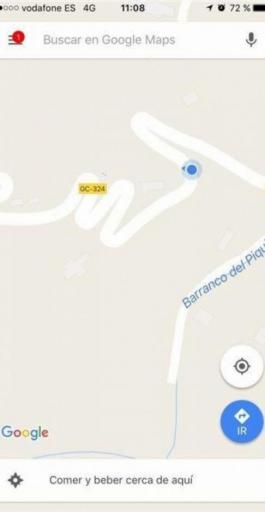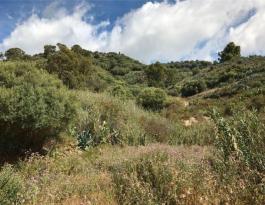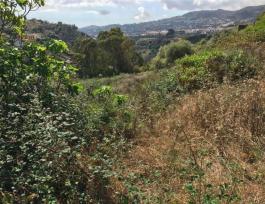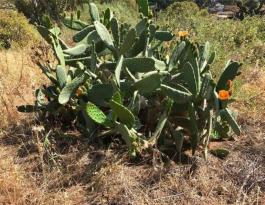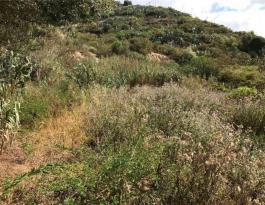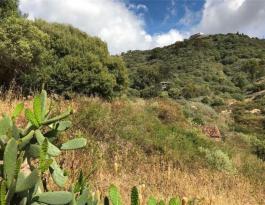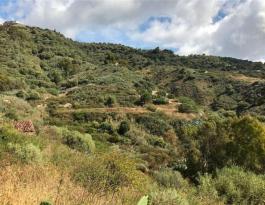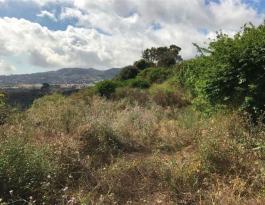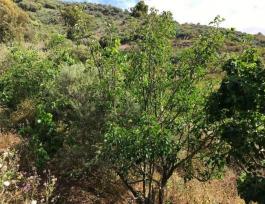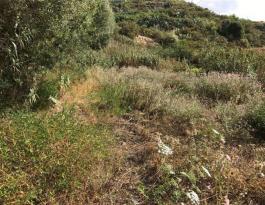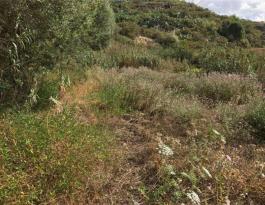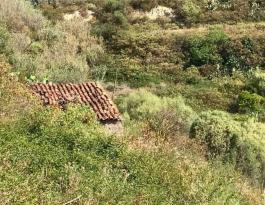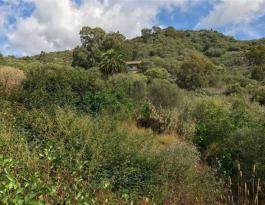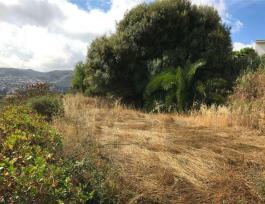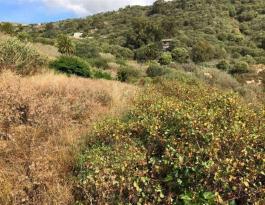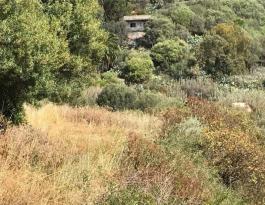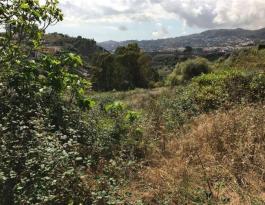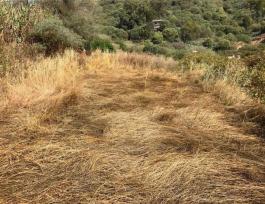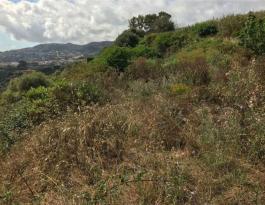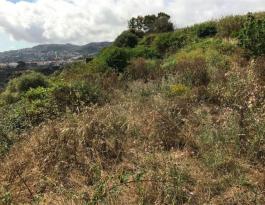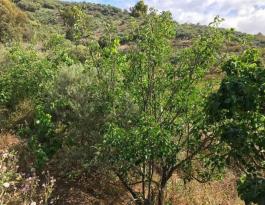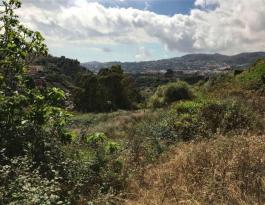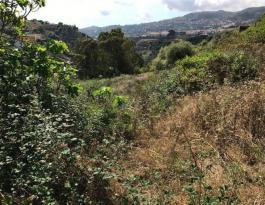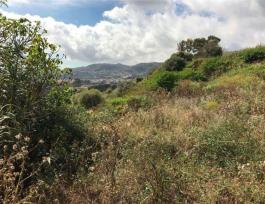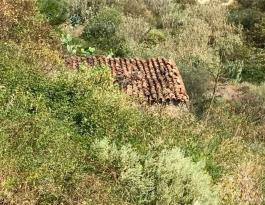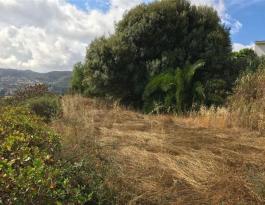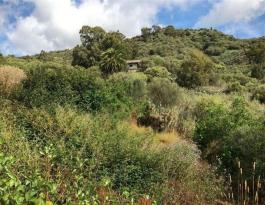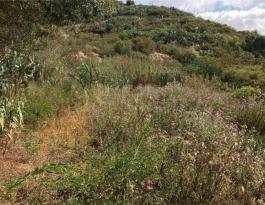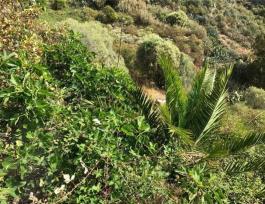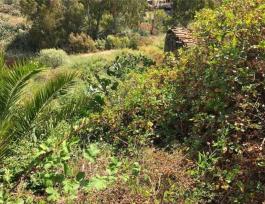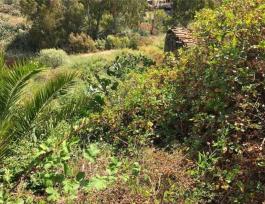 Do you like it?
Show Details

&

HQ photos
Ideal land located on the road of Pino Santo Bajo, with a total area of 16,640 square meters. It also has two caves of approximately 40 square meters each, located on the sides of a porch, suitable for storing and guarding all appliances, materials and instruments for tillage and agricultural activities. The useful area for the exploitation are distributed in three contiguous terraces, with direct access from the road, as can be seen in satellite photo of time ago. It has all the infrastructure for the reception, storage and distribution of water for irrigation, to the entire area of agricultural use. Its interesting geographical location, direct access to the road, the infrastructure and the excellent quality of the land, provides the characteristics desired by any farmer for his place of work.




Favorite
E-Mail
Phone
Share