Save your Search
12 Results for:
For Sale all Properties
In Tafira
Showing results 1-12
all Properties For Sale In Tafira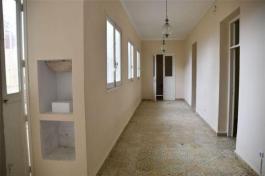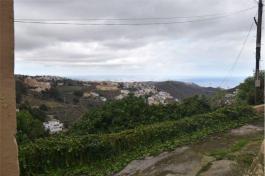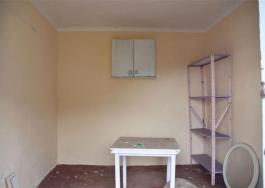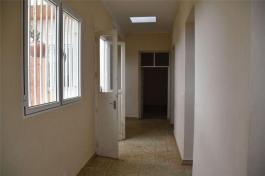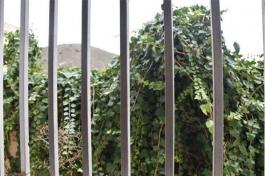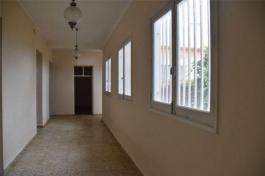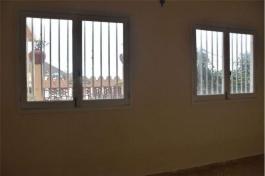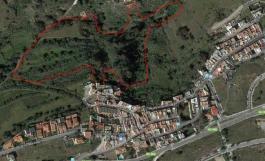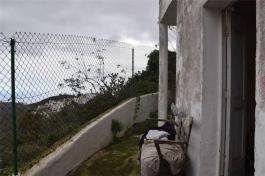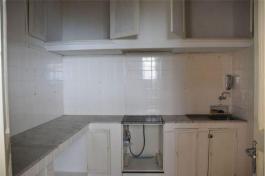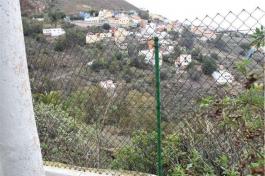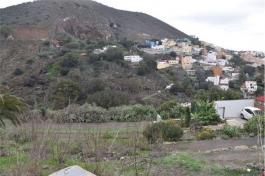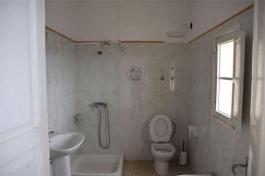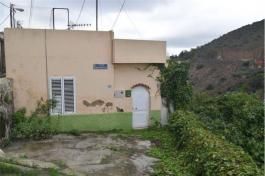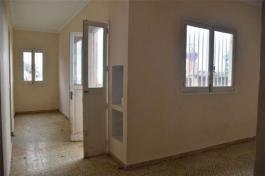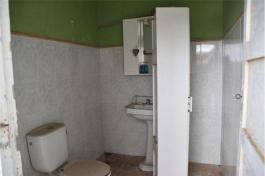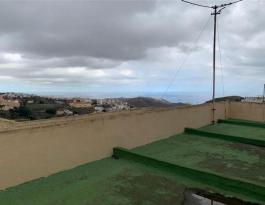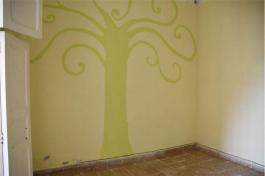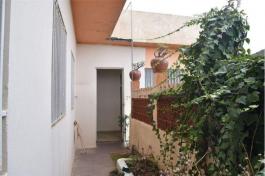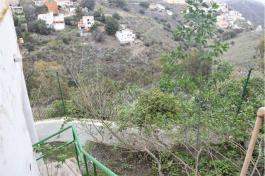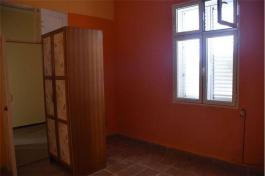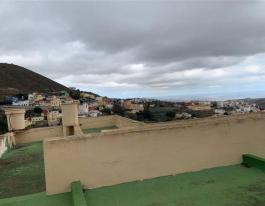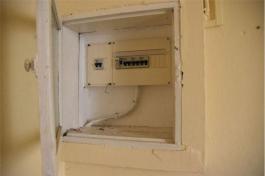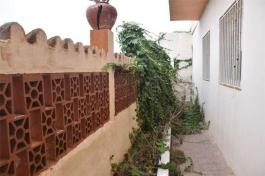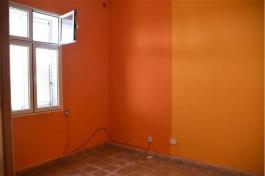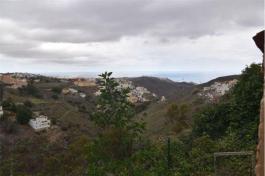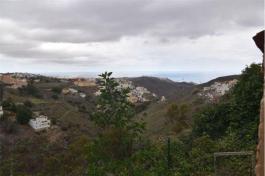 Do you like it?
Show Details

&

HQ photos
For Sale
4
2
164 m²
€ 793 €/m²
Great independent house in San Francisco de Paula a natural environment and with an area of more than 26,000mts, 10 minutes from the lower part of the city, with a fabulous view of the sea and the mountains. Coast on the ground floor with living room, 4 bedrooms, kitchen and bathroom, plus a porch at the entrance and a terrace. On the lower floor it has a bedroom, bathroom and a garden and on the upper floor it has a large roof terrace where you can enjoy sea views. It also has a plot of 26,000mts. GREAT OPPORTUNITY to have a house with land in a quiet area with all services and a few minutes from the city.




Favorite
E-Mail
Phone
Share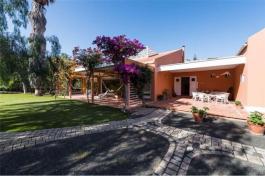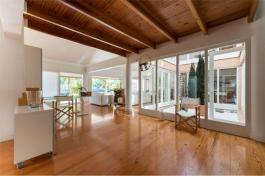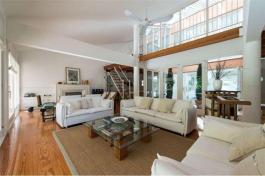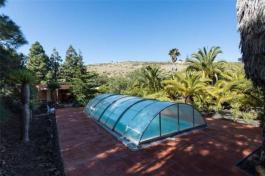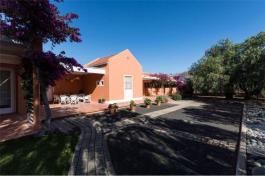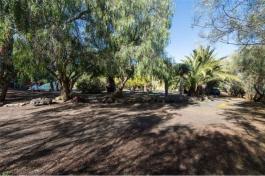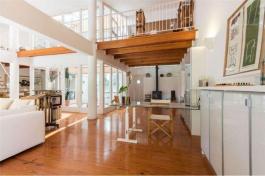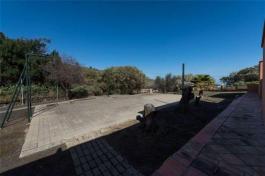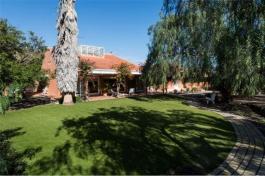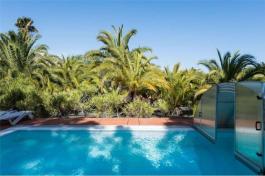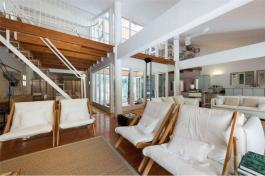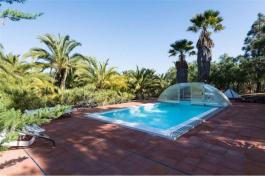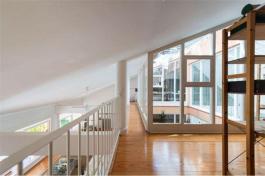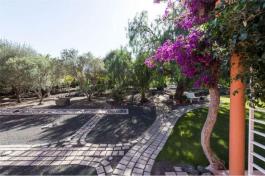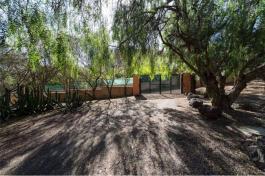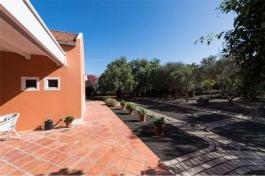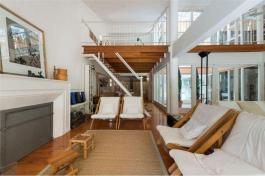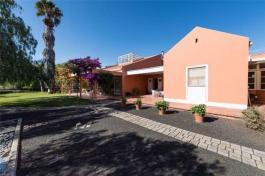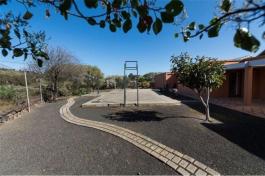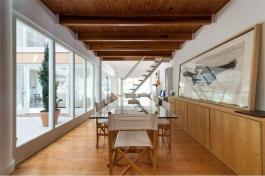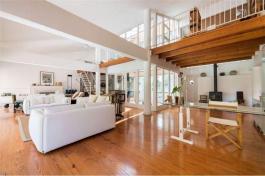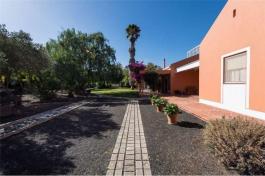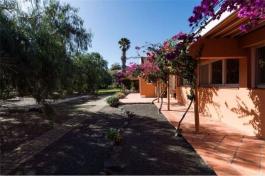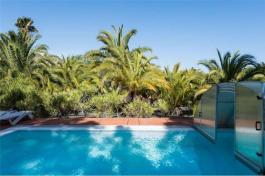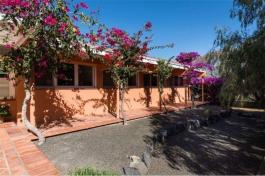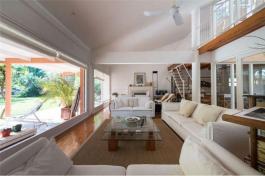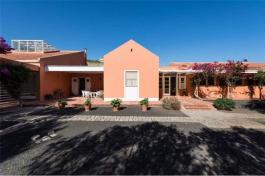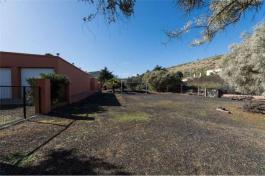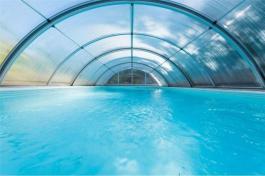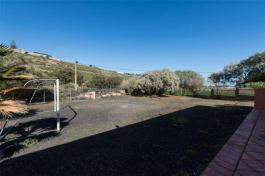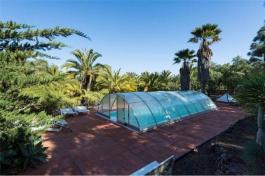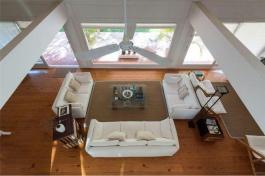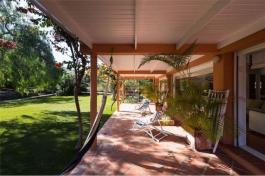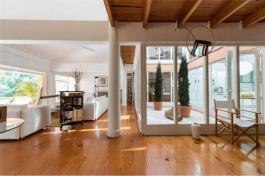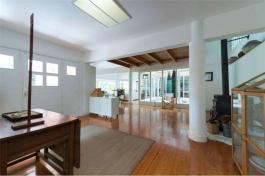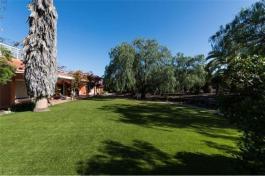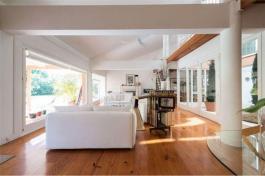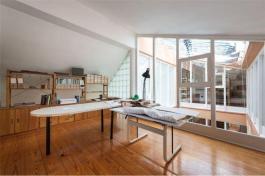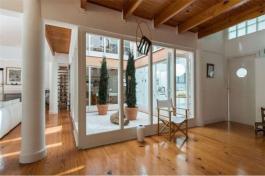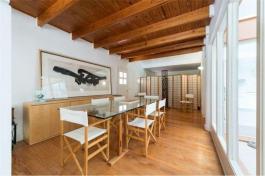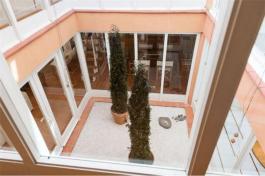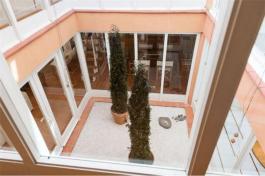 Do you like it?
Show Details

&

HQ photos
For Sale
7
4
560 m²
€ 2.498 €/m²
TAFIRA Fantastic villa of 560 m2 with a plot of 5000 m2. It has all the comforts such as heated pool, basketball and soccer fields, barbecue area, kennel and large and well-kept gardens, all in a unique environment to be in a protected natural area. The villa is of modern construction all on one floor with 7 bedrooms, photo studio, 2 offices, 4 bathrooms, very large living room and kitchen and two interior patios of lights and decorative. Everything is exterior with large windows to the gardens. Opportunity to live in a luxury environment.




Favorite
E-Mail
Phone
Share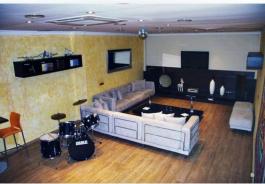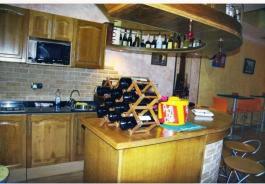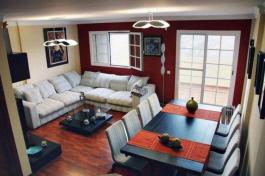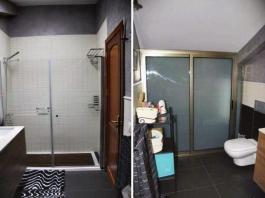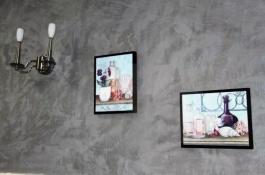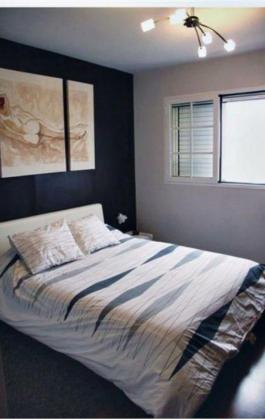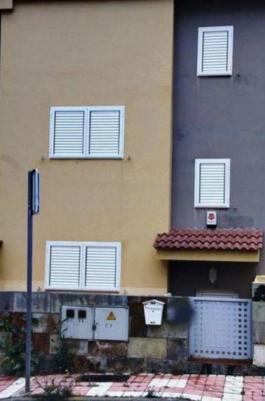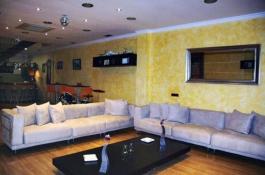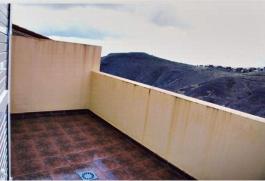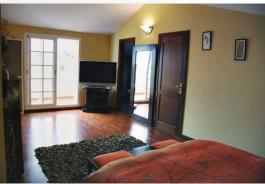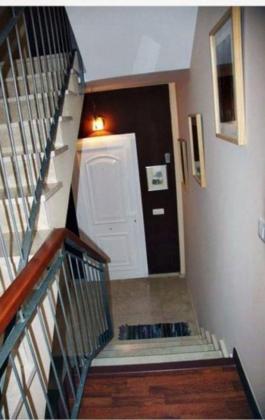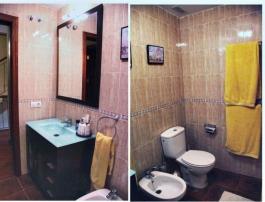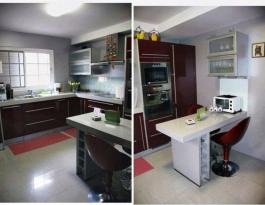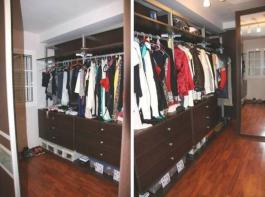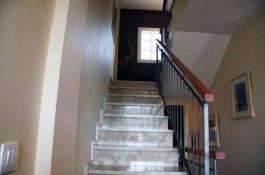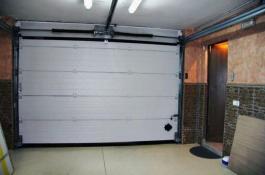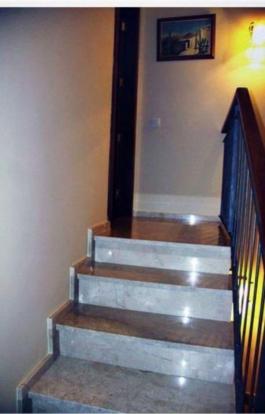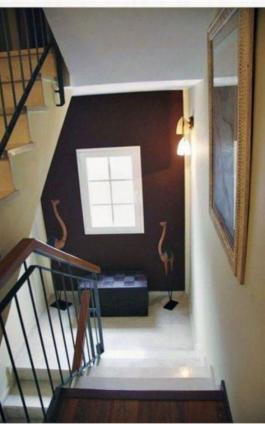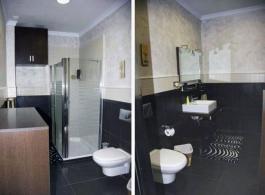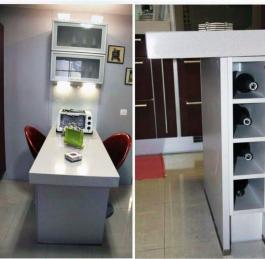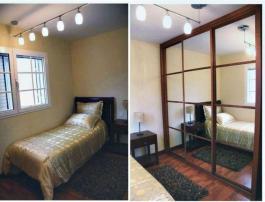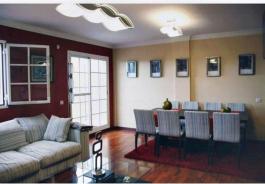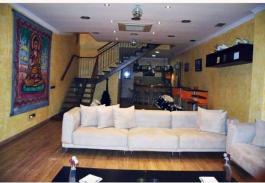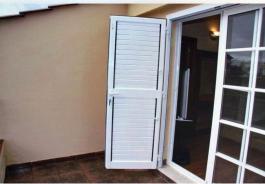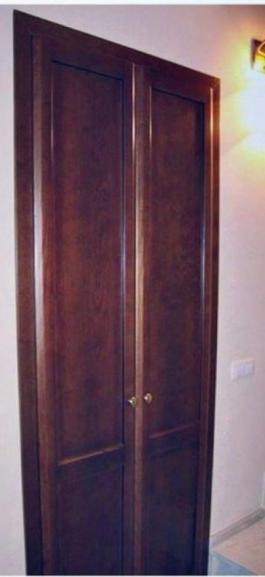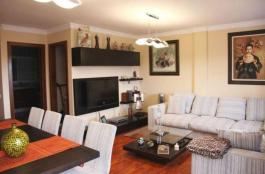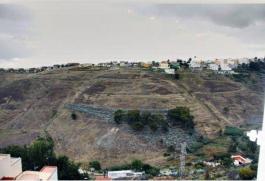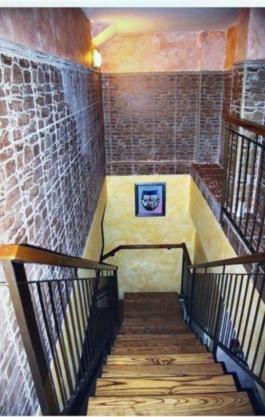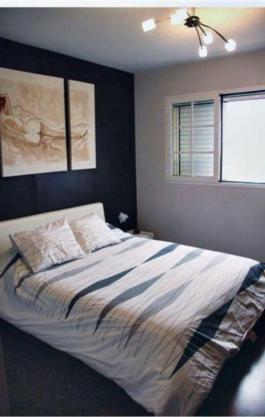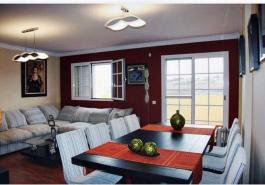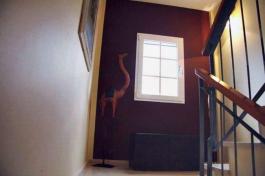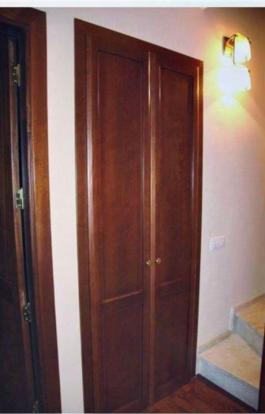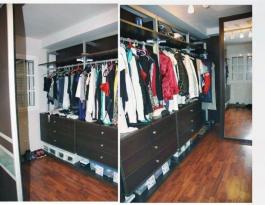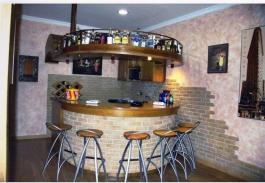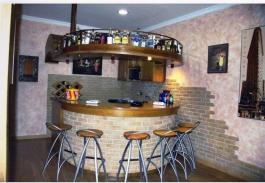 Do you like it?
Show Details

&

HQ photos
For Sale
3
3
160 m²
€ 1.563 €/m²
Fantastic Duplex with Attic in El Fondillo - Tafira Baja -Las Palmas de Gran Canaria In its 160m2 built it is distributed, two floors, attic and basement In the access to the property we will find a small front terrace, which will continue at the entrance of the house, where the ground floor is distributed in, a fully furnished independent kitchen, a toilet and a very cozy living room, from which you can Access the back terrace. The first floor is distributed in a double bedroom with a large dressing room, single bedroom with wardrobe and a bathroom. The attic has a spectacular double bedroom, bathroom and a terrace where you can enjoy magnificent views. And the jewel of the property is a conditioned space with a large living room and bathroom, where you can spend pleasant evenings in the company of family and friends. It is sold furnished, designer furniture and quality materials. (Marble floors, floating floor, parquet) Parking place. Do not miss the opportunity to visit it, it will undoubtedly be the property you are looking for.




Favorite
E-Mail
Phone
Share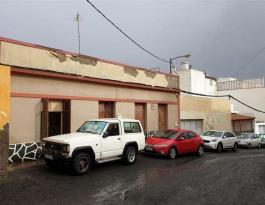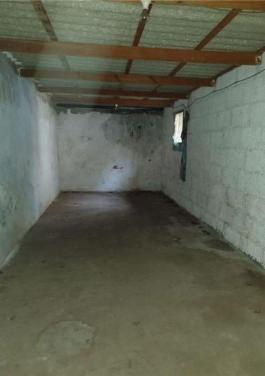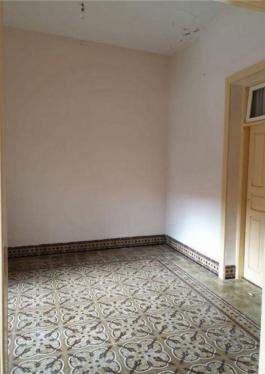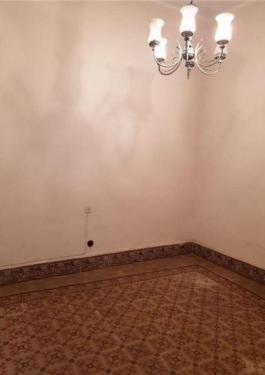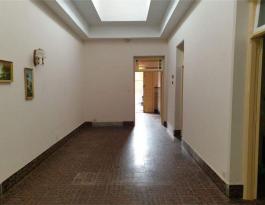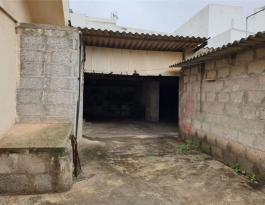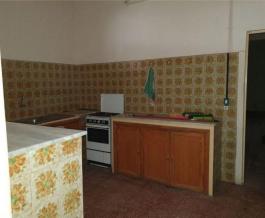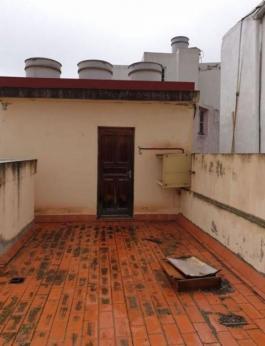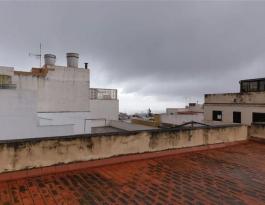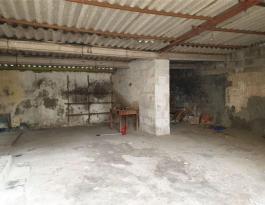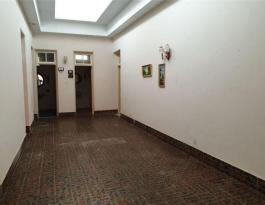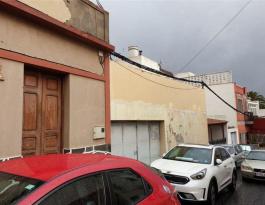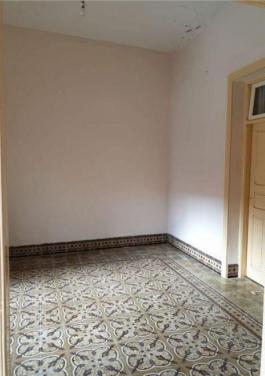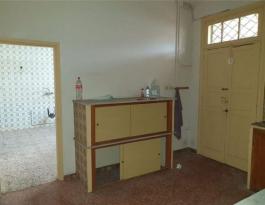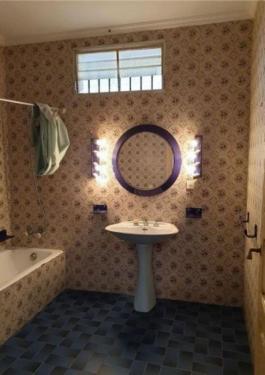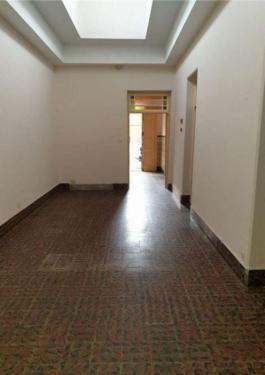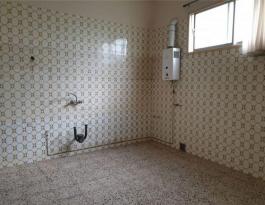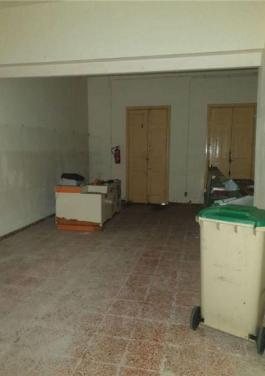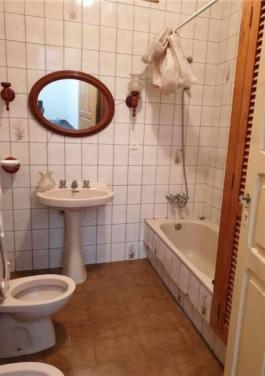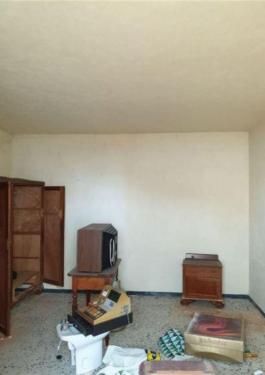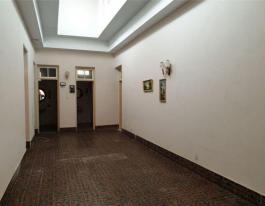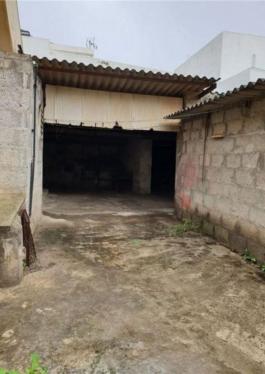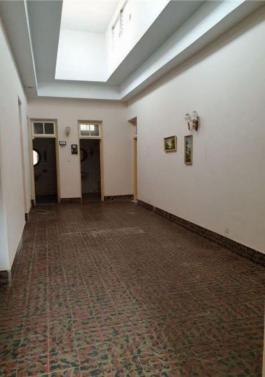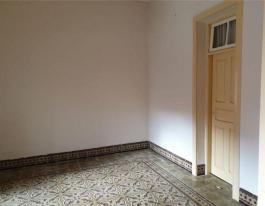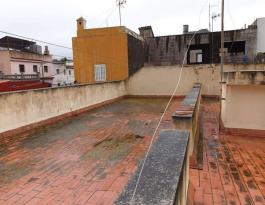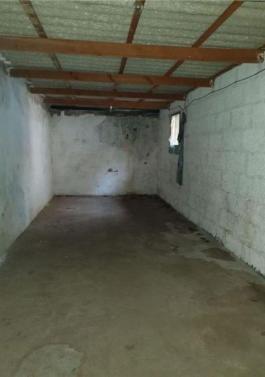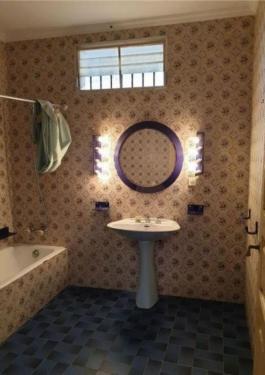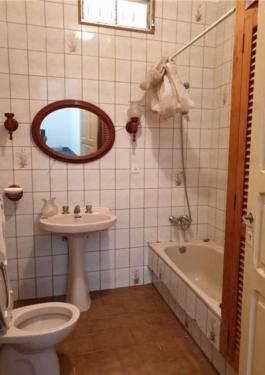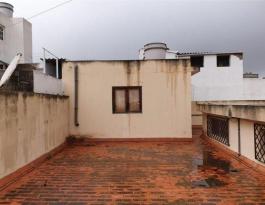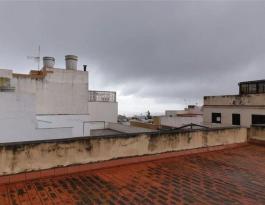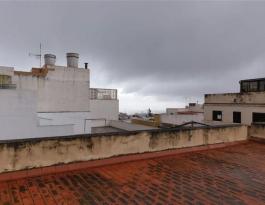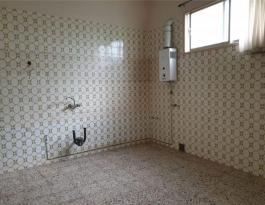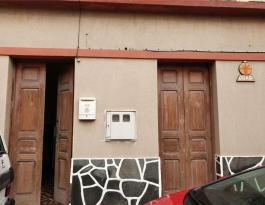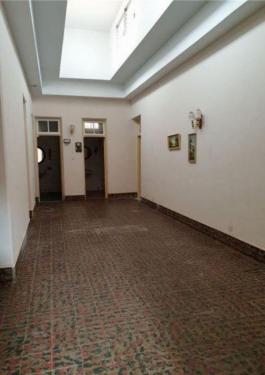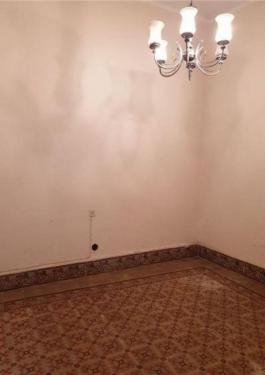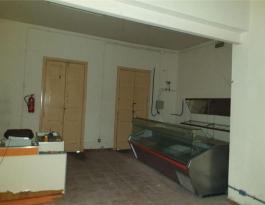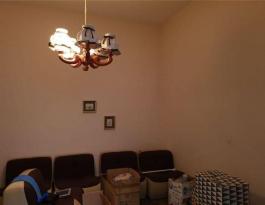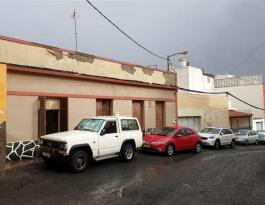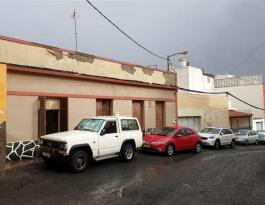 Do you like it?
Show Details

&

HQ photos
For Sale
4
2
180 m²
€ 994 €/m²
20 minutes from the palms in a quiet environment, we offer you a 171-square-meter terraced house, built on a plot of 310 square meters, which is currently distributed in 4 bedrooms, 2 full bathrooms, plus a toilet, large kitchen with laundry and a spacious living room of 42 square meters. The exterior part is currently used has three rooms that are used as a warehouse and space to park two garage cars, with a reform you can enjoy a large house with an exterior area of 138 square meters. On the roof of 171 square meters, it has a room that is currently used as a storage room. With the relevant permits, a second floor could be built according to current regulations. Do not hesitate to contact us if you need more information or visit.




Favorite
E-Mail
Phone
Share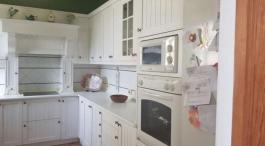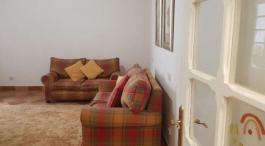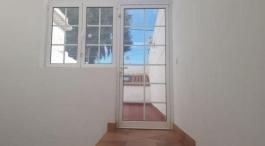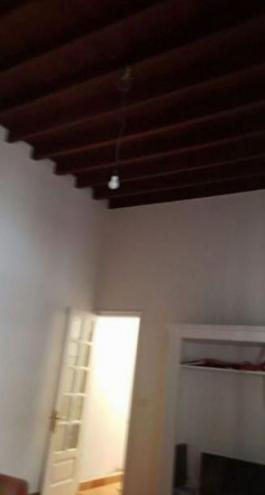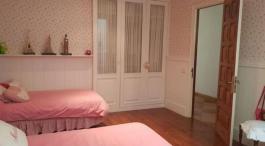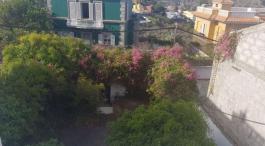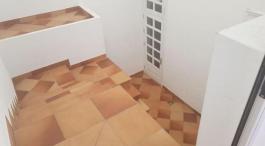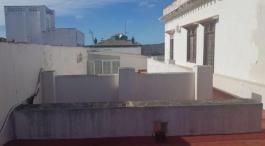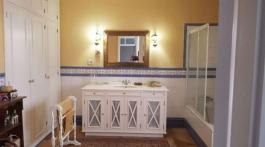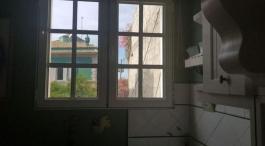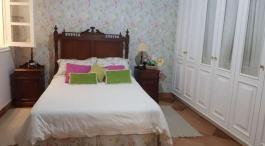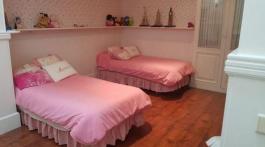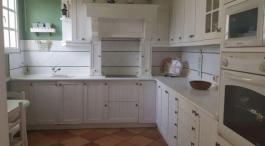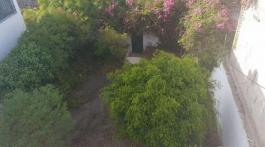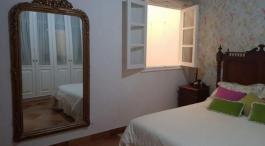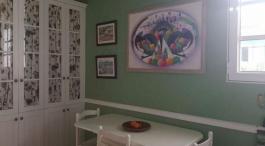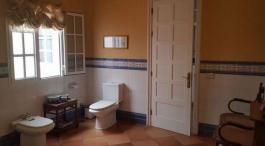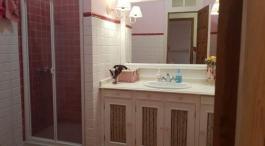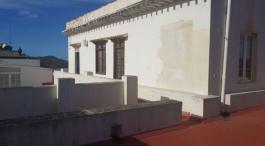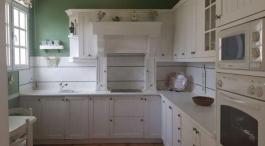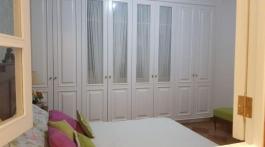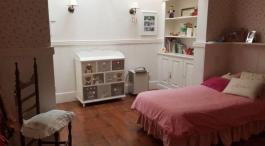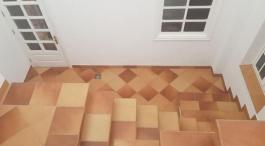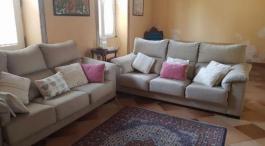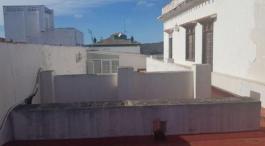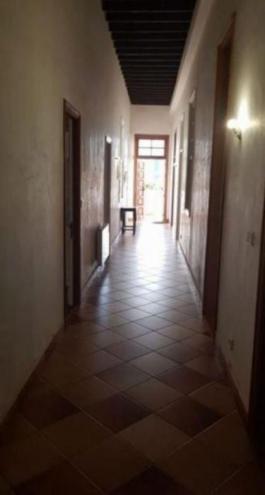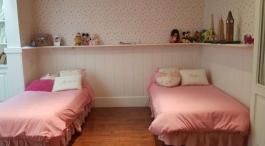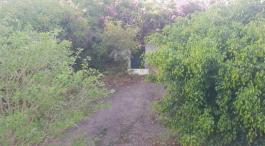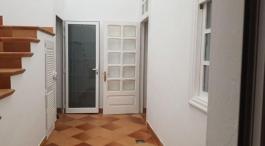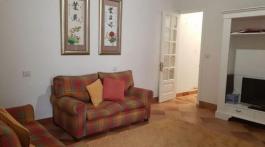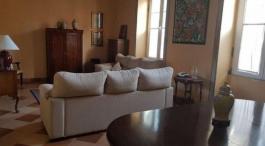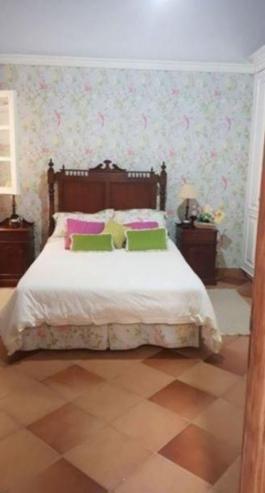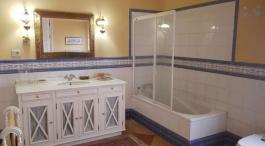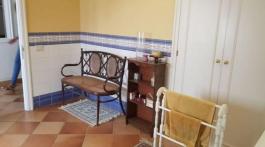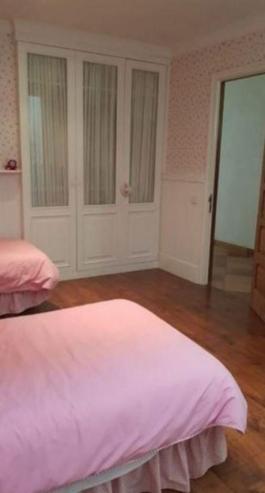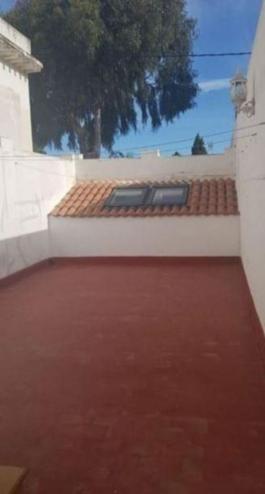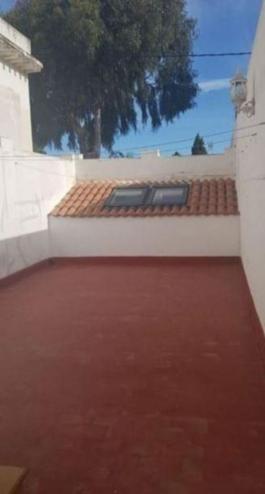 Do you like it?
Show Details

&

HQ photos
For Sale
6
3
235 m²
€ 1.317 €/m²
Cozy villa for sale in Tafira, consists of 360 m / 2, of which 235 m / 2 are built on two floors. On the ground floor we find three bedrooms, two bathrooms, kitchen and living room, with wooden beamed ceilings, two interior patios and a garden with barbecue area for the enjoyment of family and friends. On the top floor we find the roof and an apartment. If you want to live in a quiet area with all the comforts, do not hesitate to make an appointment.




Favorite
E-Mail
Phone
Share
€ 430.000
The price has come down: € 20.000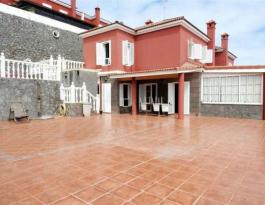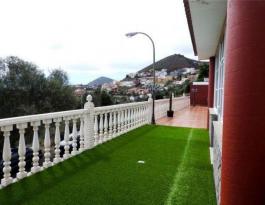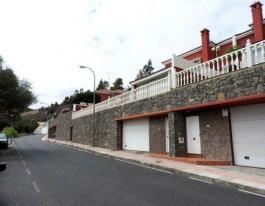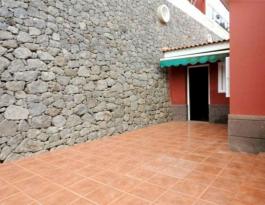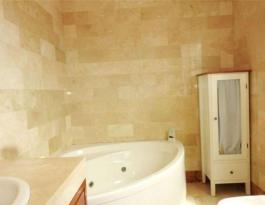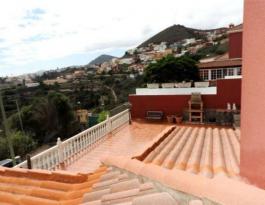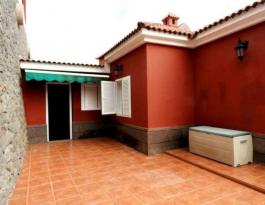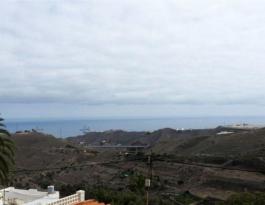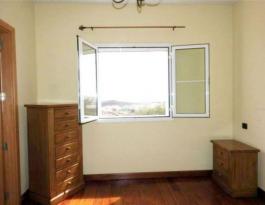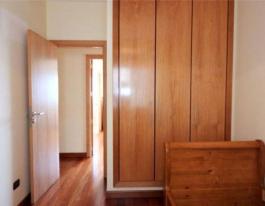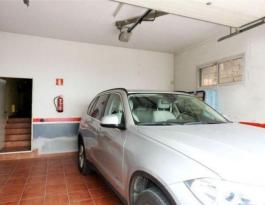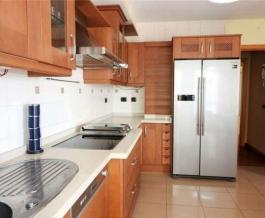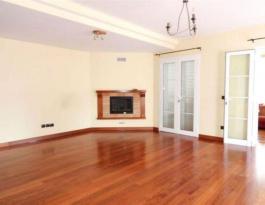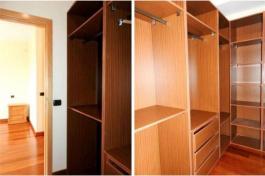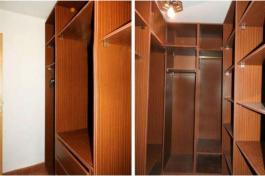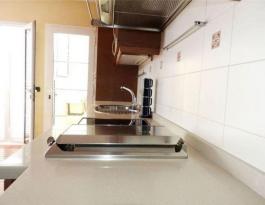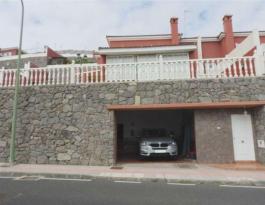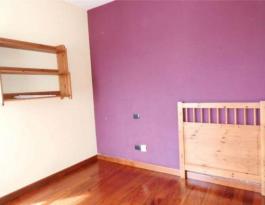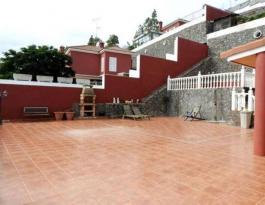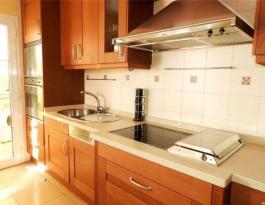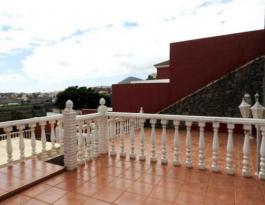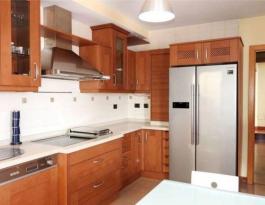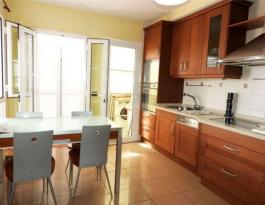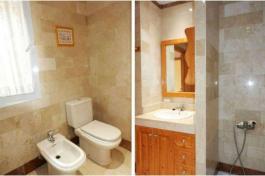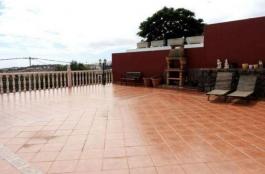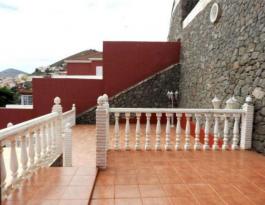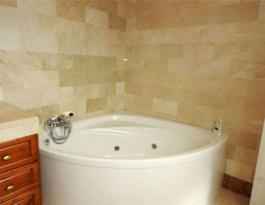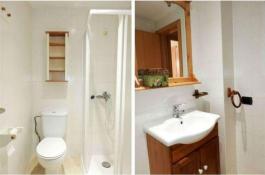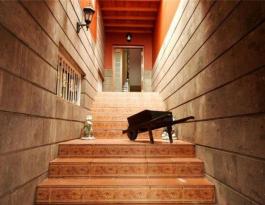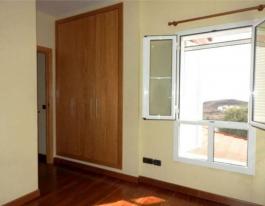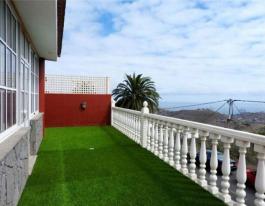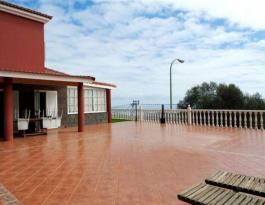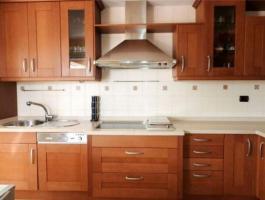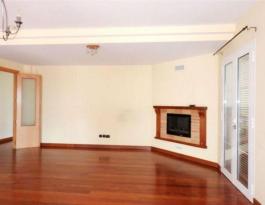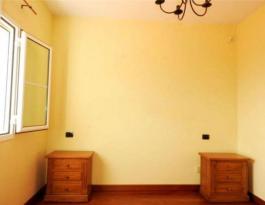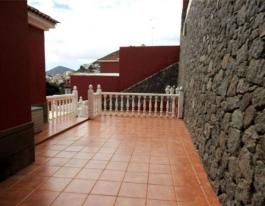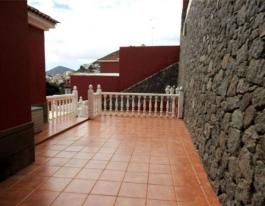 Do you like it?
Show Details

&

HQ photos
For Sale
4
3
272 m²
€ 1.581 €/m²
THE FONDILLO. Low Tafira The Gran Canarian palms. Spectacular semi-detached house a step away from the University Campus of Tafira on the island of Gran Canaria. This beautiful villa of 272m2 built on a plot of 399m2, is distributed in: * Main floor of 94m2 built: spacious and cozy living room with wood burning fireplace, independent kitchen equipped with dishwasher, fryer embedded in the countertop, oven, plate, extractor and microwave, utility room with sink, a three-piece bathroom with plate glazed summer dining and shower. The kitchen, living room and dining room have access to a colossal southeast facing terrace that has a pergola, barbecue area and shower and access to another good sized terrace. * First floor of 87m2 built: 4 bedrooms and 2 bathrooms that are developed in a master bedroom with dressing room and four-piece en suite bathroom with jacuzzi, two bedrooms with fitted wardrobes, four-piece full bathroom with shower and another large room which can be used both as a bedroom and an additional living room since it is separated from the rest of the bedrooms with a door. This room or bedroom has access to a more intimate terrace from which you can access the other two terraces * Ground floor of 90m2 built: connected internally with the house, has a multifunctional area, currently a playground, with billiards and bar counter, a dressing room for off-season clothes, cistern, machine room and garage for 2 vehicles. Armored entrance door. Alarm. Parquet floors in matt walnut, marble and ceramic bathrooms on the 3 terraces. Block cabinets of the same wood color as the doors. Thermo static taps in main bathrooms. All doors and windows have Mallorcan shutters and exterior carpentry in white aluminum. Stone facade and stonework. In excellent condition. The house is spacious, comfortable and bright It is perfect for a large family because of the dimensions and advantages offered by outdoor spaces. The terraces at different heights, give each space a special charm, ideal to live and enjoy it with family and friends. Sensation of independent property and beautiful views of the sea and the mountains. The situation is unbeatable since it is located in a quiet area, with all services and a few meters from the main road.




Favorite
E-Mail
Phone
Share

Didn't find the property you are looking for?
Don't worry we have more properties than the ones listed on the website.
We also work together with over 200 other real estate agencies. So if we don´t have it (yet) we can find it for you.
Tell us what you are looking for, and we´ll contact you as soon as possible. We are happy to personally assist you in your search quest.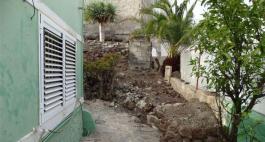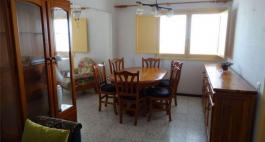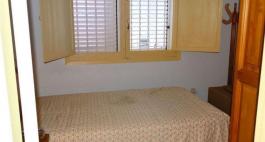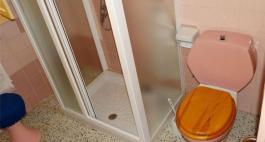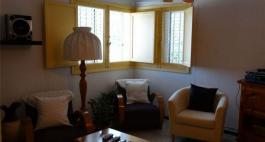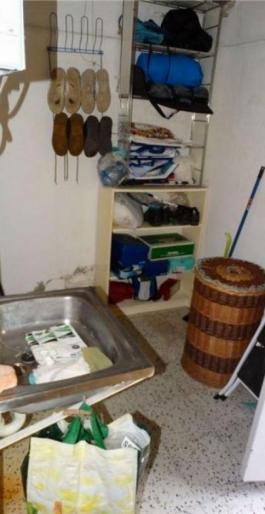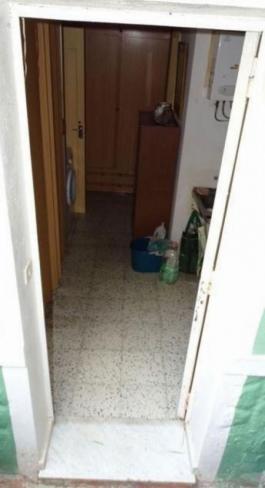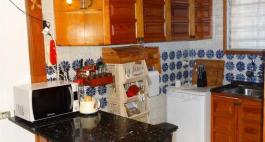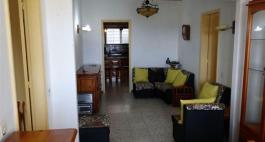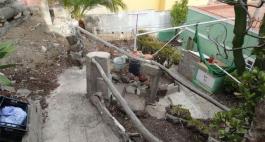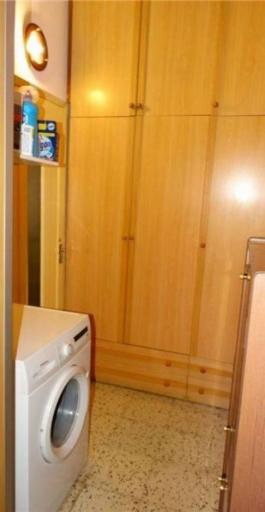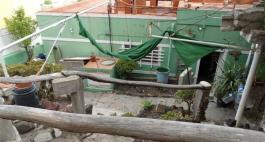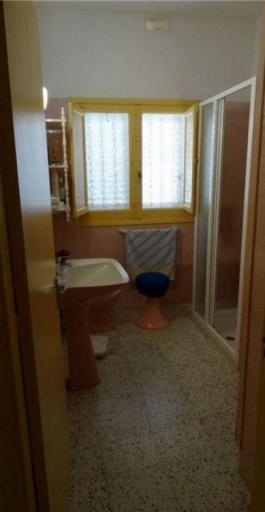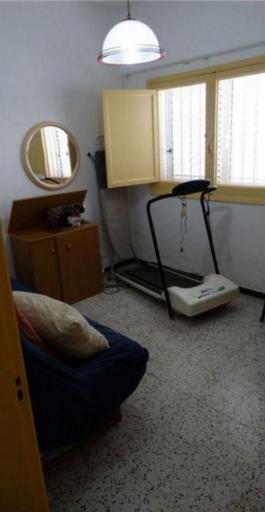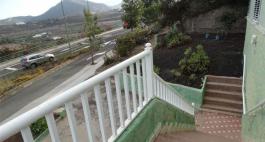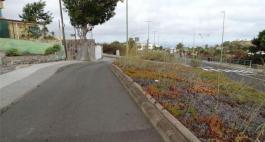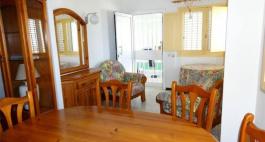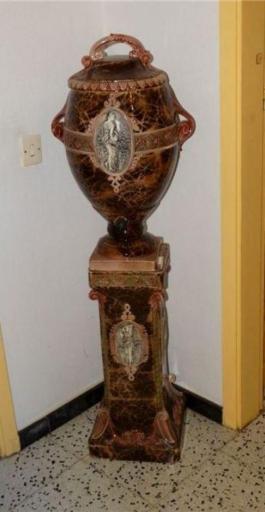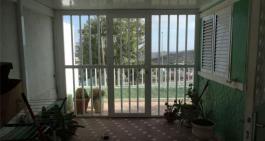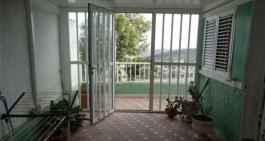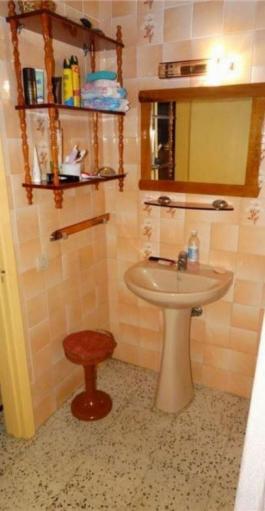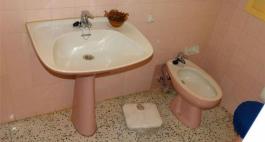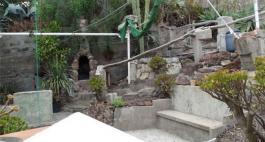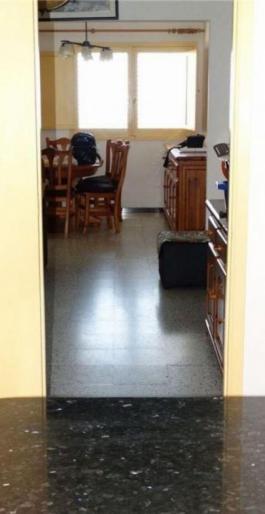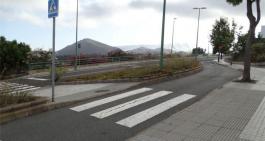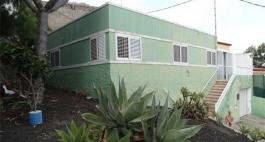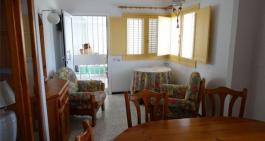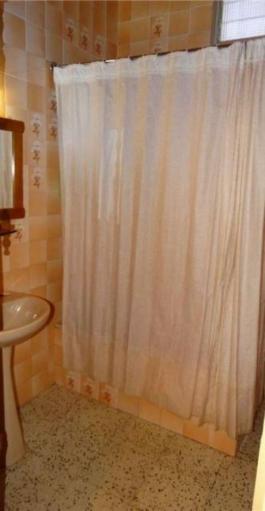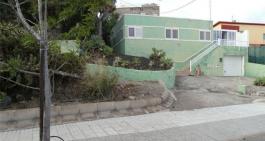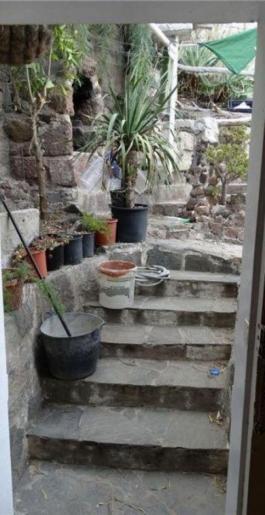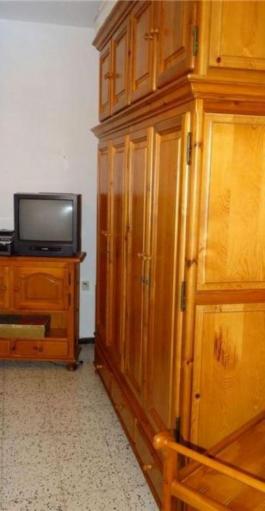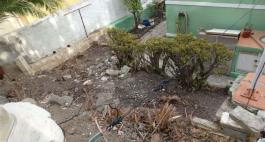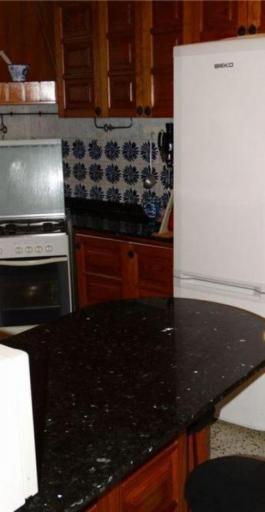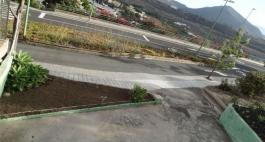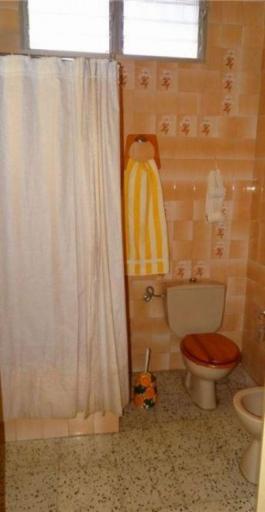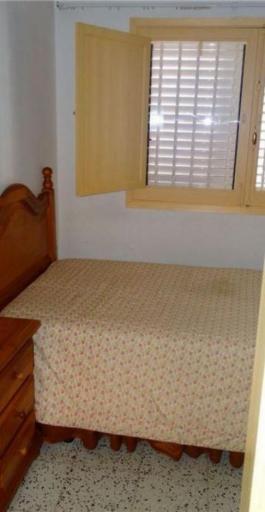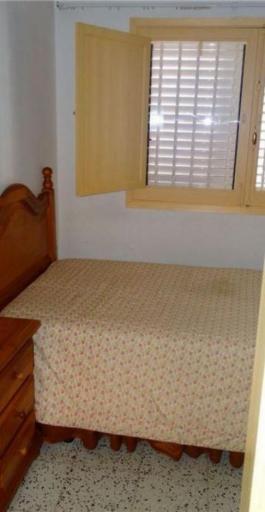 Do you like it?
Show Details

&

HQ photos
For Sale
4
2
138 m²
€ 1.884 €/m²
Cozy detached house in San Francisco de Paula. The house with the address in the street Miguel Martín Fernandezts 39, sits in the center of a plot with 469 m², the access to the property is located by the South center with entrance for car, has gardens in both and the block of the Housing in the center to a higher level. The constructed area is 138 m², where the property corresponds to 120 m² and 18 m² to the garage, the rest of the plot is occupied by gardens and courtyards The Villa is accessed through an external staircase to a roofed portal, inside the house we will find a living room, central distributor that connects with 4 bedrooms, kitchen, two bathrooms and a utility room destined as a laundry area, at the bottom we will find a Door that gives access to the backyard.  The property located in a residential area, very quiet and easily accessible, ideal for large families. The orientation of the house is to the South, providing a lot of lighting and ventilation, has good connection with highways to different points of the Island. It is located at a distance of 8.2 km from the City that can be covered in 10 minutes and to the airport, which is about 19 km in about 18.0 minutes. , you can also have public transport with routes 6 and 58.   The carpentry of the house is aluminum on the outside and wood inside, the floor is granite. The energy rating of the house is E, with an energy consumption of 175.42 kWh / m² year and Emissions of 39.56 kgCO2 / m²year.




Favorite
E-Mail
Phone
Share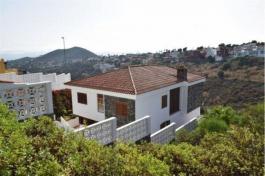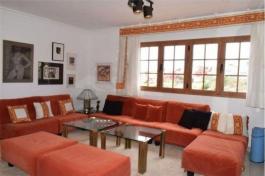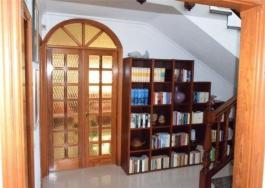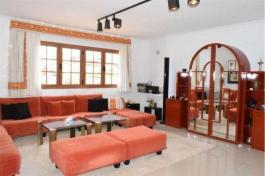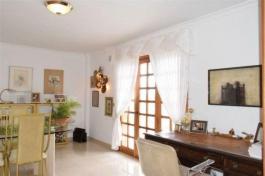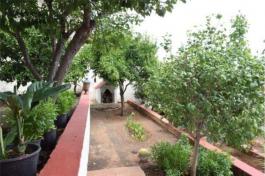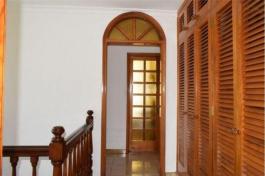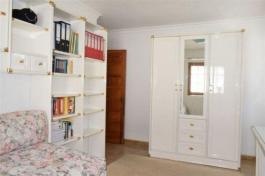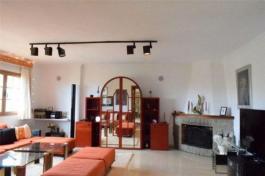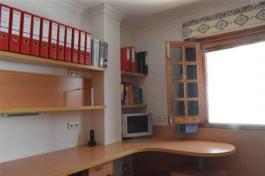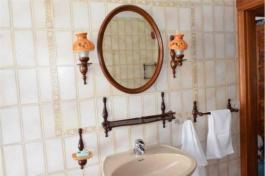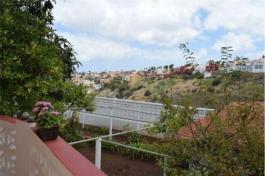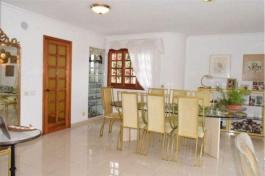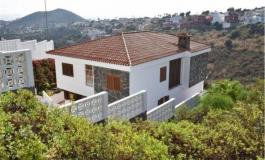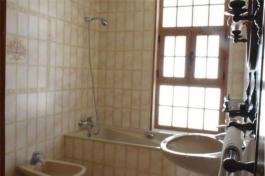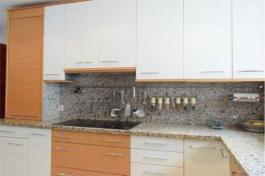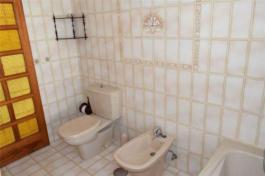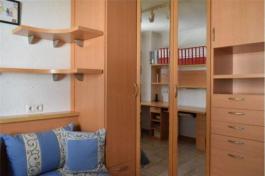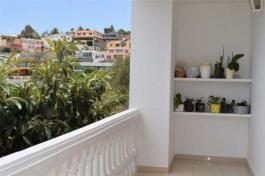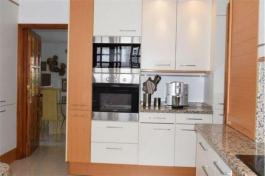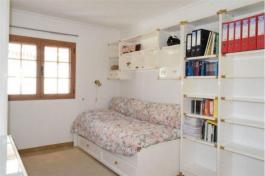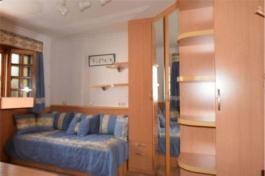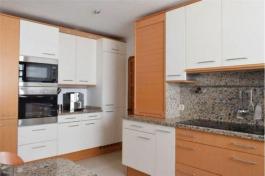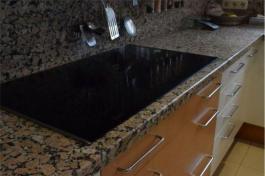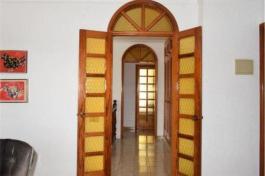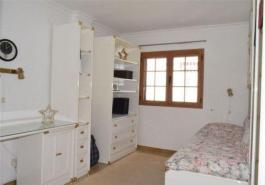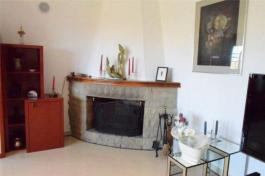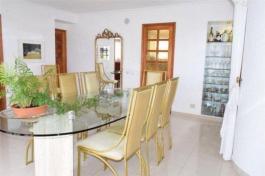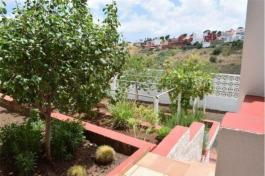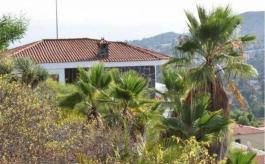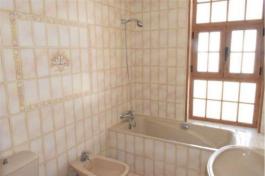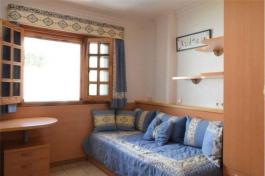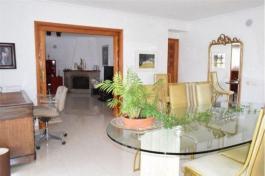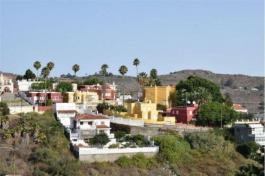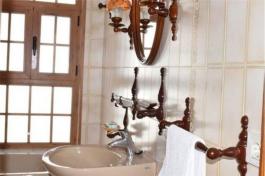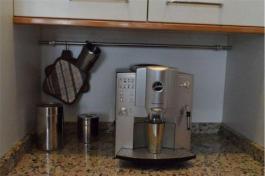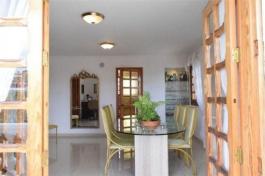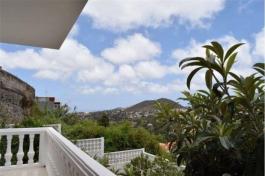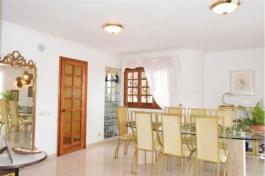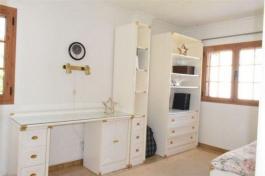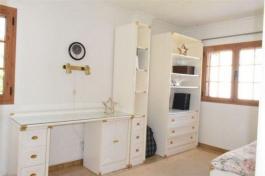 Do you like it?
Show Details

&

HQ photos
For Sale
7
4
397 m²
€ 2.670 €/m²
Fantastic independent villa, central location in Tafira Alta with a lot of silence and tranquility. Beautiful unique views without obstacles. It is a house in perfect condition and expects its new owner who wants to settle in his new home. It has unusual qualities. Large plot of 805 m2 with very well maintained garden. Various types of fruit trees and numerous plant species, as well as cultivated grass area. It consists of an area of ​​397 m2 built on two floors with a separate apartment on the hillside with its own terrace. Its distribution in detail: Basement with an apartment with a bright living room-kitchen, bedroom, bathroom and terrace overlooking the garden. In total of 40.88 m2. Ready for vacation rental. Storage room with new cistern. A large garden with a warehouse of 29.40 m2. Perfect also to convert for example into another apartment. Also a pantry for gardening. Ground floor with lobby, independent kitchen with washing machine, dryer and cleaning room with built-in wardrobe, living-dining room with built-in glass cabinet, living room with fireplace, bedroom and bathroom. Balcony, terrace with barbecue and above cultivated lawn area. Upstairs the master bedroom with air conditioning and bathroom, other box bedrooms, some with balcony and a bathroom. Housing in perfect condition, also has: • Independent garage of 35.05 m2, enough for two cars and one motorcycle, water connection for cleaning the cars. Door with electric arm. In addition with own terrace of 16.90 m2. • Shutters. •Intercom. • Gas room on the ground floor outside the house for the possibility of changing the electricity supply in the kitchen, if you want to cook better with gas instead of electric. • All Miele and Bosch are the best German appliances. • The countertop is granite and the kitchen has ceramic glass. • Ground floor lounge with fireplace. • A ground floor terrace with barbecue. A terrace in the basement for the apartment and a third terrace for the garage complex. • Cultivated lawn area with an outdoor shower. • Fitted wardrobes in the kitchen, the cleaning room, the dining room and in the hallway on the top floor. • Terrace of the apartment with large clothesline covered in the wall and outside sink for garden work. • Semi-furnished. • Fiber optic cable for television and internet. •Alarm




Favorite
E-Mail
Phone
Share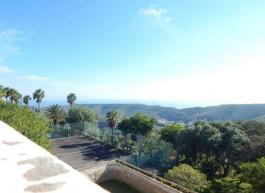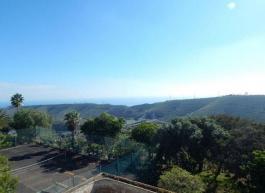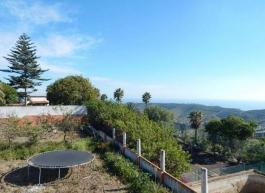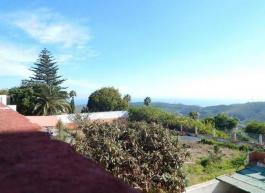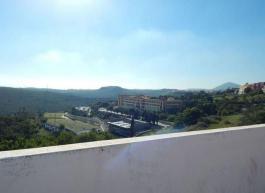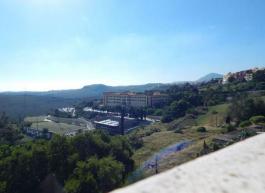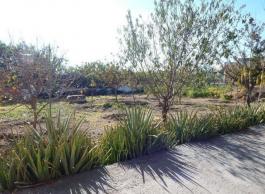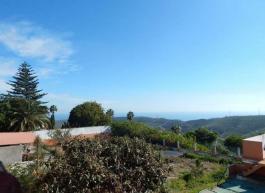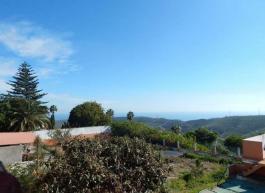 Do you like it?
Show Details

&

HQ photos
Urban Plot in Carretera Pico Viento-Tafira. (The Gran Canarian palms). Plot of 650 square meters urban, in process the separation of the parent estate. This plot has the possibility of segregating into two farms, which is very attractive for investors. The plot is located next to the University of Tafira and the Sacred Heart of Jesus School, next to the area where they call El Fondillo (Tafira Baja). It has all services just steps from the property: bus stops, supermarkets, schools, banks, hardware, laundry, pharmacy, all, a few meters from the property. The ground of general road of Pico Viento, which would make its construction very easy. It has views to the sea and the mountain. The access to the property due to the proximity to the sections of the ring road means that you can enjoy the retreat to your property but 1 minute from all the connections to any direction.




Favorite
E-Mail
Phone
Share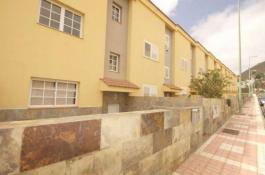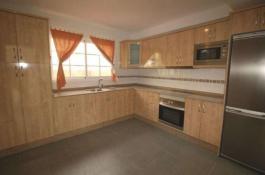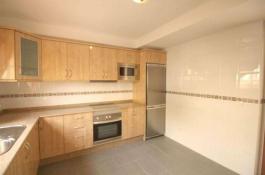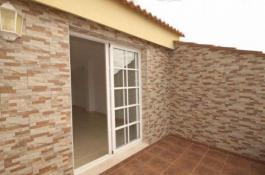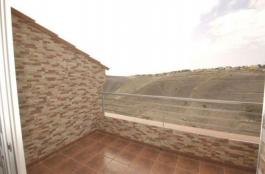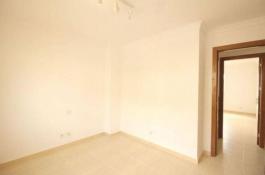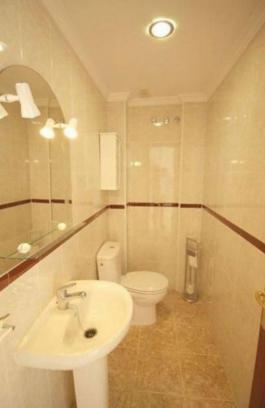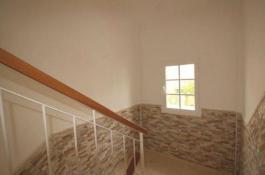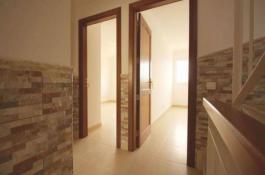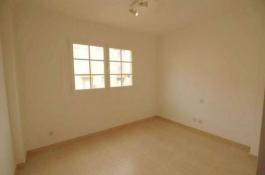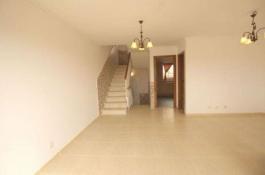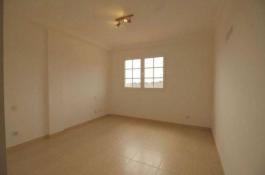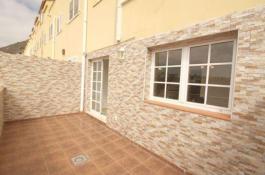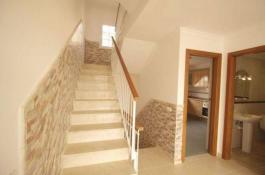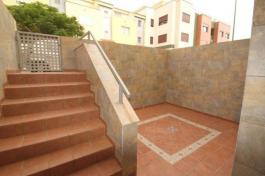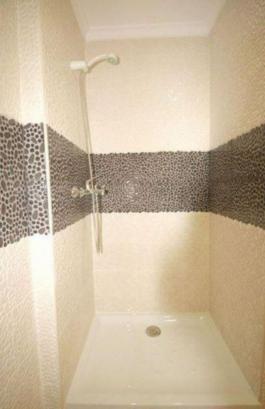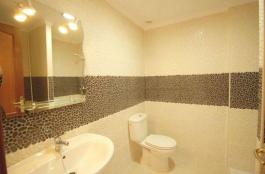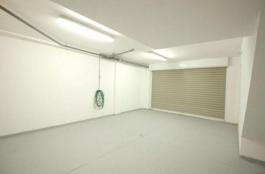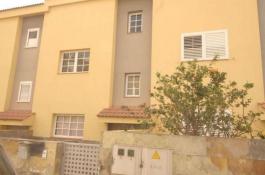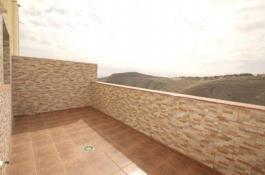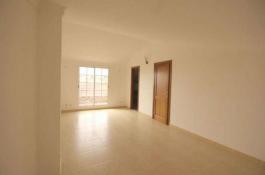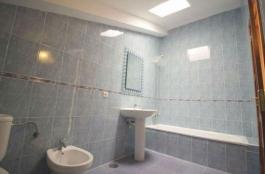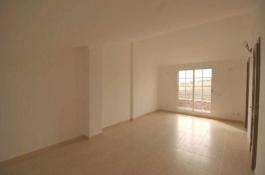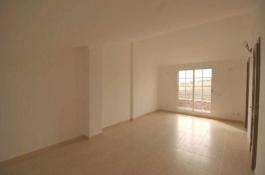 Do you like it?
Show Details

&

HQ photos
For Sale
3
3
158 m²
€ 1.513 €/m²
Duplex townhouse in El Fondillo, Tafira - Municipality Las Palmas. Brand new property of 158 meters built, in excellent condition and distributed in: Ground floor, kitchen, living room, toilet and terrace. First floor, double room and two single rooms, bathroom. Second floor; Attic with full bathroom and terrace from where you can enjoy magnificent views. Improvements have been made to the property, pre-installation of air conditioning and piped music. The property has a garage of about 36 meters. It is the ideal property to live in a quiet residential area with magnificent views and with all the services at your fingertips. Do not miss the opportunity to visit it!




Favorite
E-Mail
Phone
Share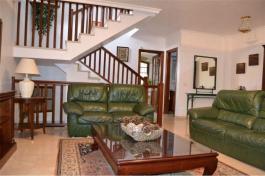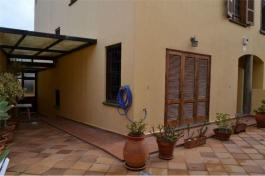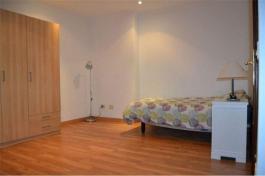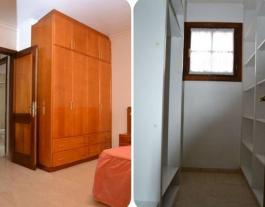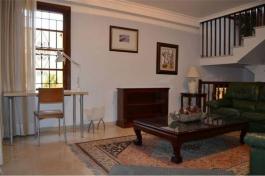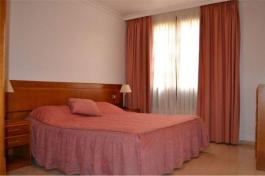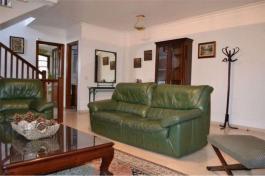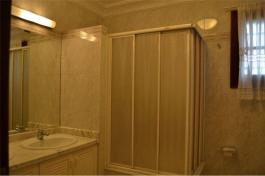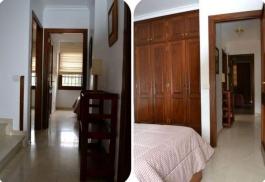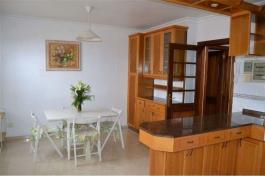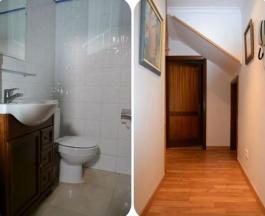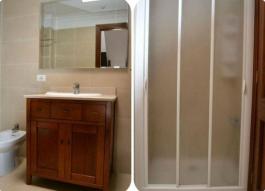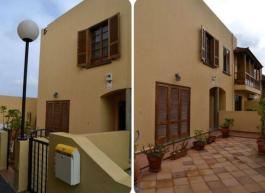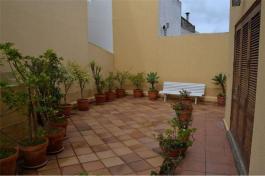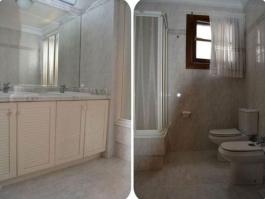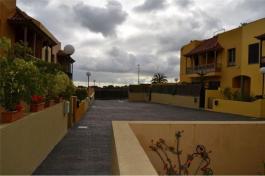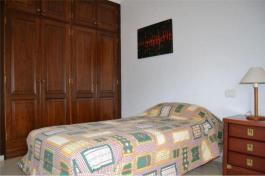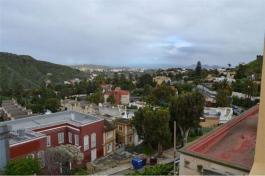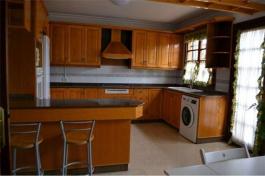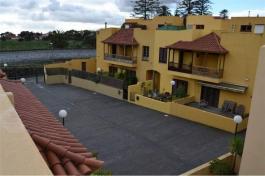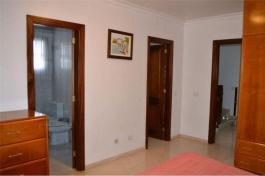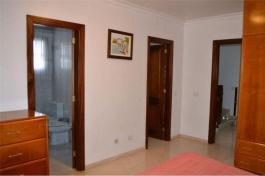 Do you like it?
Show Details

&

HQ photos
For Sale
5
4
228 m²
€ 1.206 €/m²
Detached house just by one side in the Residential Los Frailes just at the entrance of Tafira Alta, It has 228 m2 distributed on two floors and basement, also has a terrace of 71 m2 surrounding the property and a solarium on the roof. Rooftop solarium and laundry area. - 1st floor master bedroom with dressing room, private bathroom and built-in wardrobe, also has two other bedrooms with wardrobes and another bathroom, surface of this floor 69 m2. - Ground floor spectacular kitchen- dining room of more than 20 m2 completely furnished and equipped, a toilet and rest of the floor is a very spacious and quite bright living room, ground floor area 69 m2. - Basement two bedrooms with windows to the outside in which natural light and ventilation, a full bathroom, a small storage room, and access to the garage that has capacity for two cars, surface of the plant is 81 m2. The property is in an impeccable state of preservation in addition to progressive improvements in recent years, the property is the largest and most terrace space has the urbanization, very well located because it is just at the beginning of Tafira Alta and scarce 150 meters from the connection with the ring road, unique opportunity to find a property with an impeccable state of conservation, very well located and with large spaces both in the house and in the outdoor areas.




Favorite
E-Mail
Phone
Share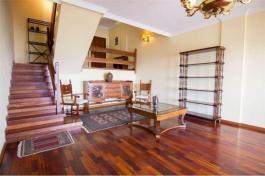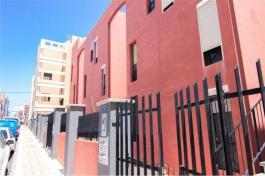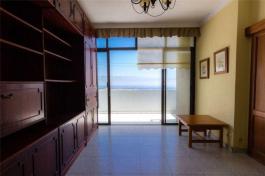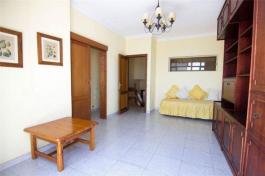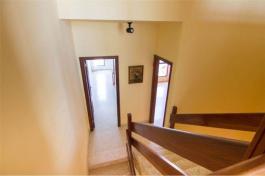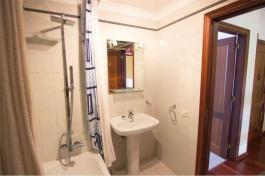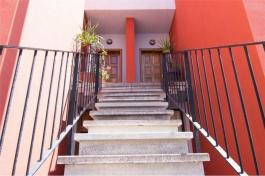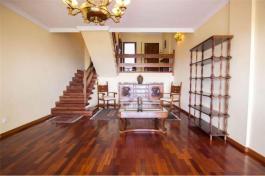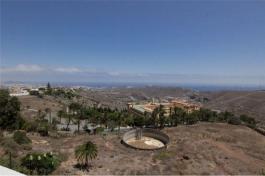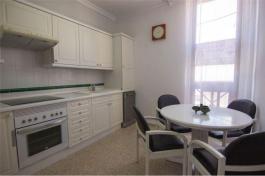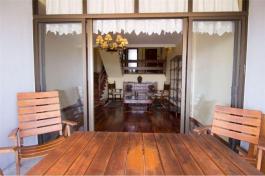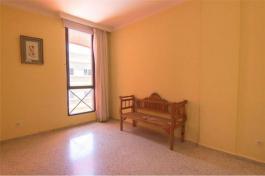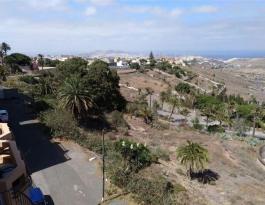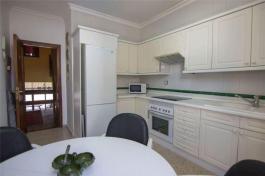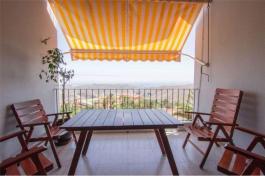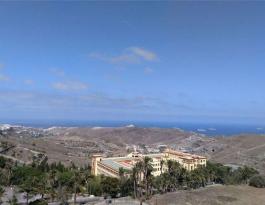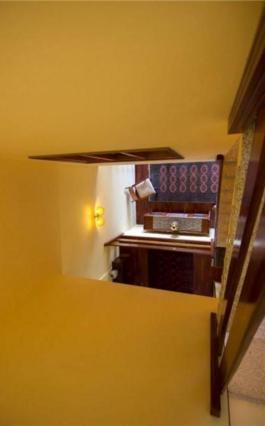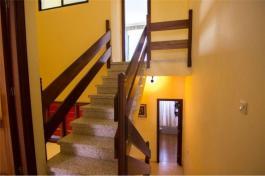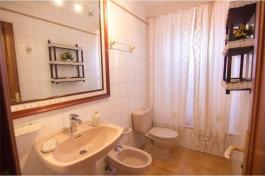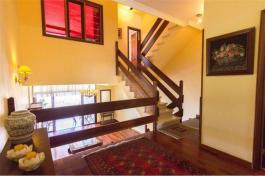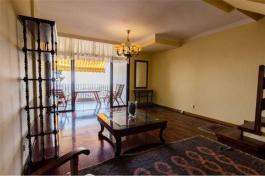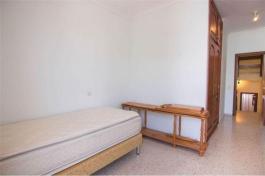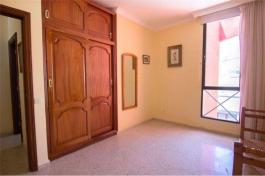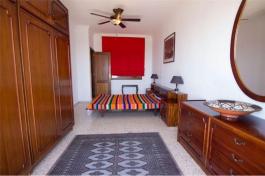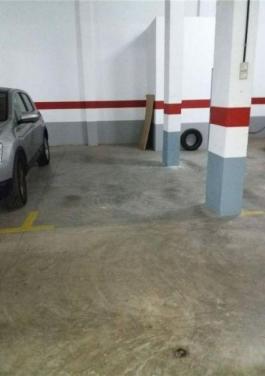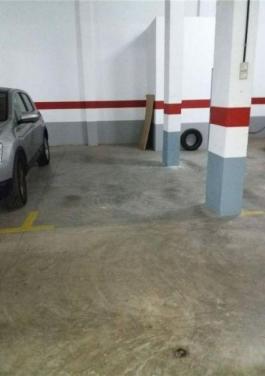 Do you like it?
Show Details

&

HQ photos
For Sale
4
2
100 m²
€ 2.750 €/m²
TRIPLES in perfect condition with parking space. Spectacular views of the countryside and the sea It has three terraces and roof. They consist of a first seminivel destined to hall, bathroom and kitchen mounted with all their appliances, a second seminivel or lower to lounge and terrace, a third seminivel for two bedrooms, and a fourth seminivel or higher for master bedroom , toilet and a small terrace, plus another bedroom. This semi furnished. Very quiet the area with. Schools, Pharmacy, supermarkets, etc.




Favorite
E-Mail
Phone
Share