Save your Search
14 Results for:
For Sale all Properties
In Tafira
Showing results 1-14
all Properties For Sale In Tafira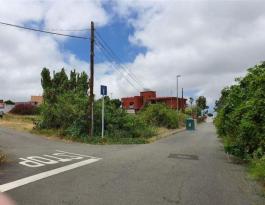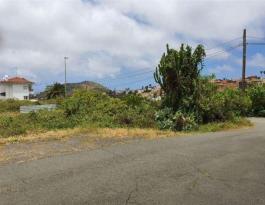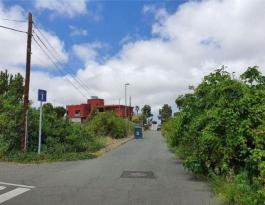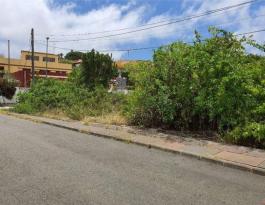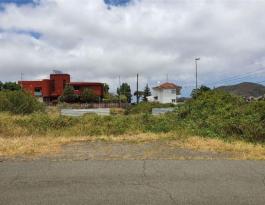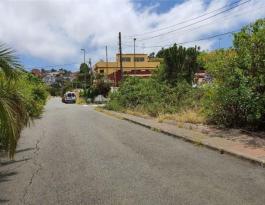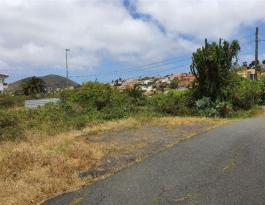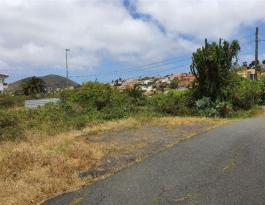 Do you like it?
Show Details

&

HQ photos
For Sale
0
0
690 m²
€ 534 €/m²
SOLAR DESCRIPTION RAFAEL RAFAELY, 77 - TAFIRA Great opportunity to make the house of your dreams or to make a magnificent investment. Urban plot on the corner of 690 m2 located in Tafira Alta in an area of single-family villas with spectacular views. It has essential service connections, electricity and water meters, and with easy access to the motorway and very close to all services: leisure centers, restaurants, pharmacies, health center, bus stops, educational centers, sports centers , etc. 15 minutes from las palmas in an unbeatable area and in the best residential area of Las Palmas. Request information without obligation.




Favorite
E-Mail
Phone
Share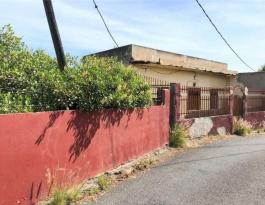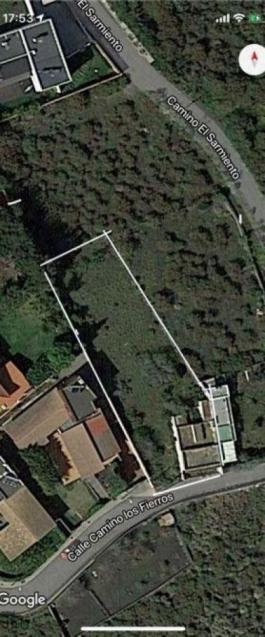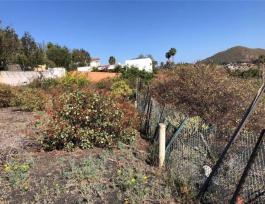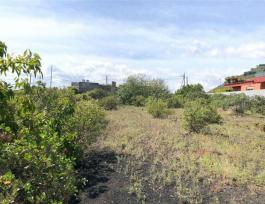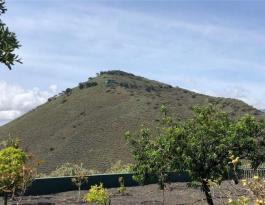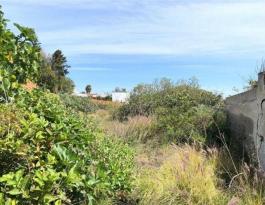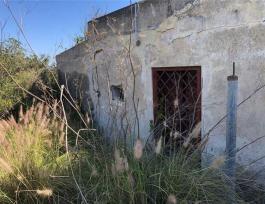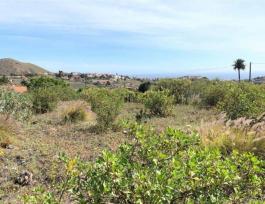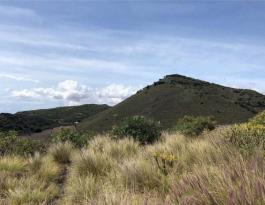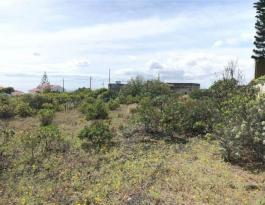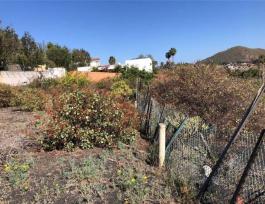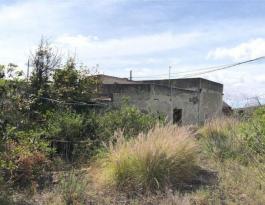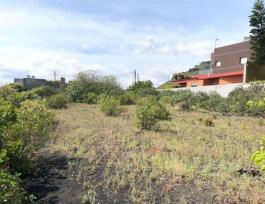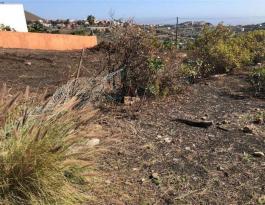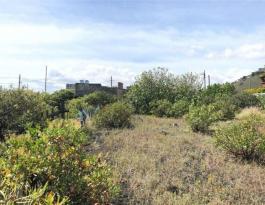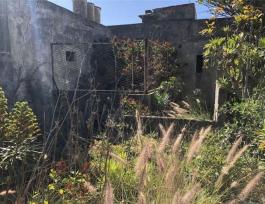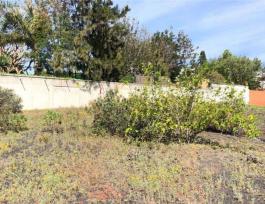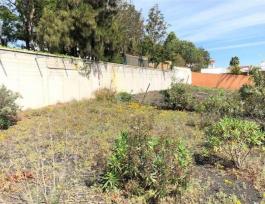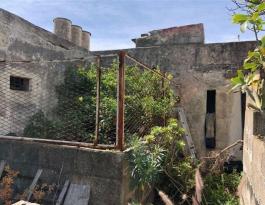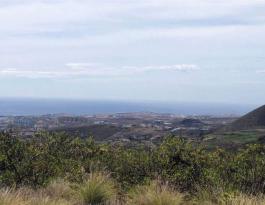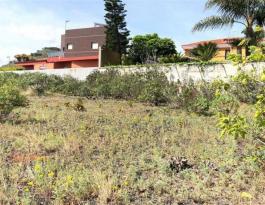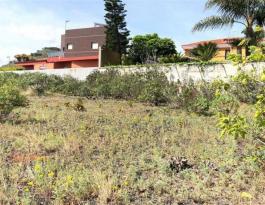 Do you like it?
Show Details

&

HQ photos
For Sale
0
1
115 m²
€ 1.217 €/m²
Country house completely to reform of 122 m2 on one floor, distributed as follows, 3 bedrooms, living room, kitchen with attached dining room and bathroom, in the rear exterior it has a tool room as well as rustic land of almost 1000m2.




Favorite
E-Mail
Phone
Share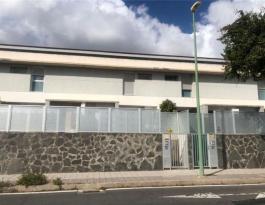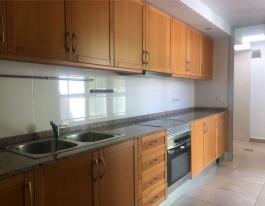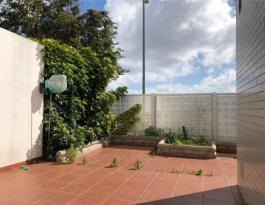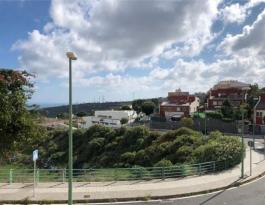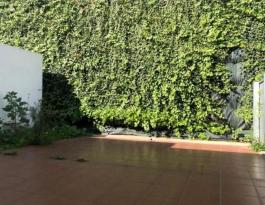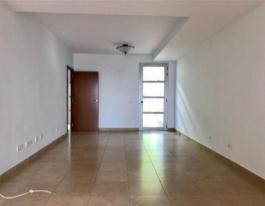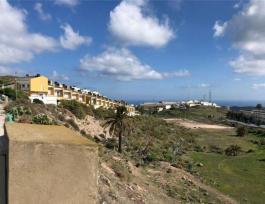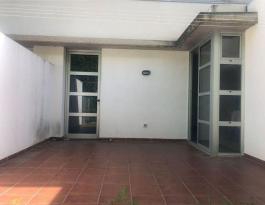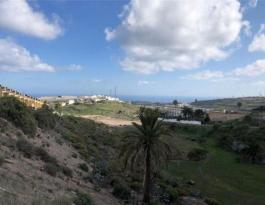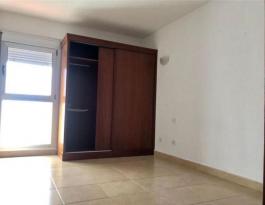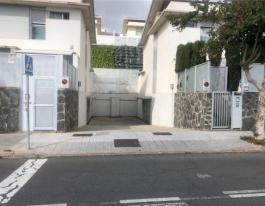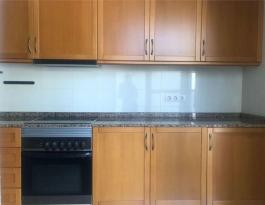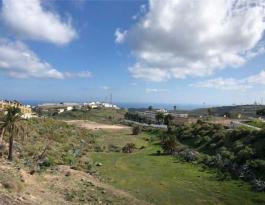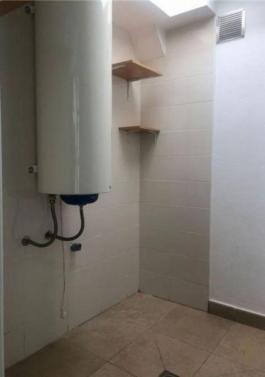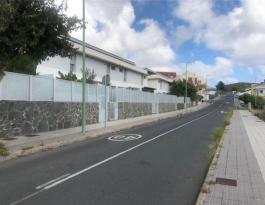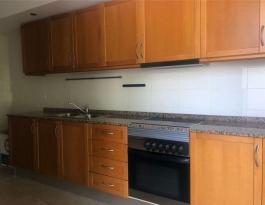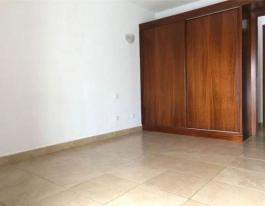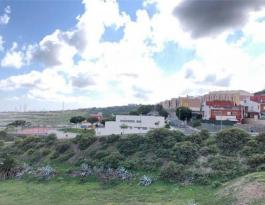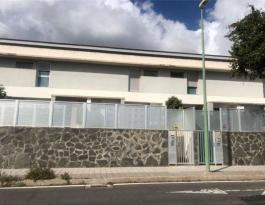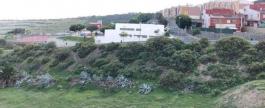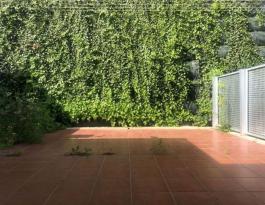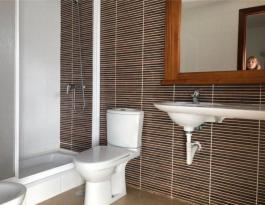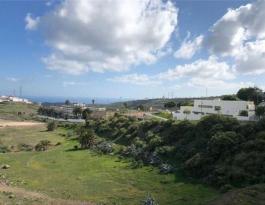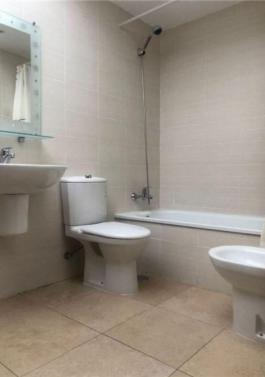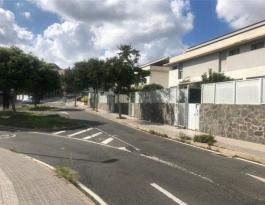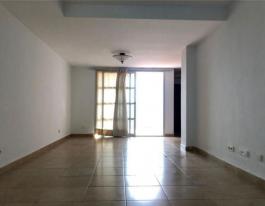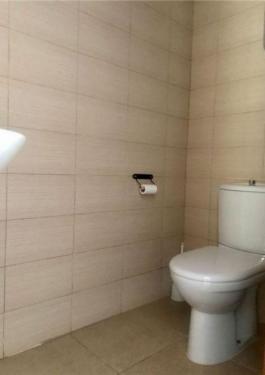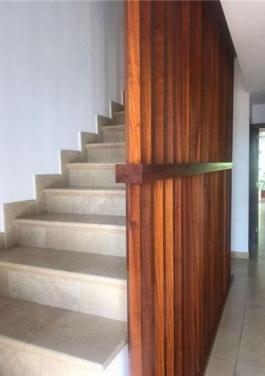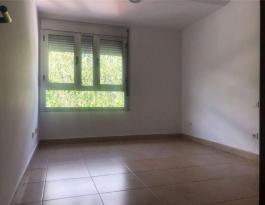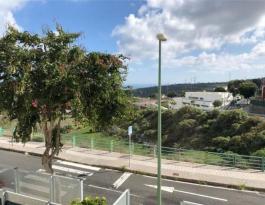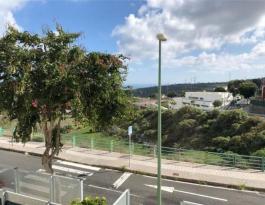 Do you like it?
Show Details

&

HQ photos
For Sale
3
3
173 m²
€ 1.358 €/m²
Magnificent duplex distribution very comfortable and bright. Ground floor distributed with living room with access to both front and rear terraces, kitchen with utility room and toilet. Upstairs with 3 large bedrooms, 2 bathrooms, one of them inside the master bedroom, fitted wardrobes, 2 parking spaces and a good sized storage room. Enjoy living in a quiet area with large open areas, parks and outdoors.




Favorite
E-Mail
Phone
Share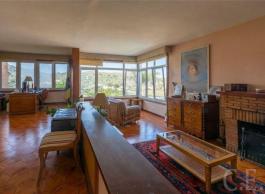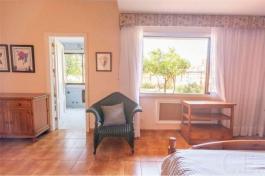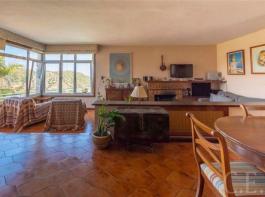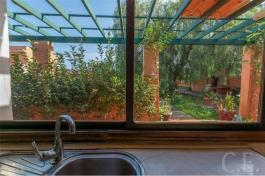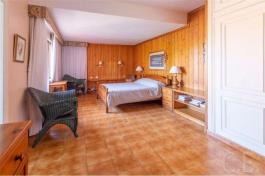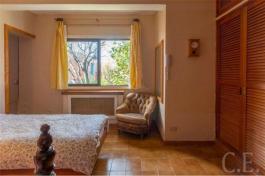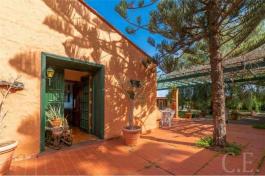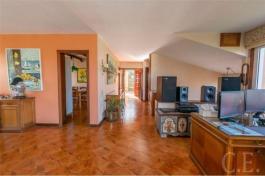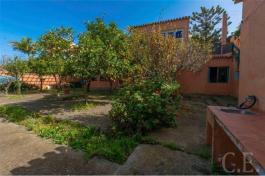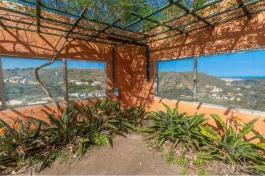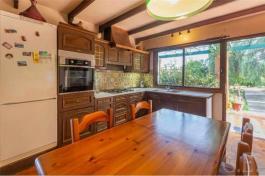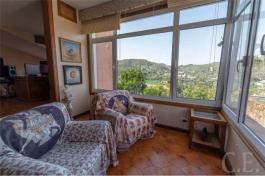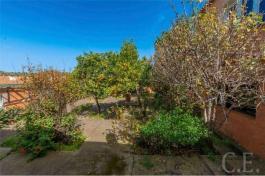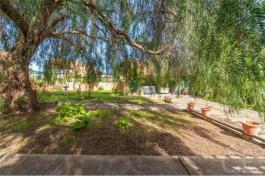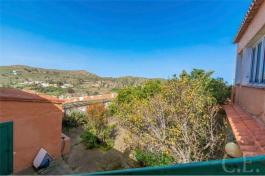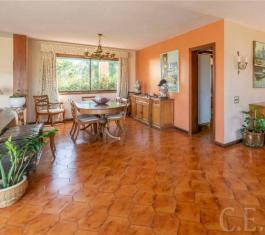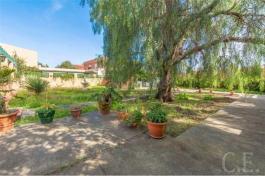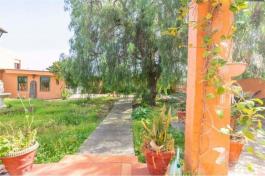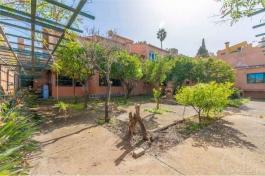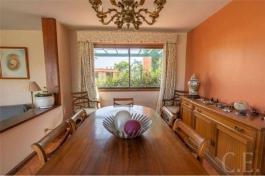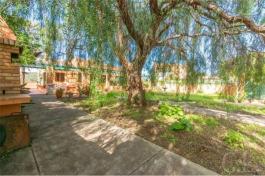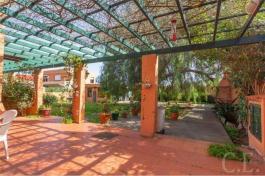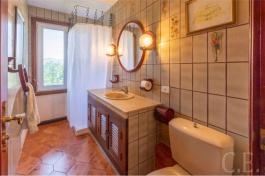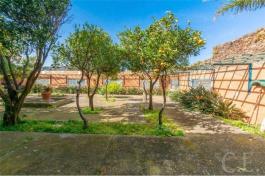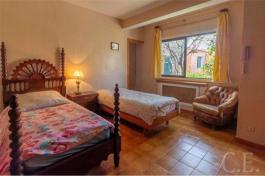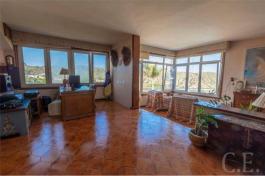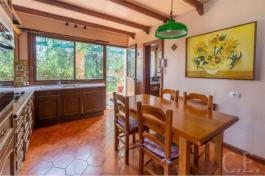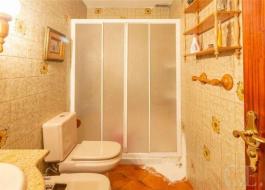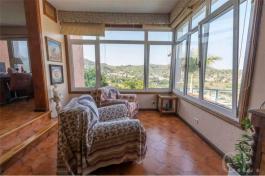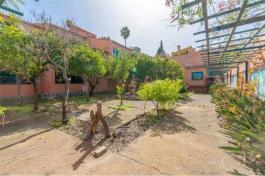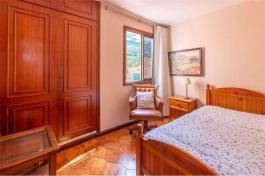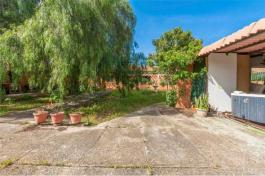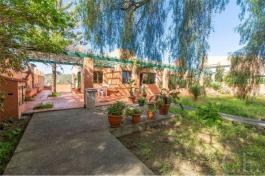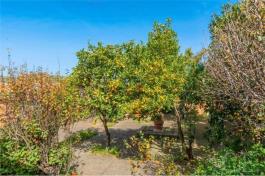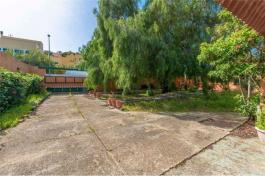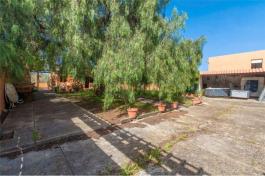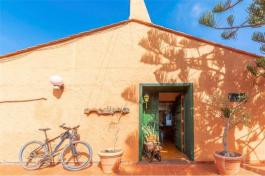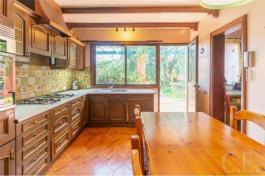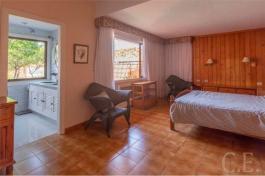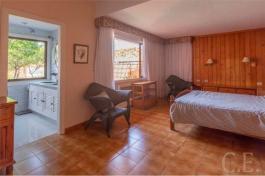 Do you like it?
Show Details

&

HQ photos
For Sale
5
3
228 m²
€ 2.412 €/m²
LAS PALMAS-TAFIRA: Splendid detached villa with terrace / garden of more than 150 m2 and the possibility of buying an additional plot of 408 m2 together with the house (ask for information) A few kilometers from the heart of Las Palmas and surrounded by vegetation is sold Find this splendid Villa with a plot of more than 300 m2 in one of the best rated and exclusive areas of Las Palmas. Upon entering you feel the peace that permeates every corner of this wonderful property, the serenity and comfort that indicate that here you will be very happy. The large windows that surround it fill all the spaces with light, illuminate every corner that is muted by the immensity and beauty of the landscape. Do you enjoy more heat? or fresh ...? you won\'t have to worry about it ... The sun embraces this home throughout the day and you can enjoy both. The gardens surrounding the whole house brighten the soul with its beautiful and aromatic flowers. If you love peace this is your new home, its wonderful garden with fruit trees and views of the ravine will make this your favorite place in the world. A garden / terrace of more than 150 m2 provide this home with privacy, and plenty of space for both leisure and peaceful moments.




Favorite
E-Mail
Phone
Share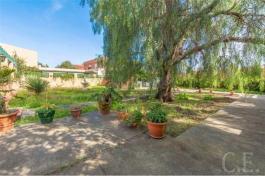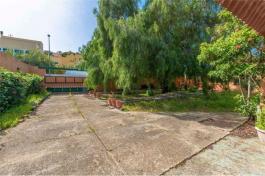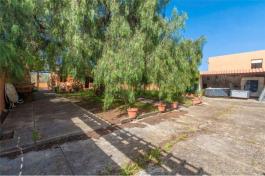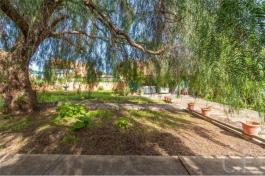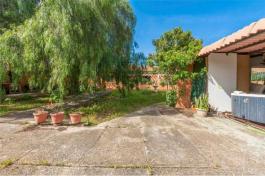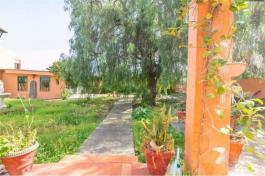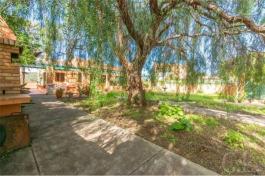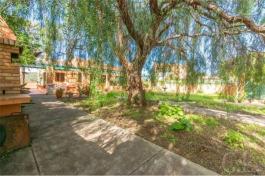 Do you like it?
Show Details

&

HQ photos
For Sale
0
0
408 m²
€ 355 €/m²
TAFIRA - Land for sale in Tafira Alta, is currently an integral part of another home and the garage is in this area, although it is an independent property. Its environment is unbeatable, here you can build the house of your dreams, full of comfort and space. If you love peace this is a place to build your new home.




Favorite
E-Mail
Phone
Share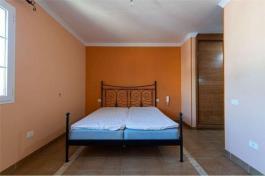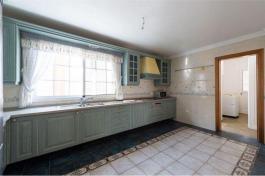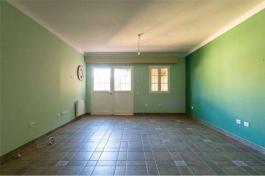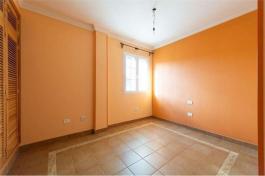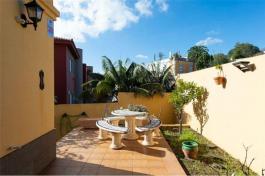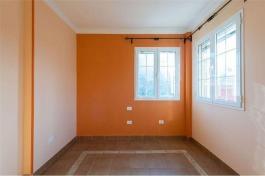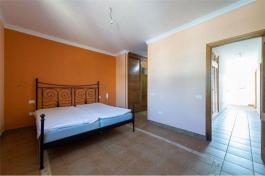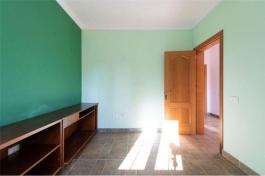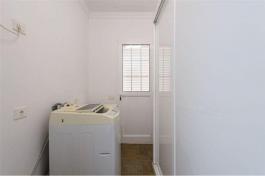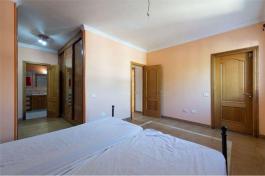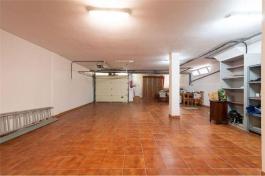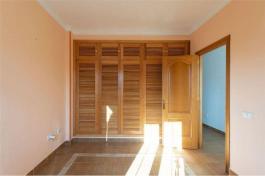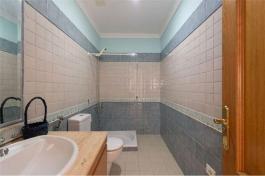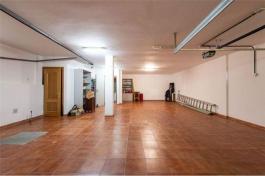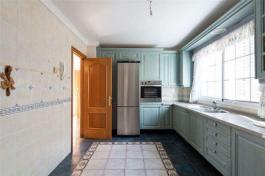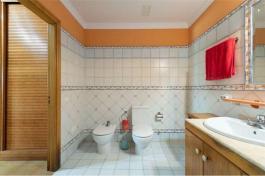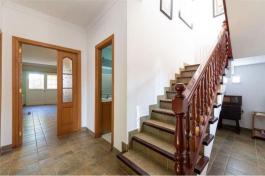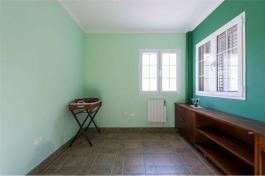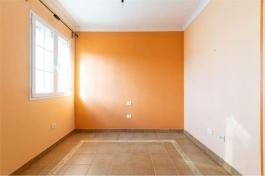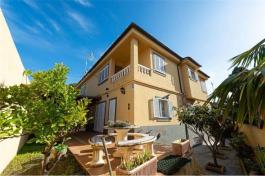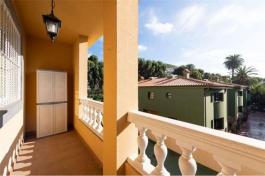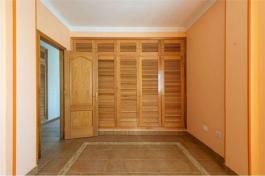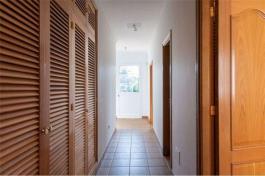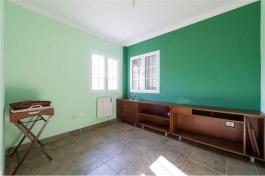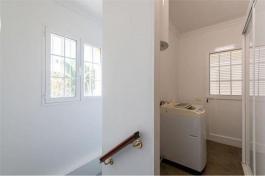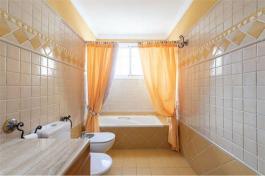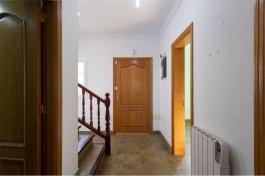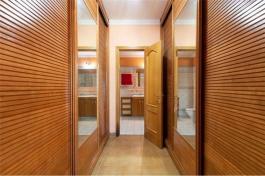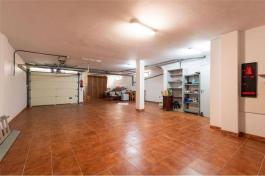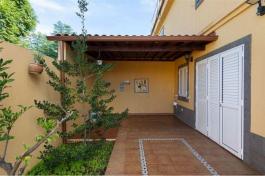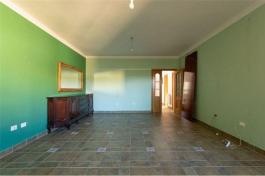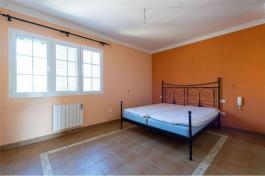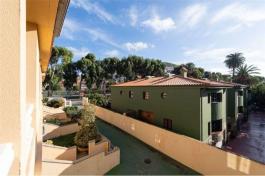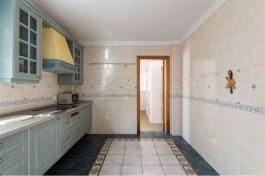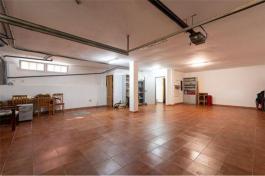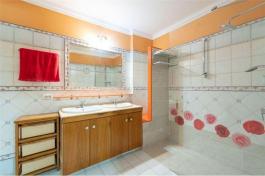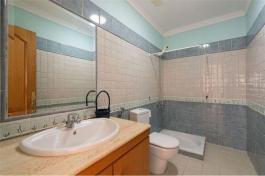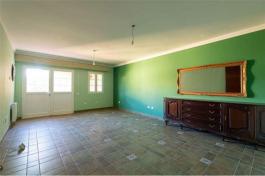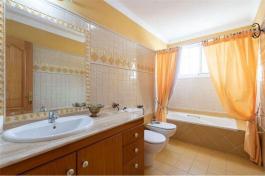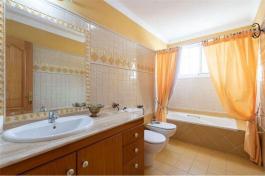 Do you like it?
Show Details

&

HQ photos
For Sale
4
2
217 m²
€ 1.982 €/m²
Beautiful semi-detached house located in the unbeatable residential area of ​​Tarifa Baja known by Loreto. It is a property within an exclusive area of ​​chalets of only eight paired units two by two. It has a fantastic garage on the ground floor with capacity for five cars and direct access to the house. The noble floor has been distributed in a large kitchen that communicates directly with the laundry area, dining room that communicates directly with the garden and a multipurpose room that can be used as a bedroom, as a study etc ... All rooms are exterior and communicated with the garden On the first floor it is distributed in three bedrooms, the main one of large dimensions and equipped with bathroom and dressing room. On this floor we also enjoy two terraces with views, one of them in the bedroom in the master bedroom. The house is surrounded by a beautiful garden. Residential area very well connected with transport services near, university and located a few minutes from Las Palmas. The state of conservation is very good.




Favorite
E-Mail
Phone
Share

Didn't find the property you are looking for?
Don't worry we have more properties than the ones listed on the website.
We also work together with over 200 other real estate agencies. So if we don´t have it (yet) we can find it for you.
Tell us what you are looking for, and we´ll contact you as soon as possible. We are happy to personally assist you in your search quest.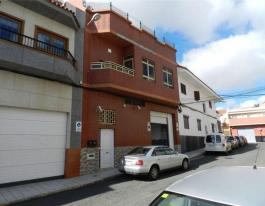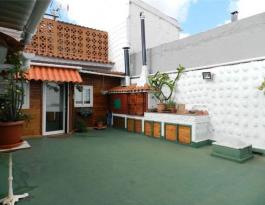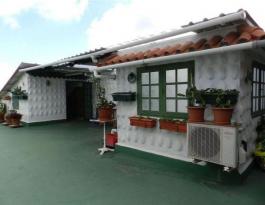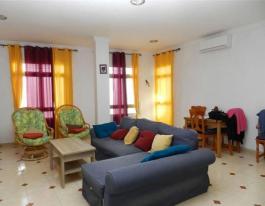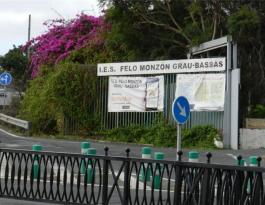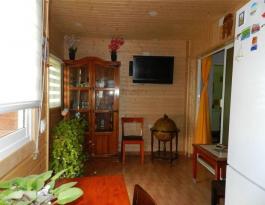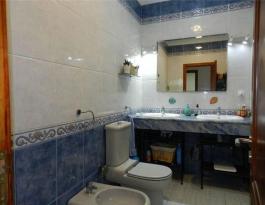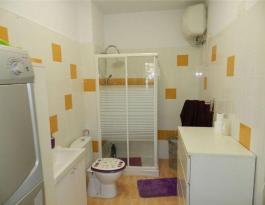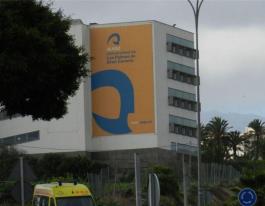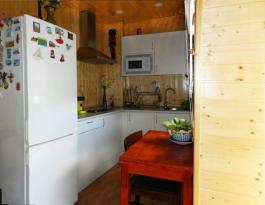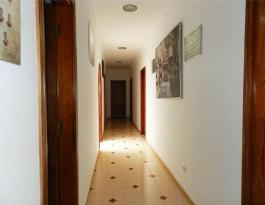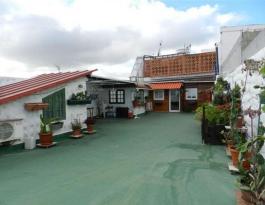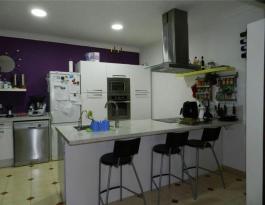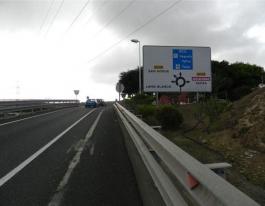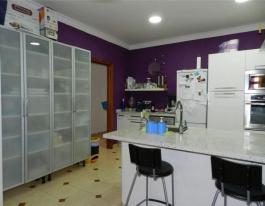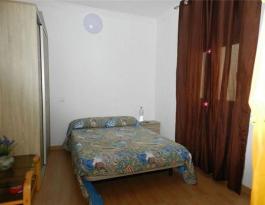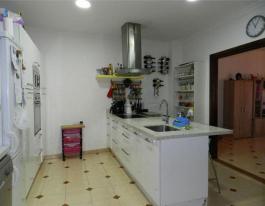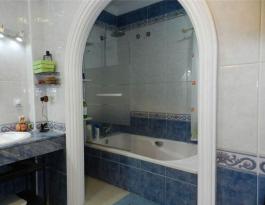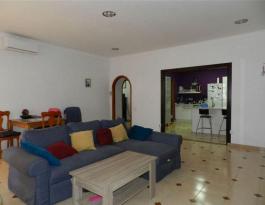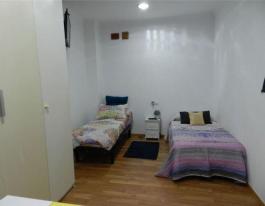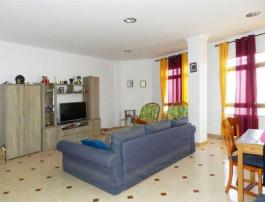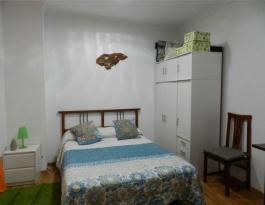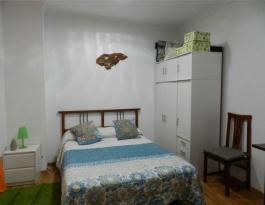 Do you like it?
Show Details

&

HQ photos
For Sale
5
3
360 m²
€ 736 €/m²
Super terrera house exclusively for you, in a very quiet area of ​​Tafira Baja (Lomo Blanco) with very good communication to any place, Ring Road, University Field, Institute, 7 Palma Shopping Center and Los Alisios Shopping Center The house consists of five bedrooms, three bathrooms, kitchen, living room, utility room, garage and in the upper part, roof terrace (terrace) with independent stay. We begin the description of the house with the highest floor, having a large terrace with capacity to gather a whole family and friends and also enjoy the barbecue and handmade oven. For those who decide to spend the night, they have at their disposal a small house on the terrace with all the comforts, full bathroom, bedroom and kitchen plus living room. On the ground floor, we find a distributor and upon entering we see a large living room with windows facing the street and a balcony. Next we go to the large kitchen perfectly furnished. In the hallway we find a huge bathroom, laundry and four bedrooms, one of them with independent bathroom. The garage can accommodate 8 cars and has an auxiliary bathroom Also ideal for investors as much demand in the area, university accommodation.




Favorite
E-Mail
Phone
Share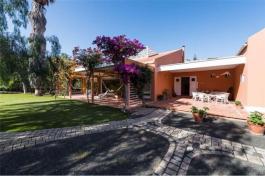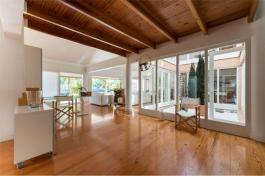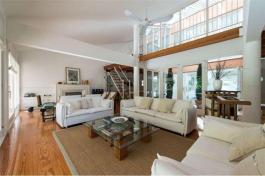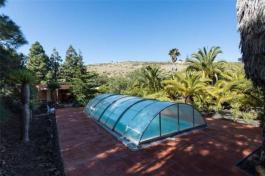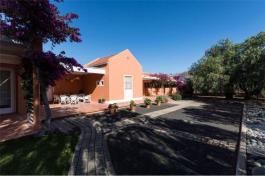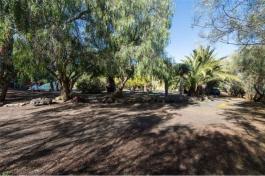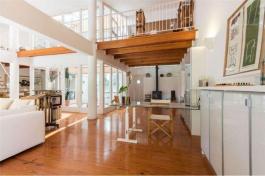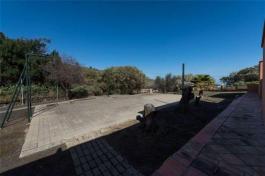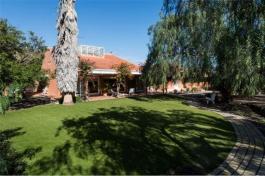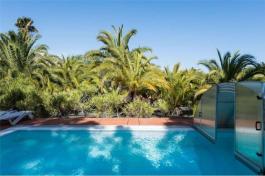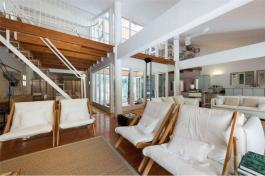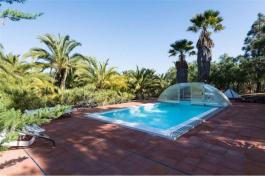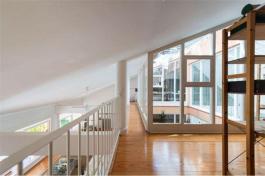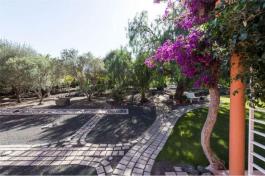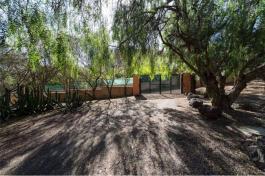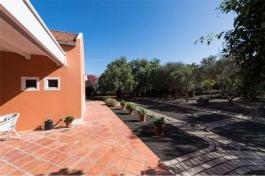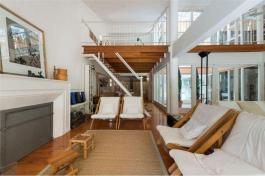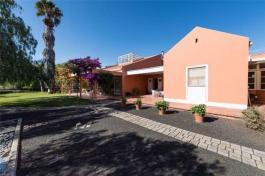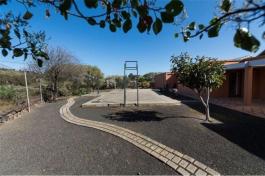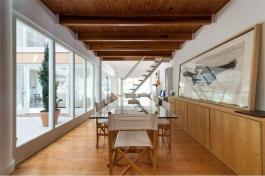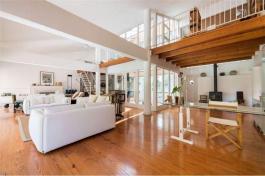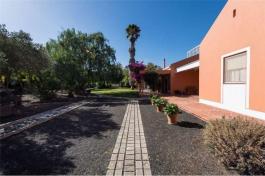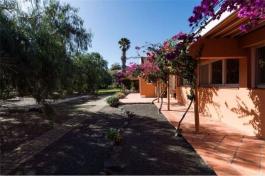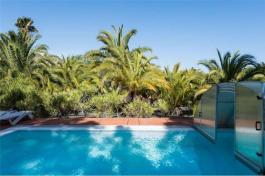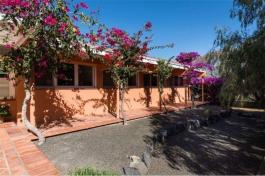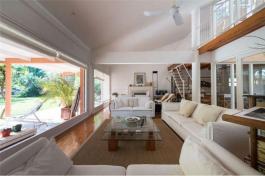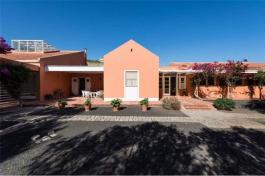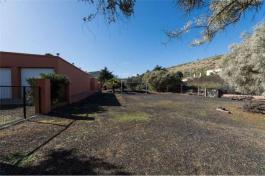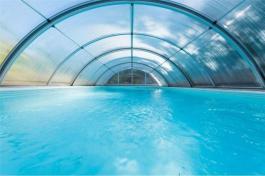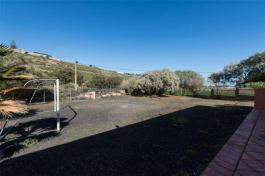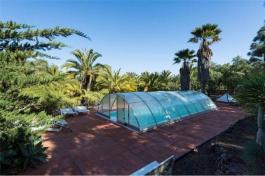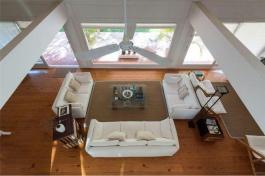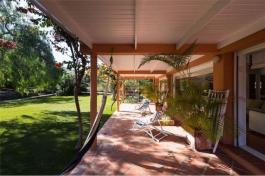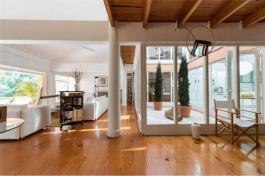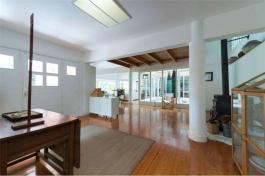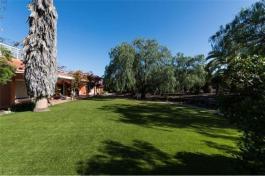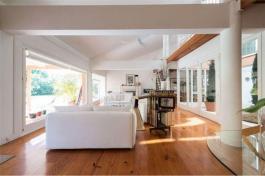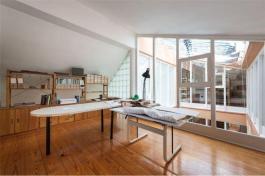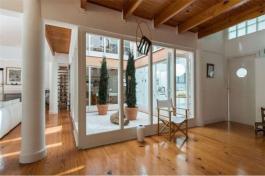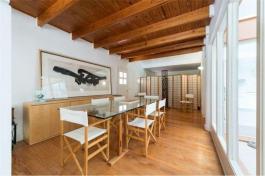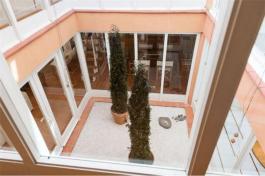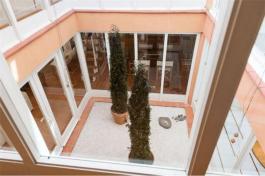 Do you like it?
Show Details

&

HQ photos
For Sale
7
4
560 m²
€ 2.498 €/m²
TAFIRA Fantastic villa of 560 m2 with a plot of 5000 m2. It has all the comforts such as heated pool, basketball and soccer fields, barbecue area, kennel and large and well-kept gardens, all in a unique environment to be in a protected natural area. The villa is of modern construction all on one floor with 7 bedrooms, photo studio, 2 offices, 4 bathrooms, very large living room and kitchen and two interior patios of lights and decorative. Everything is exterior with large windows to the gardens. Opportunity to live in a luxury environment.




Favorite
E-Mail
Phone
Share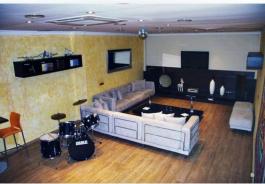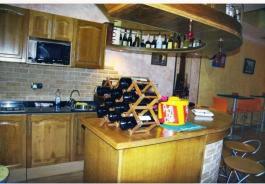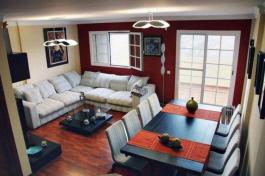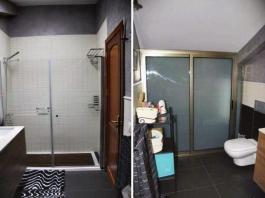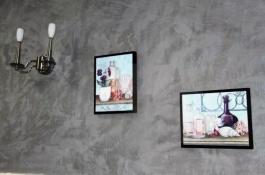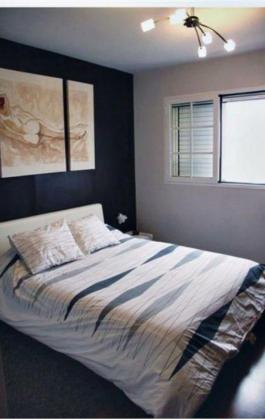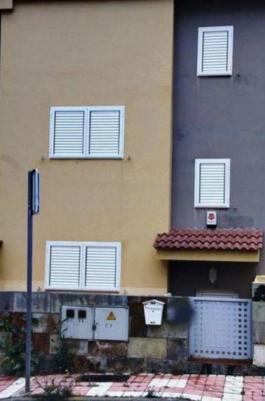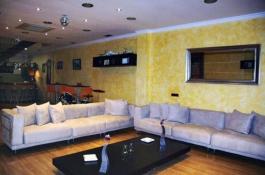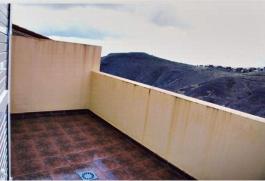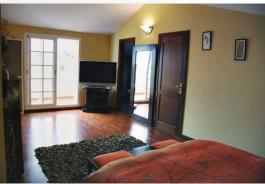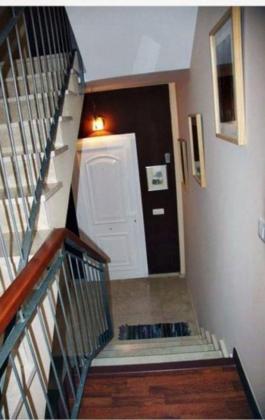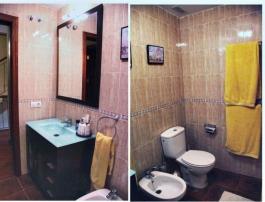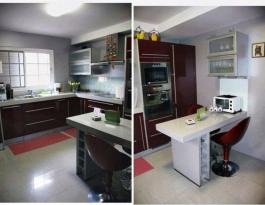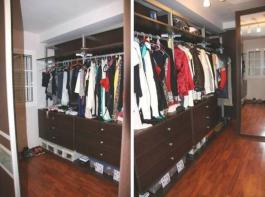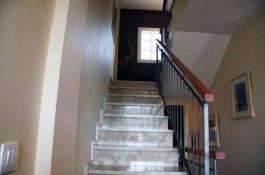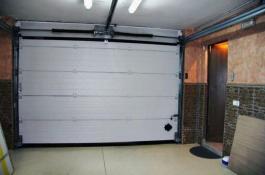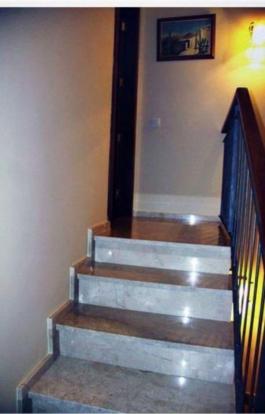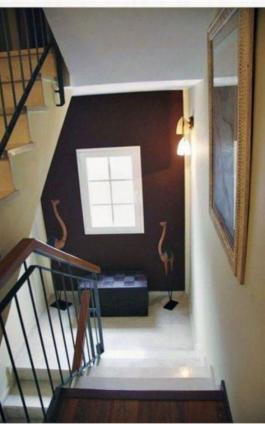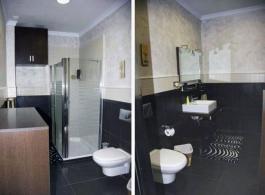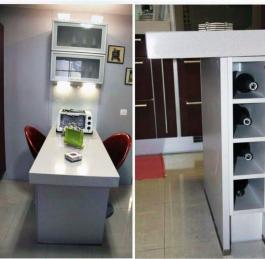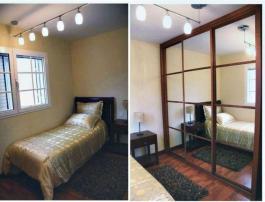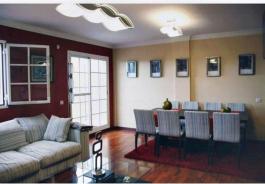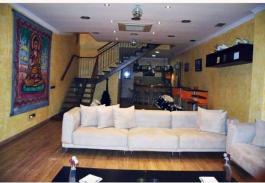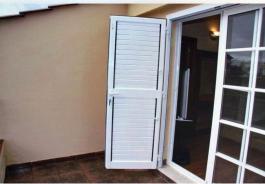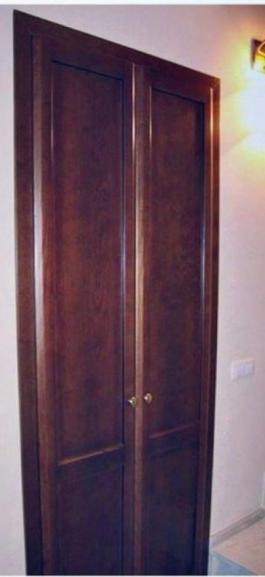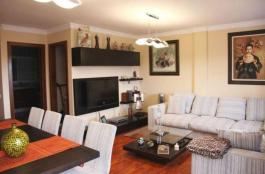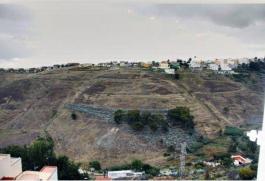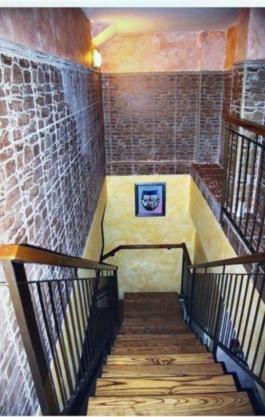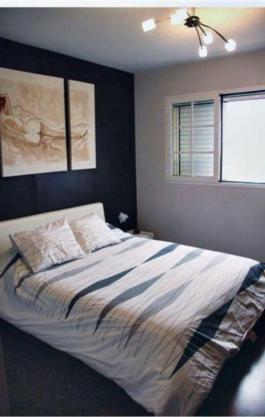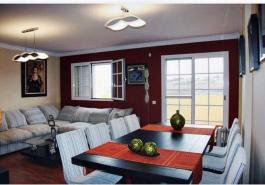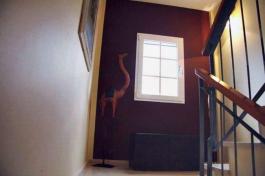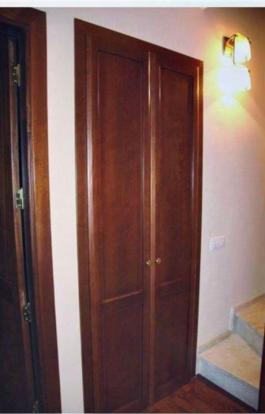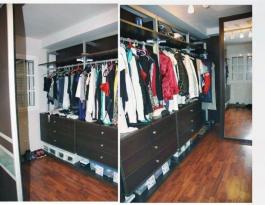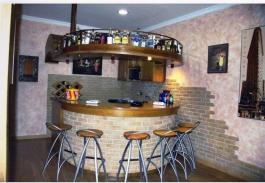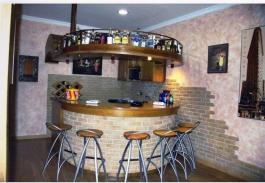 Do you like it?
Show Details

&

HQ photos
For Sale
3
3
160 m²
€ 1.563 €/m²
Fantastic Duplex with Attic in El Fondillo - Tafira Baja -Las Palmas de Gran Canaria In its 160m2 built it is distributed, two floors, attic and basement In the access to the property we will find a small front terrace, which will continue at the entrance of the house, where the ground floor is distributed in, a fully furnished independent kitchen, a toilet and a very cozy living room, from which you can Access the back terrace. The first floor is distributed in a double bedroom with a large dressing room, single bedroom with wardrobe and a bathroom. The attic has a spectacular double bedroom, bathroom and a terrace where you can enjoy magnificent views. And the jewel of the property is a conditioned space with a large living room and bathroom, where you can spend pleasant evenings in the company of family and friends. It is sold furnished, designer furniture and quality materials. (Marble floors, floating floor, parquet) Parking place. Do not miss the opportunity to visit it, it will undoubtedly be the property you are looking for.




Favorite
E-Mail
Phone
Share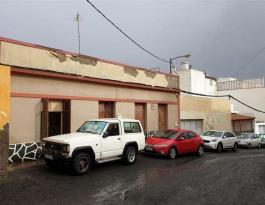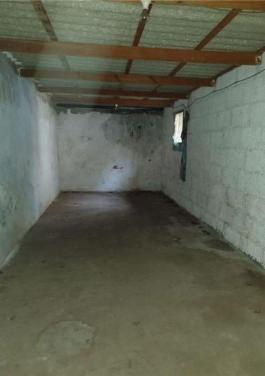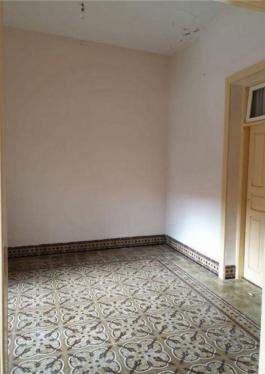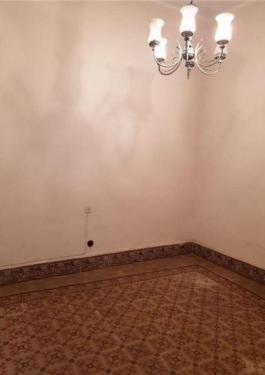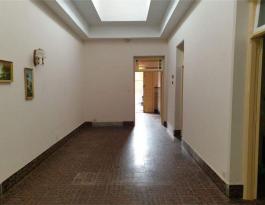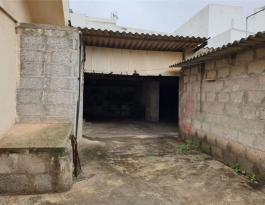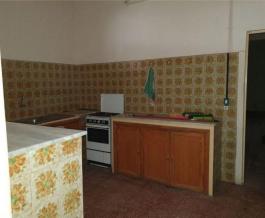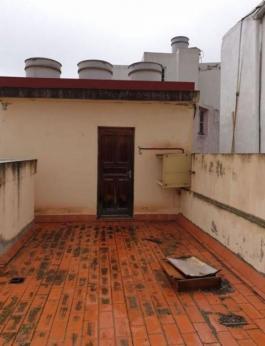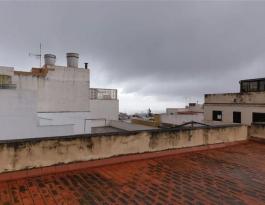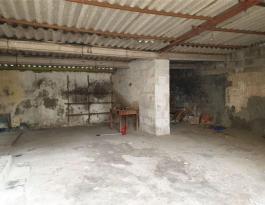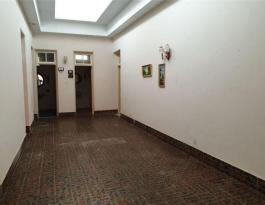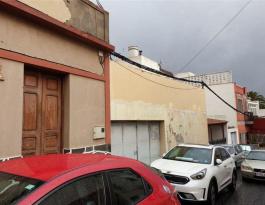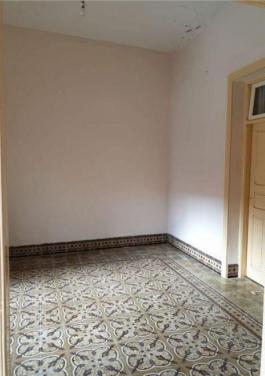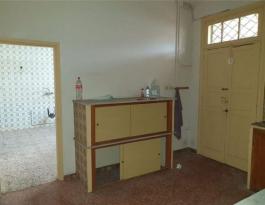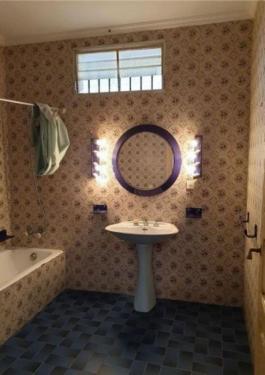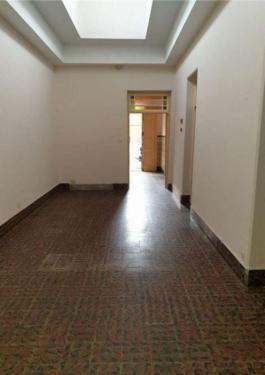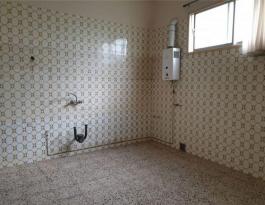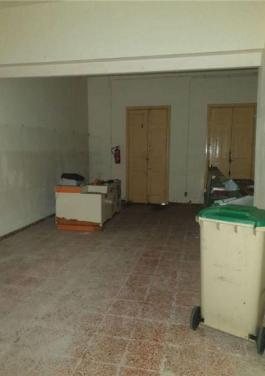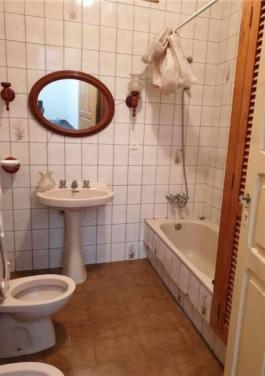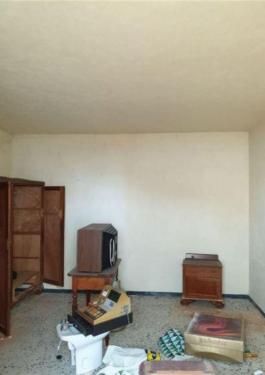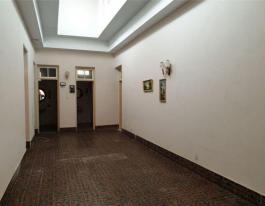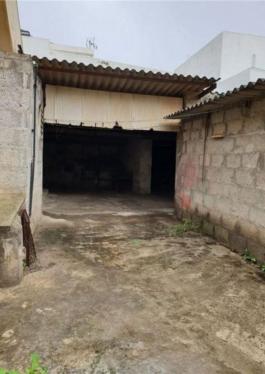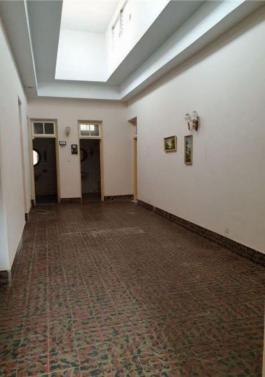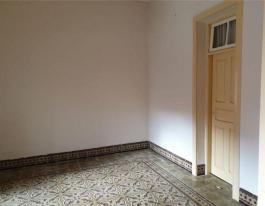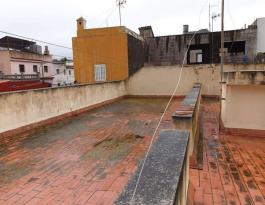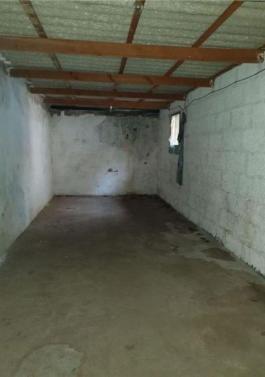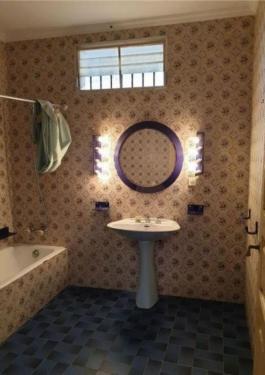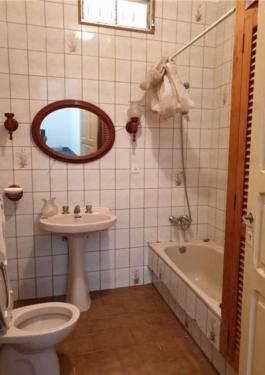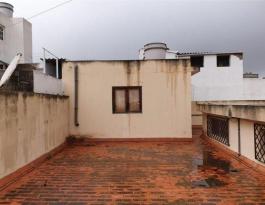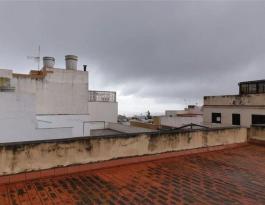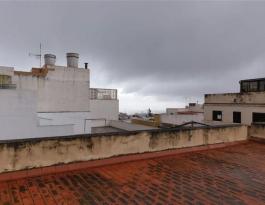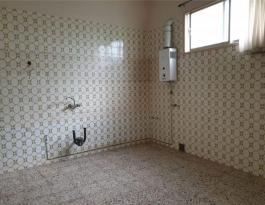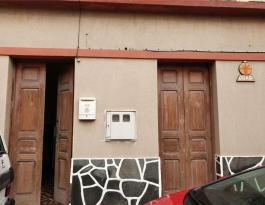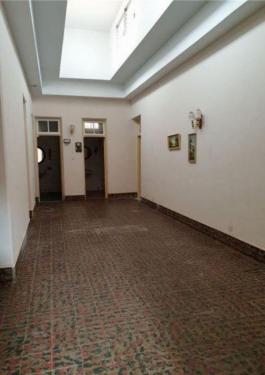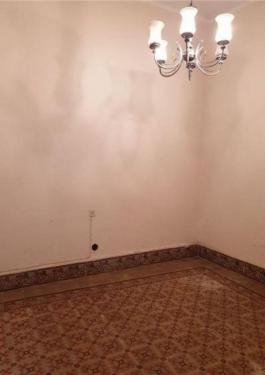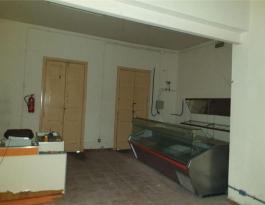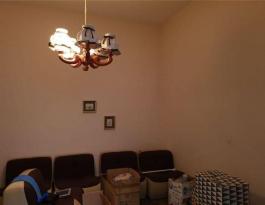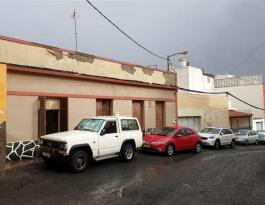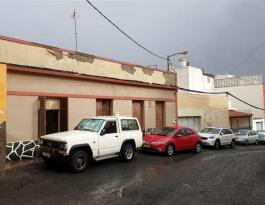 Do you like it?
Show Details

&

HQ photos
For Sale
4
2
180 m²
€ 833 €/m²
20 minutes from the palms in a quiet environment, we offer you a 171-square-meter terraced house, built on a plot of 310 square meters, which is currently distributed in 4 bedrooms, 2 full bathrooms, plus a toilet, large kitchen with laundry and a spacious living room of 42 square meters. The exterior part is currently used has three rooms that are used as a warehouse and space to park two garage cars, with a reform you can enjoy a large house with an exterior area of 138 square meters. On the roof of 171 square meters, it has a room that is currently used as a storage room. With the relevant permits, a second floor could be built according to current regulations. Do not hesitate to contact us if you need more information or visit.




Favorite
E-Mail
Phone
Share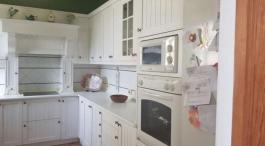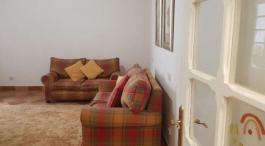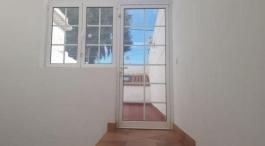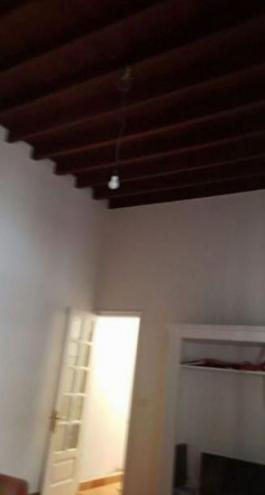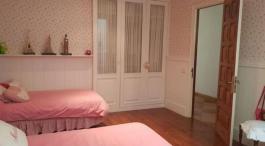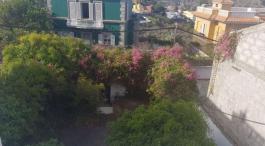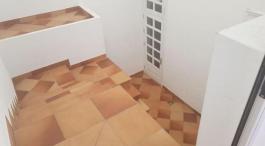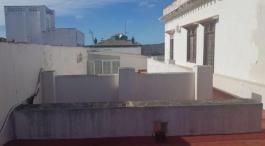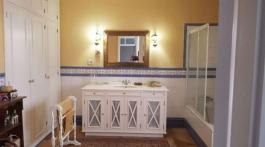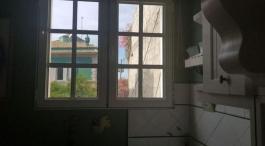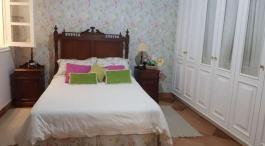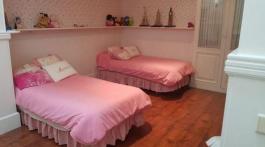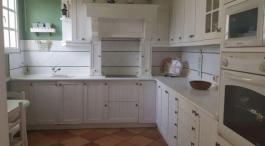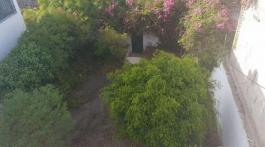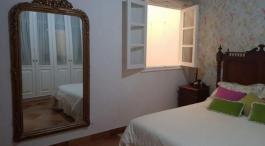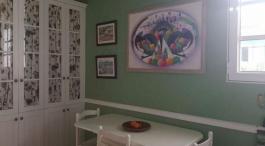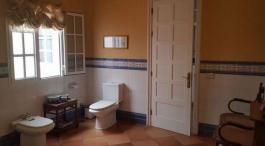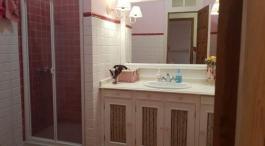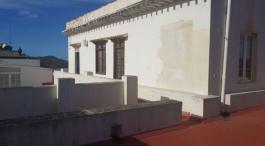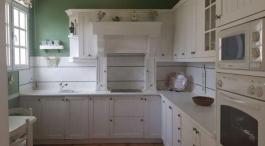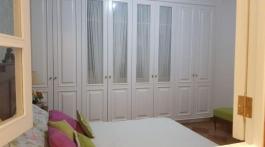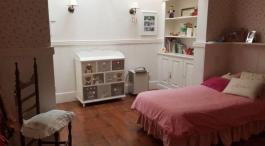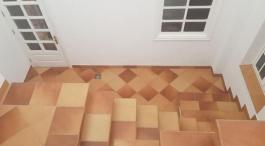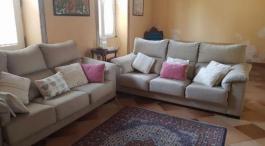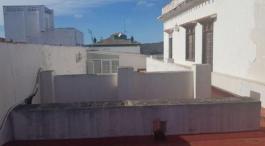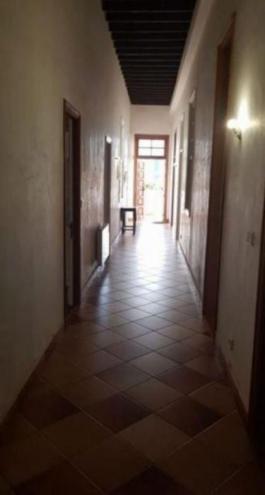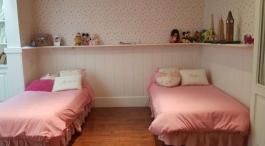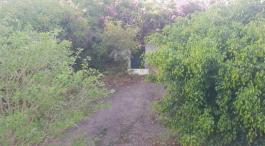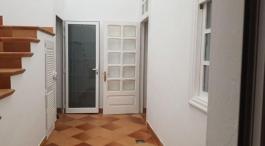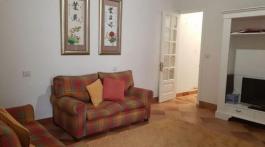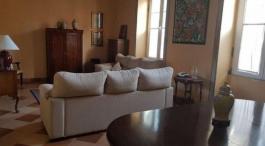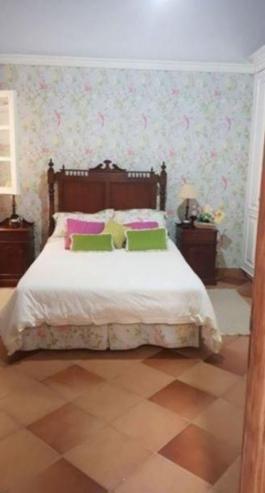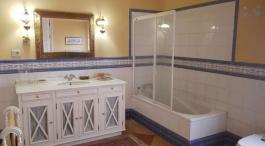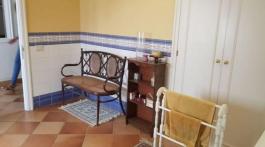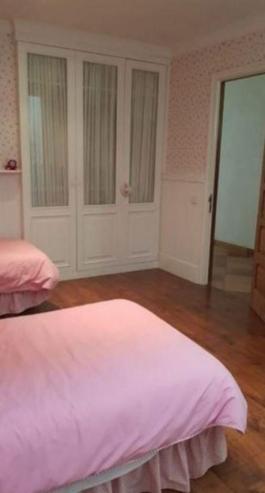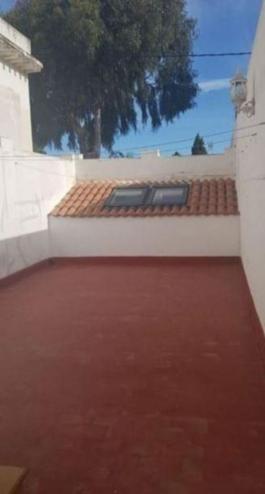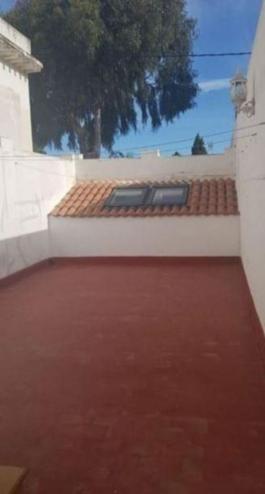 Do you like it?
Show Details

&

HQ photos
For Sale
6
3
235 m²
€ 1.317 €/m²
Cozy villa for sale in Tafira, consists of 360 m / 2, of which 235 m / 2 are built on two floors. On the ground floor we find three bedrooms, two bathrooms, kitchen and living room, with wooden beamed ceilings, two interior patios and a garden with barbecue area for the enjoyment of family and friends. On the top floor we find the roof and an apartment. If you want to live in a quiet area with all the comforts, do not hesitate to make an appointment.




Favorite
E-Mail
Phone
Share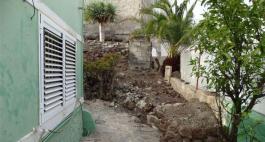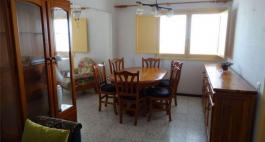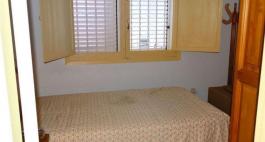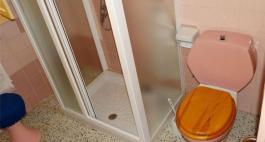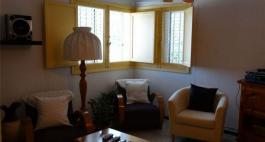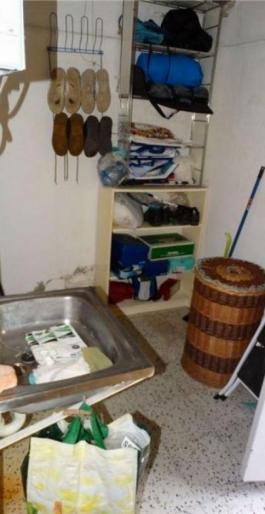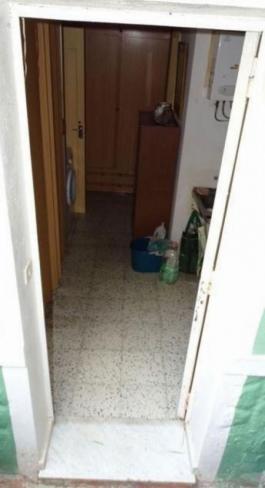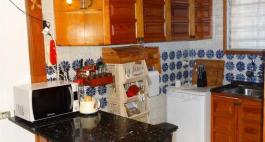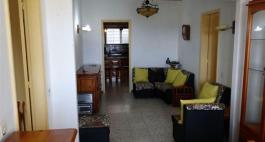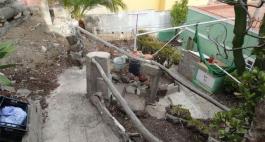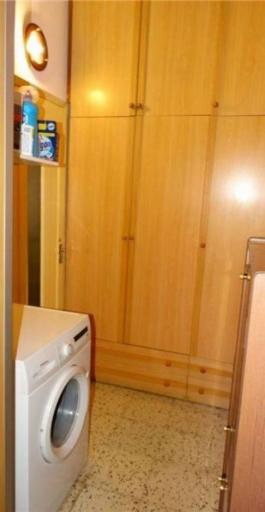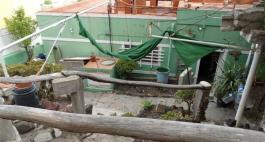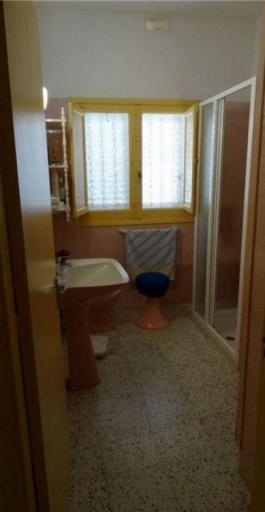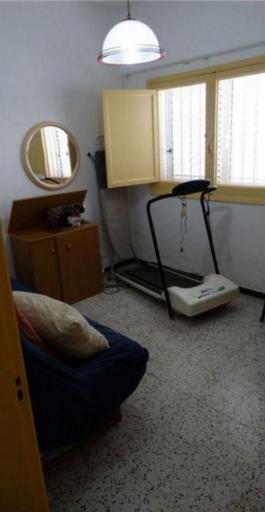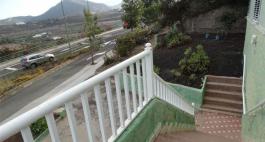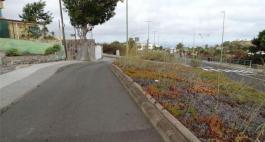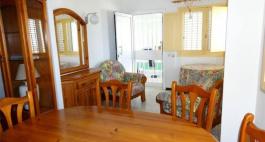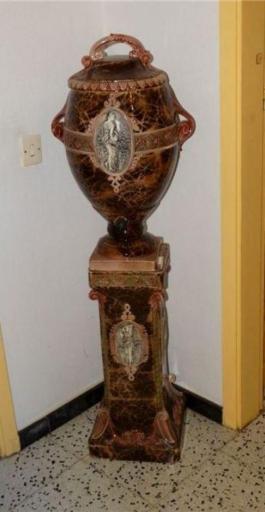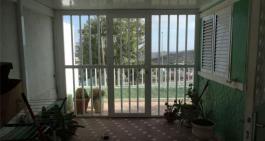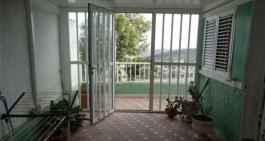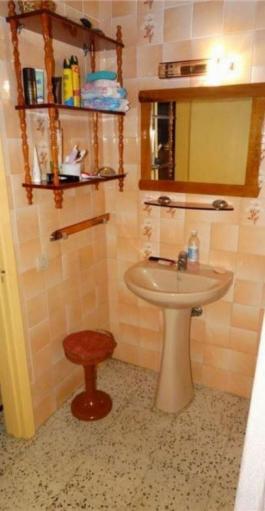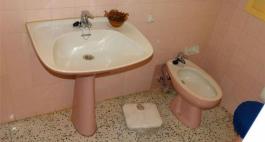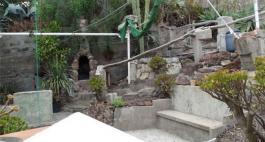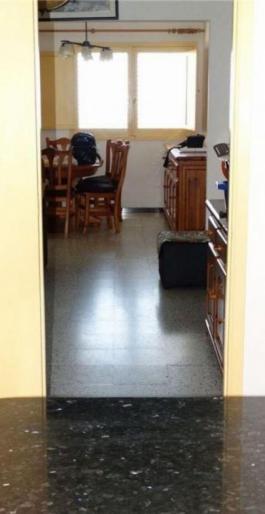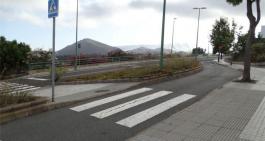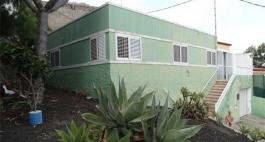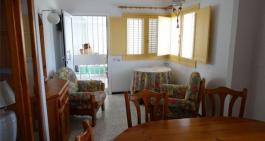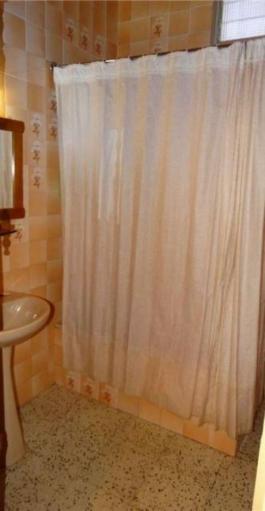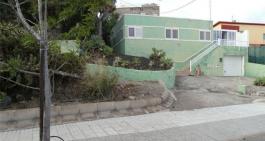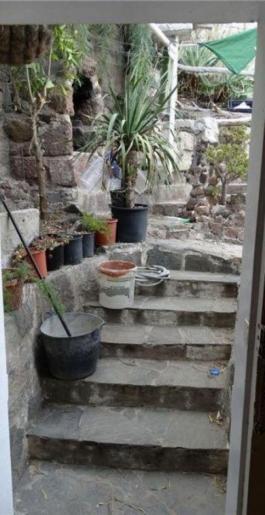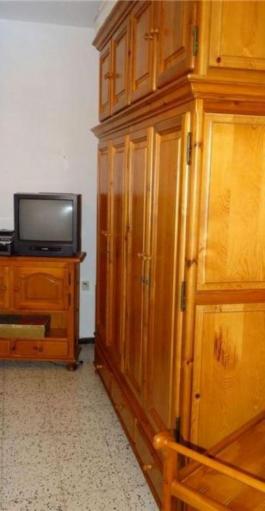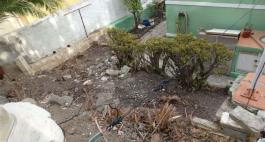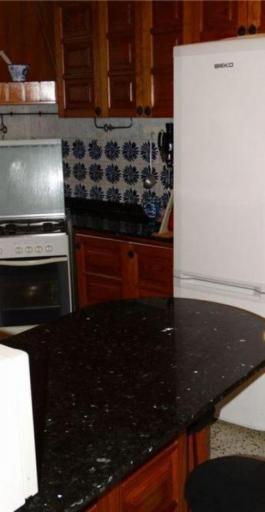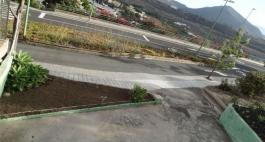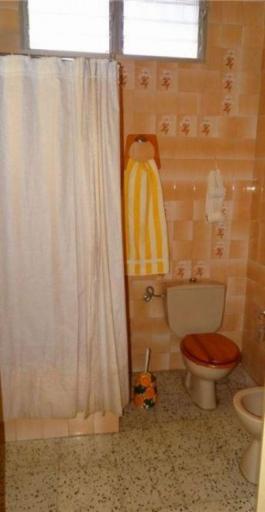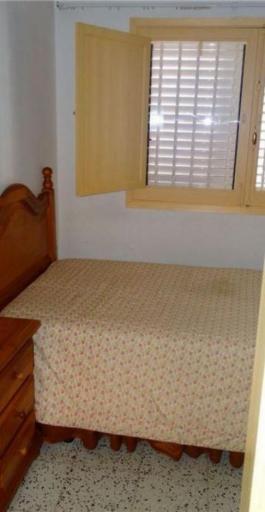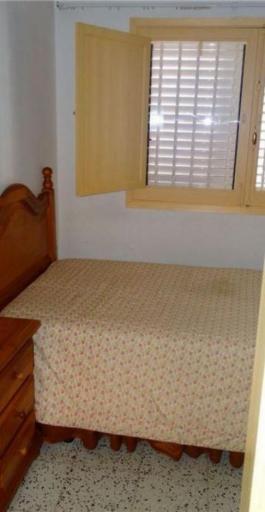 Do you like it?
Show Details

&

HQ photos
For Sale
4
2
138 m²
€ 1.812 €/m²
Cozy detached house in San Francisco de Paula. The house with the address in the street Miguel Martín Fernandezts 39, sits in the center of a plot with 469 m², the access to the property is located by the South center with entrance for car, has gardens in both and the block of the Housing in the center to a higher level. The constructed area is 138 m², where the property corresponds to 120 m² and 18 m² to the garage, the rest of the plot is occupied by gardens and courtyards The Villa is accessed through an external staircase to a roofed portal, inside the house we will find a living room, central distributor that connects with 4 bedrooms, kitchen, two bathrooms and a utility room destined as a laundry area, at the bottom we will find a Door that gives access to the backyard.  The property located in a residential area, very quiet and easily accessible, ideal for large families. The orientation of the house is to the South, providing a lot of lighting and ventilation, has good connection with highways to different points of the Island. It is located at a distance of 8.2 km from the City that can be covered in 10 minutes and to the airport, which is about 19 km in about 18.0 minutes. , you can also have public transport with routes 6 and 58.   The carpentry of the house is aluminum on the outside and wood inside, the floor is granite. The energy rating of the house is E, with an energy consumption of 175.42 kWh / m² year and Emissions of 39.56 kgCO2 / m²year.




Favorite
E-Mail
Phone
Share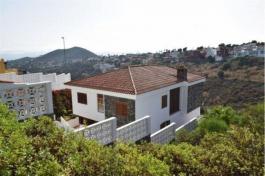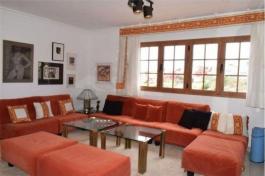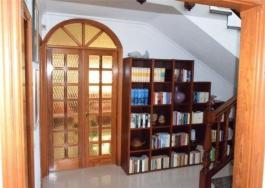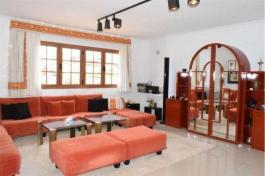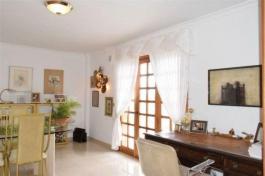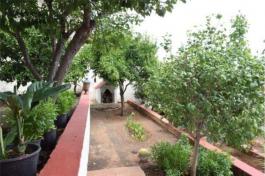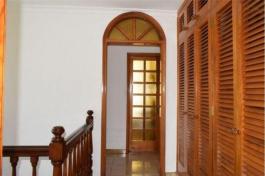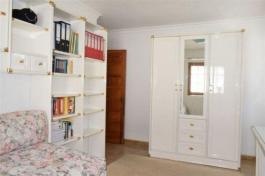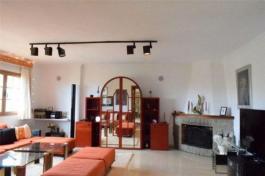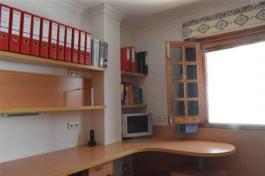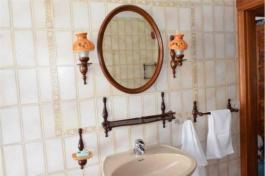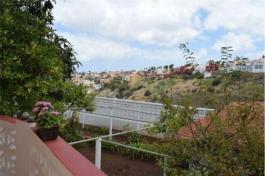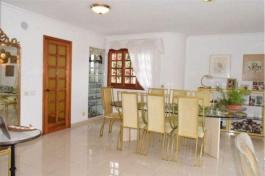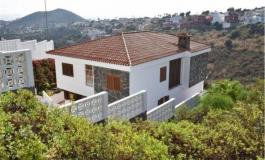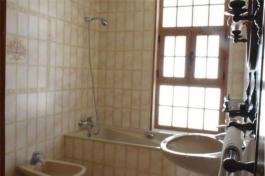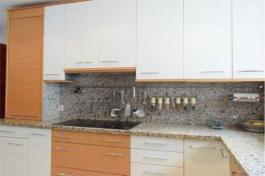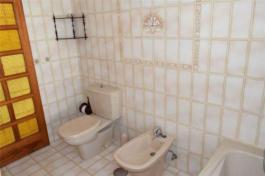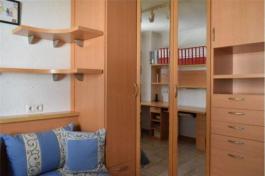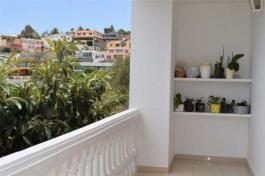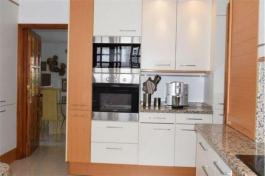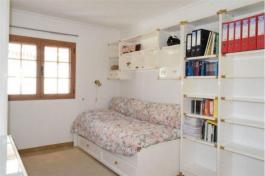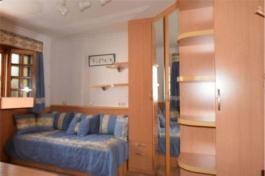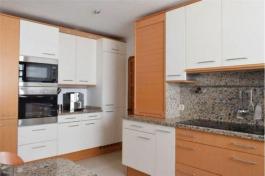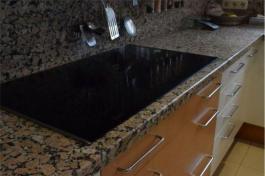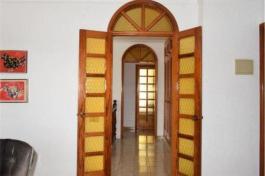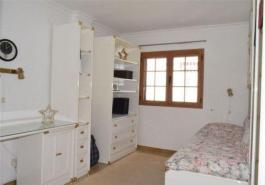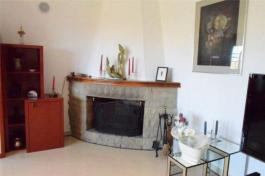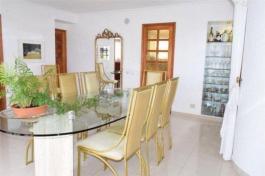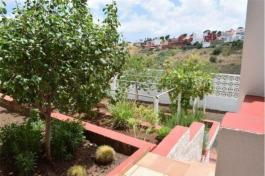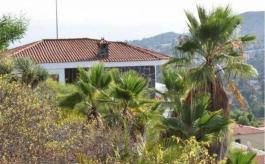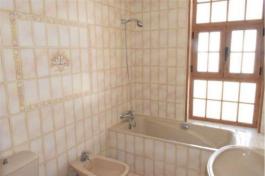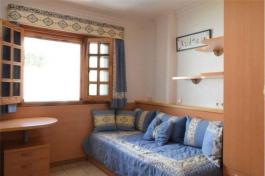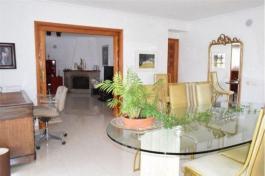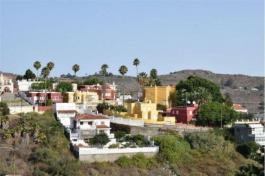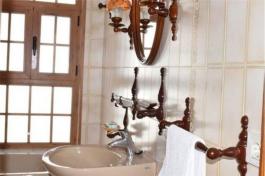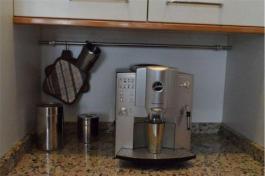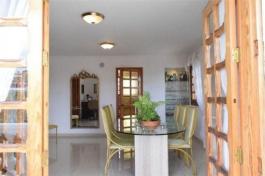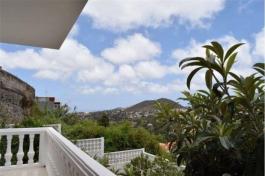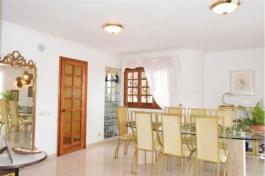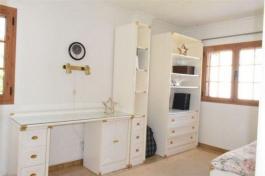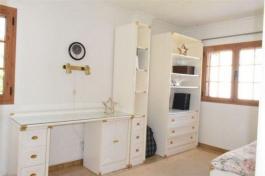 Do you like it?
Show Details

&

HQ photos
For Sale
7
4
397 m²
€ 2.670 €/m²
Fantastic independent villa, central location in Tafira Alta with a lot of silence and tranquility. Beautiful unique views without obstacles. It is a house in perfect condition and expects its new owner who wants to settle in his new home. It has unusual qualities. Large plot of 805 m2 with very well maintained garden. Various types of fruit trees and numerous plant species, as well as cultivated grass area. It consists of an area of ​​397 m2 built on two floors with a separate apartment on the hillside with its own terrace. Its distribution in detail: Basement with an apartment with a bright living room-kitchen, bedroom, bathroom and terrace overlooking the garden. In total of 40.88 m2. Ready for vacation rental. Storage room with new cistern. A large garden with a warehouse of 29.40 m2. Perfect also to convert for example into another apartment. Also a pantry for gardening. Ground floor with lobby, independent kitchen with washing machine, dryer and cleaning room with built-in wardrobe, living-dining room with built-in glass cabinet, living room with fireplace, bedroom and bathroom. Balcony, terrace with barbecue and above cultivated lawn area. Upstairs the master bedroom with air conditioning and bathroom, other box bedrooms, some with balcony and a bathroom. Housing in perfect condition, also has: • Independent garage of 35.05 m2, enough for two cars and one motorcycle, water connection for cleaning the cars. Door with electric arm. In addition with own terrace of 16.90 m2. • Shutters. •Intercom. • Gas room on the ground floor outside the house for the possibility of changing the electricity supply in the kitchen, if you want to cook better with gas instead of electric. • All Miele and Bosch are the best German appliances. • The countertop is granite and the kitchen has ceramic glass. • Ground floor lounge with fireplace. • A ground floor terrace with barbecue. A terrace in the basement for the apartment and a third terrace for the garage complex. • Cultivated lawn area with an outdoor shower. • Fitted wardrobes in the kitchen, the cleaning room, the dining room and in the hallway on the top floor. • Terrace of the apartment with large clothesline covered in the wall and outside sink for garden work. • Semi-furnished. • Fiber optic cable for television and internet. •Alarm




Favorite
E-Mail
Phone
Share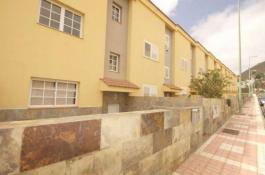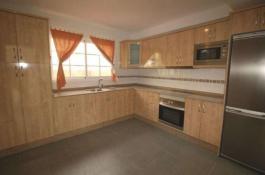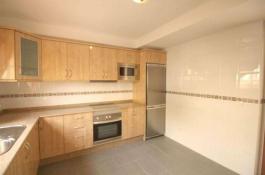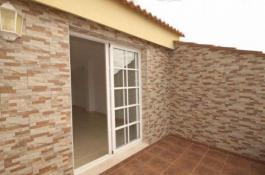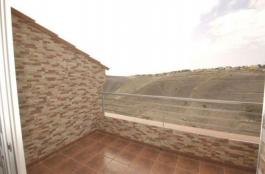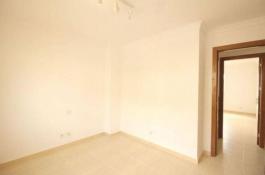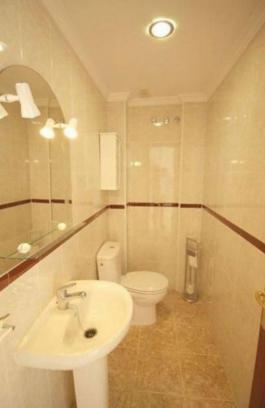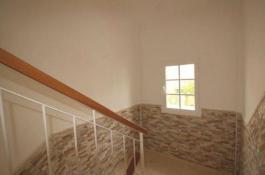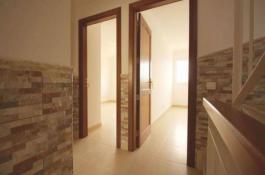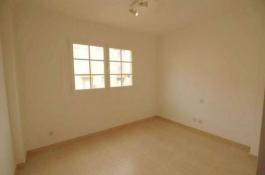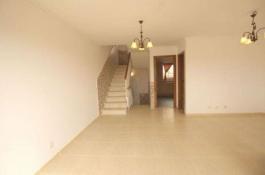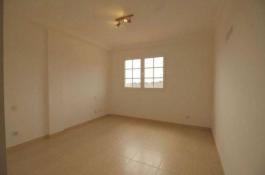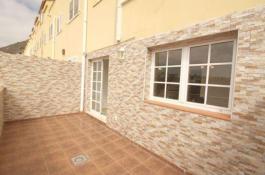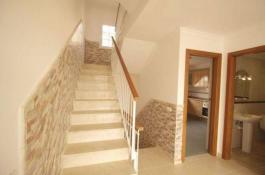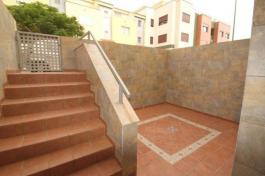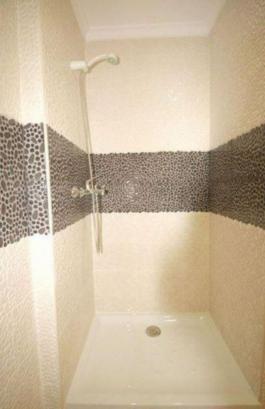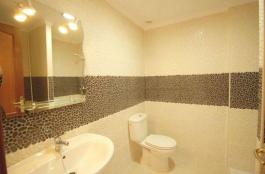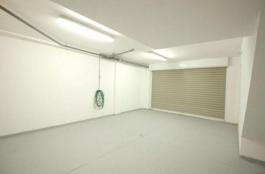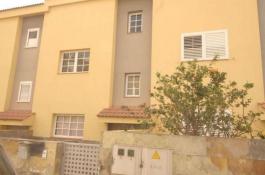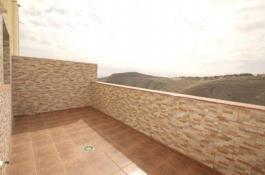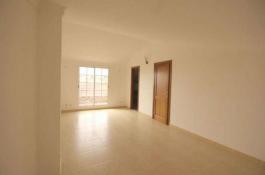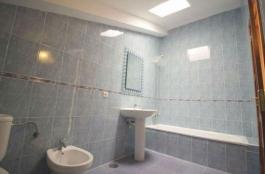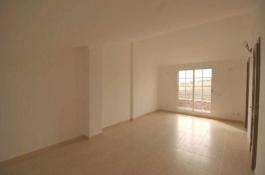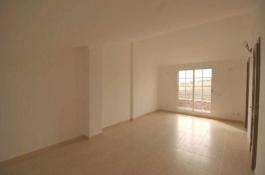 Do you like it?
Show Details

&

HQ photos
For Sale
3
3
158 m²
€ 1.513 €/m²
Duplex townhouse in El Fondillo, Tafira - Municipality Las Palmas. Brand new property of 158 meters built, in excellent condition and distributed in: Ground floor, kitchen, living room, toilet and terrace. First floor, double room and two single rooms, bathroom. Second floor; Attic with full bathroom and terrace from where you can enjoy magnificent views. Improvements have been made to the property, pre-installation of air conditioning and piped music. The property has a garage of about 36 meters. It is the ideal property to live in a quiet residential area with magnificent views and with all the services at your fingertips. Do not miss the opportunity to visit it!




Favorite
E-Mail
Phone
Share