Save your Search
10 Results for:
For Sale all Properties
In Vecindario norte-Cruce Sardina
Showing results 1-10
all Properties For Sale In Vecindario norte-Cruce Sardina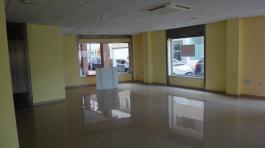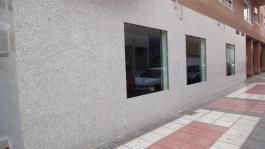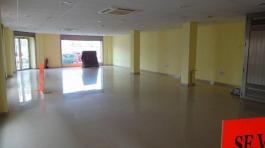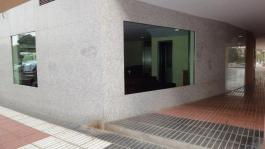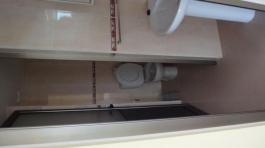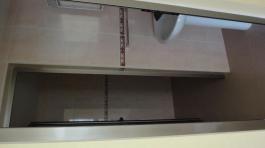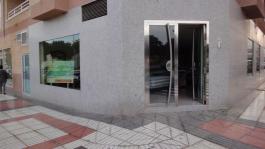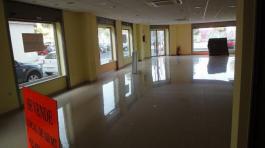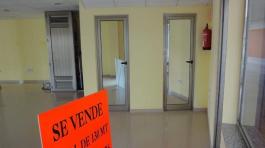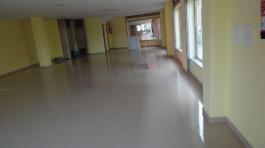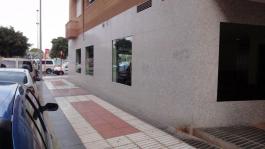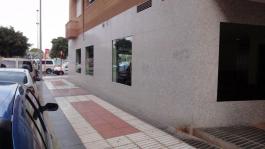 Do you like it?
Show Details

&

HQ photos
For Sale
0
2
127 m²
€ 2.677 €/m²
Commercial premises on the corner of two streets, diaphanous with an area of 127m². It is located 50 meters from the Atlantic Neighborhood Shopping Center, in a central commercial area, with good transport communication and influence of pedestrian traffic. The place has an opening license and is fully conditioned, with an opening license for the automatic exercise of the activity, except hospitality. It has bulletproof safety glass with 24-hour certificate, security bars, armored walls and floors, air conditioning, forced air extraction equipment and 2 bathrooms. It includes 1 parking space. The place is free of charge, initially prepared to install a jewelry store but has never been used. The community is € 57 / month and is valid for those interested in investing RIC. Community: € 57 €




Favorite
E-Mail
Phone
Share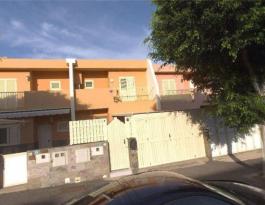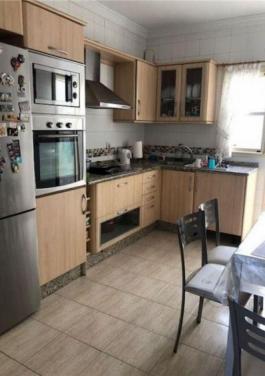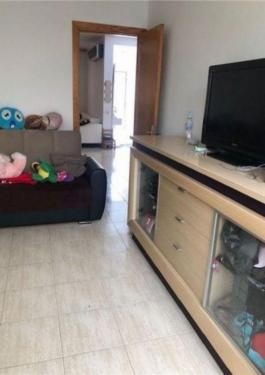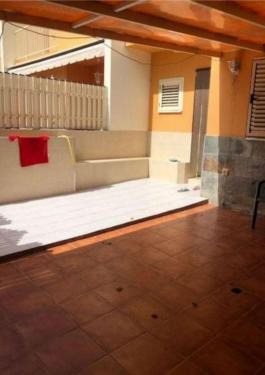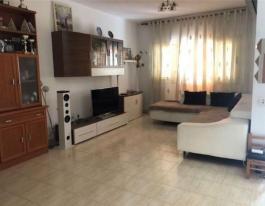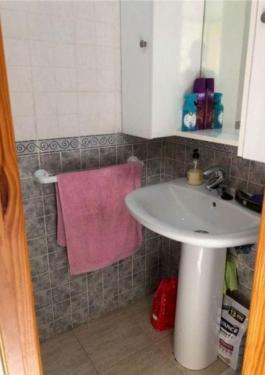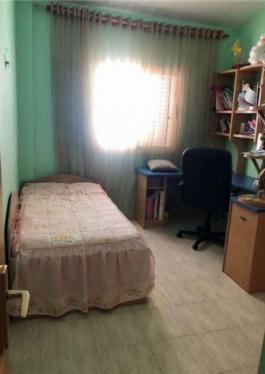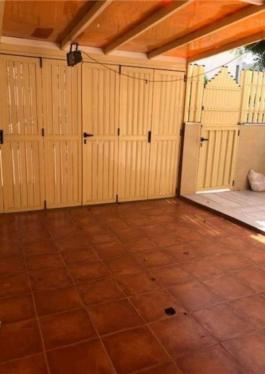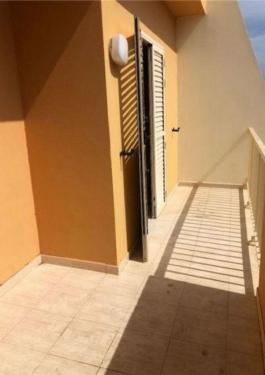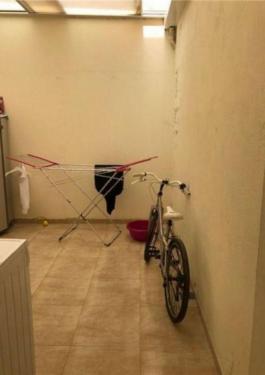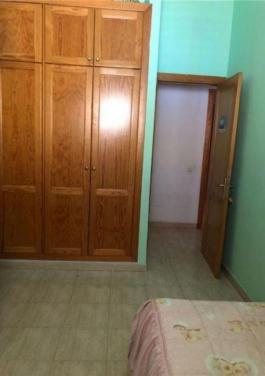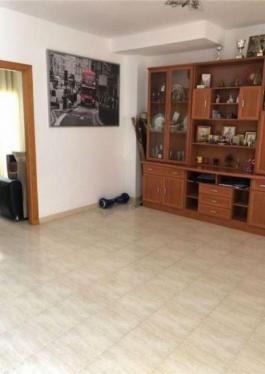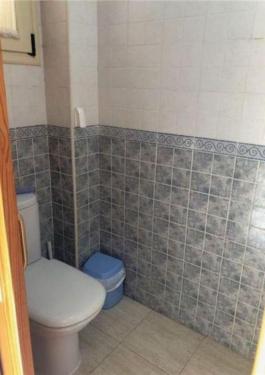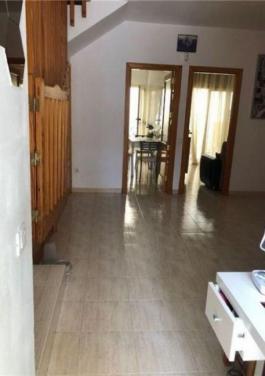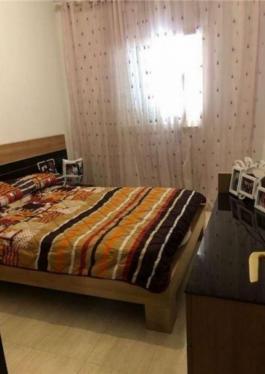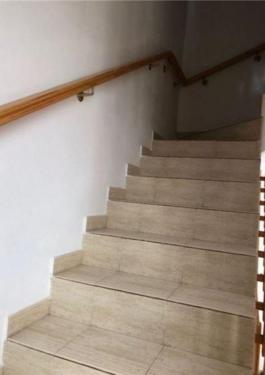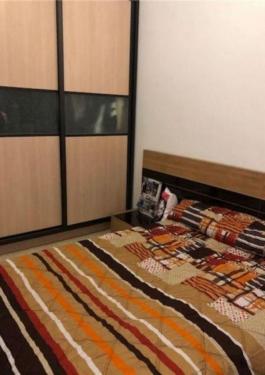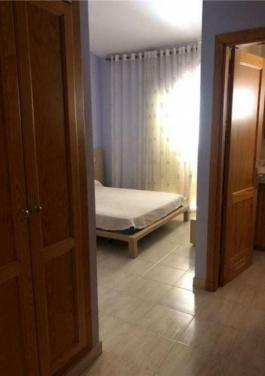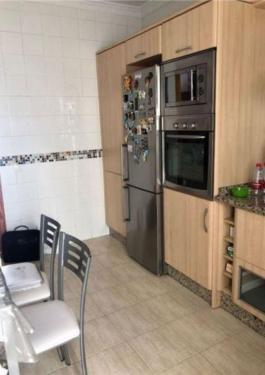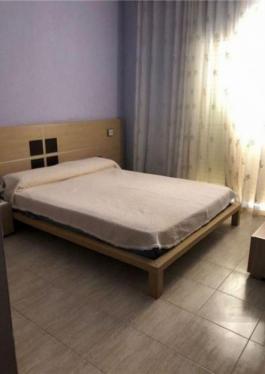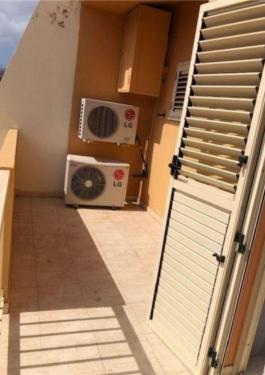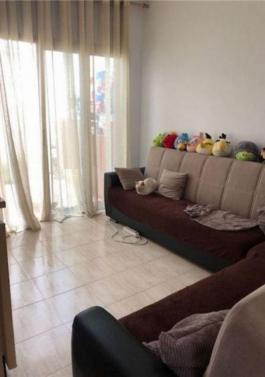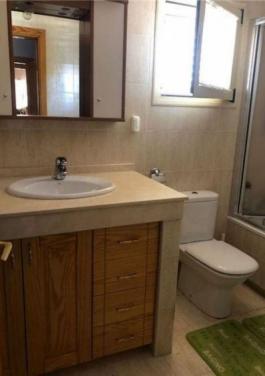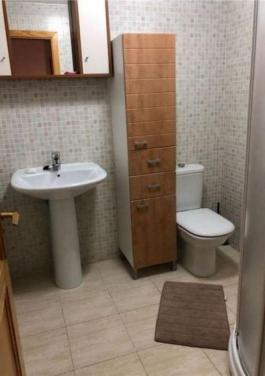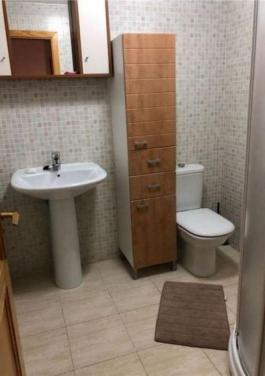 Do you like it?
Show Details

&

HQ photos
For Sale
4
3
118 m²
€ 1.610 €/m²
Neighborhood. Brand new townhouse with strategic location with respect to exits to the Highway. It has an area of about 125 m2 useful, and an excellent state of conservation. The property is distributed as follows: as you enter you find a large terrace with garage, then passing the main door a huge living room with toilet, fully equipped kitchen that includes large covered patio, 1 room that can be a dining room for its breadth that incorporates a second patio with a folding roof. On the first floor, 3 large bedrooms, 2 of them with fitted wardrobes and the other with a custom wardrobe. One of the bedrooms has a bathroom in the Suite type, there is a second bathroom on the level. If you are looking to live in a quiet environment, one step away from all services, do not hesitate, this is your opportunity!




Favorite
E-Mail
Phone
Share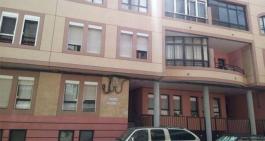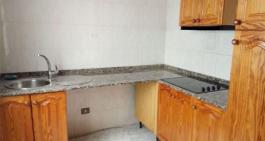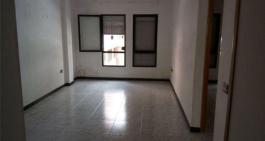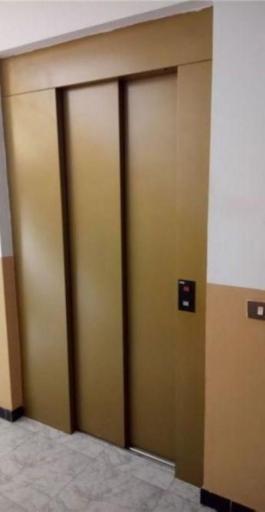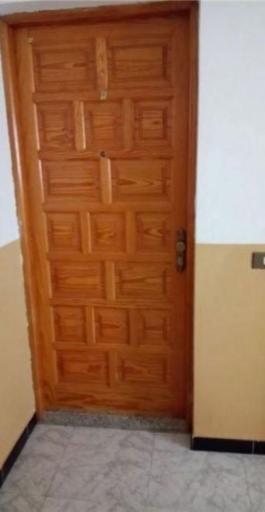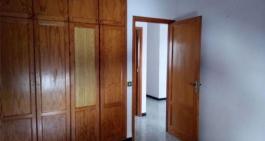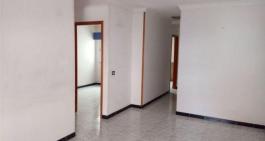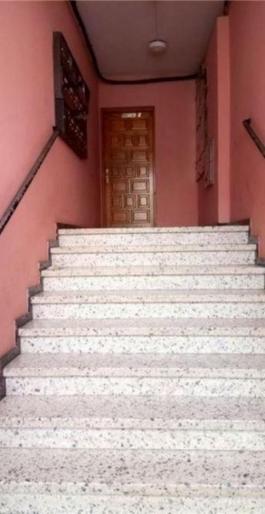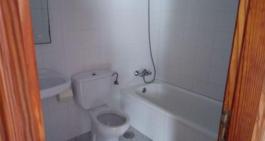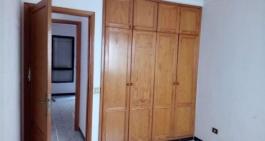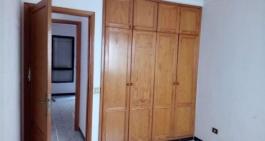 Do you like it?
Show Details

&

HQ photos
For Sale
2
1
62 m²
€ 1.266 €/m²
Apartment for sale in Vecindario, two bedrooms with fitted wardrobes, living room, bathroom and kitchen. The building has an elevator. It is a bank asset, pass your offer.




Favorite
E-Mail
Phone
Share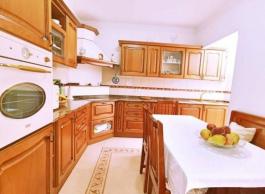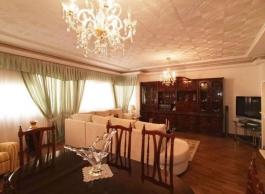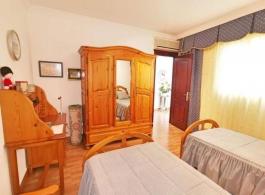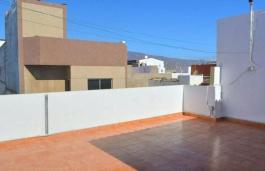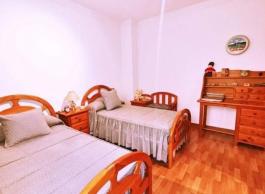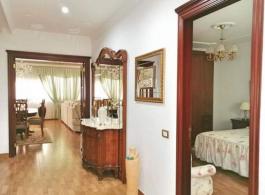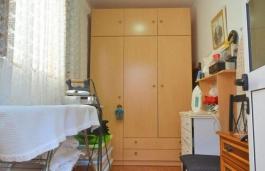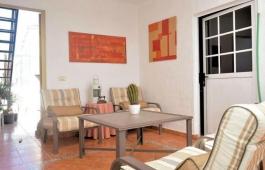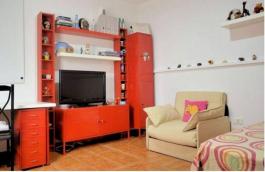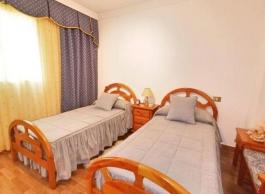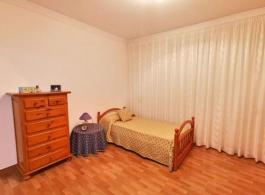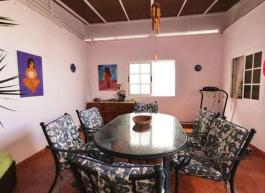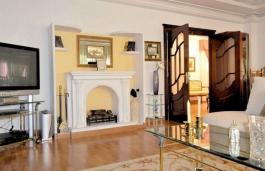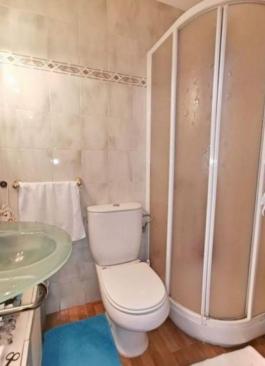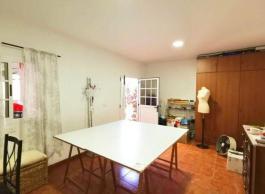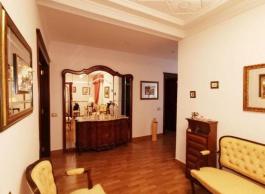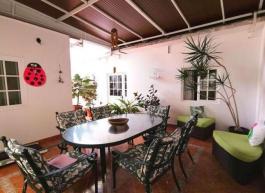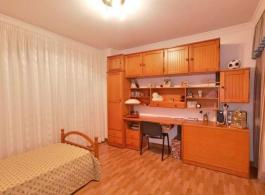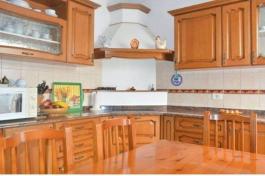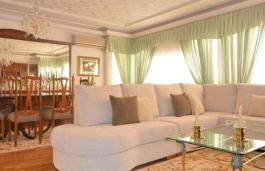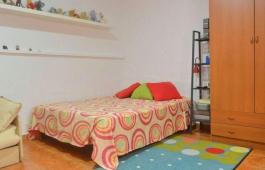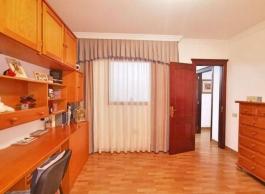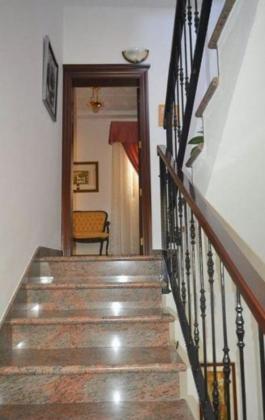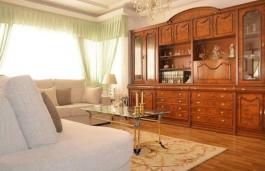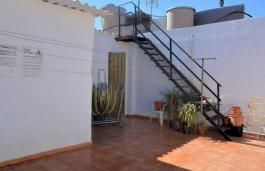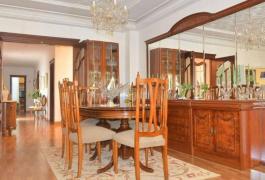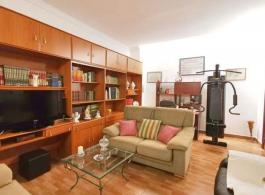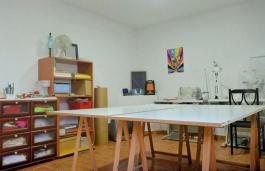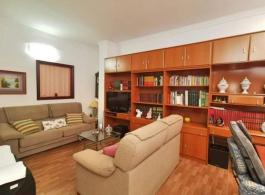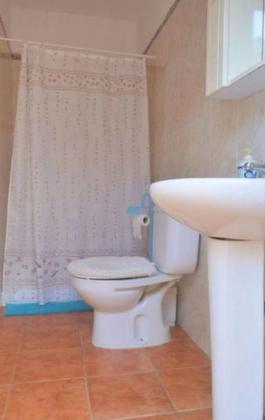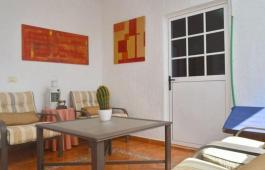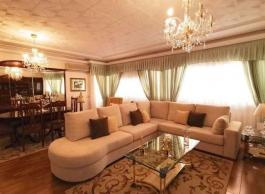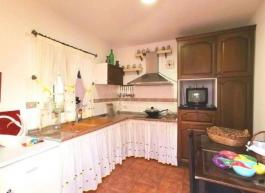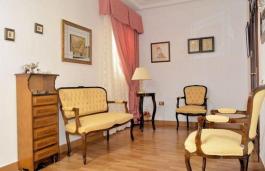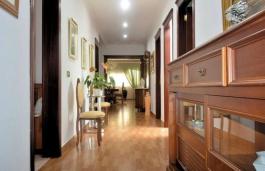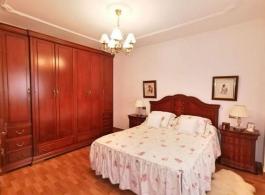 Do you like it?
Show Details

&

HQ photos
For Sale
6
3
300 m²
€ 1.167 €/m²
Terrera house in the heart of Vecindario. Residential and quiet area, with all services at your fingertips such as bus stops, supermarkets, schools, public pool, sports hall. Just 10 minutes from the airport and 15 minutes from Maspalomas or Playa del Inglés, by car. Here we present the opportunity to have your home and your business in the same building. The property is distributed:  On the ground floor, we find the commercial space, which has an area of ​​150 meters, is currently being operated as a Bakery-Pastry shop, and is fully operational so you can continue with the business since the sale price is included in the entire machinery. With independent entrance to the premises we access the house, located on the first floor. Upon entering we find a small hall that gives way to the large living room and a large hallway that distributes the spacious rooms, the bathroom with shower with hydromassage, large and equipped kitchen and at the back of the house a large living room, a full bathroom and another double bedroom. It is a spacious and very bright house with good construction materials, ready to move into, which also has air conditioning in several rooms of the house. Already on the second floor, we find another house of approximately 50 m2, currently they are not registered, but it is in the process of being registered, this part of the building is distributed: in 2 double rooms and a storage room or ironing, kitchen , living room, and a large terrace. The houses can be enjoyed independently, being ideal for two families. Request more information or visit and do not miss this wonderful opportunity!




Favorite
E-Mail
Phone
Share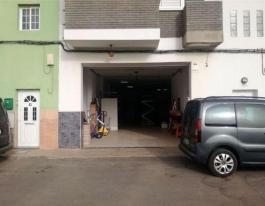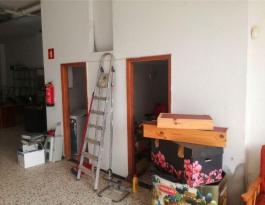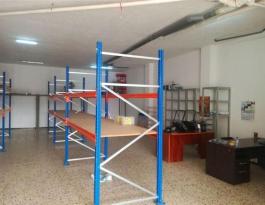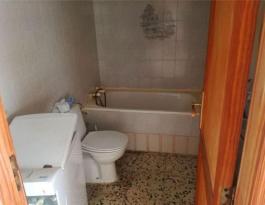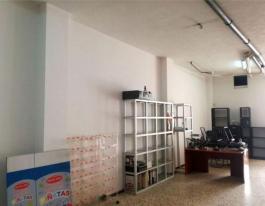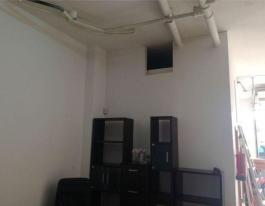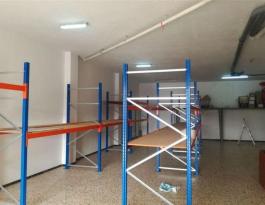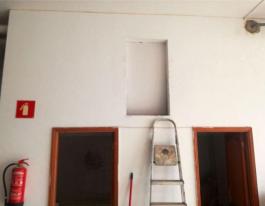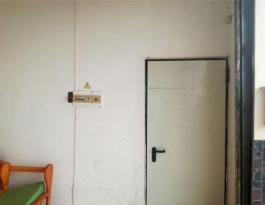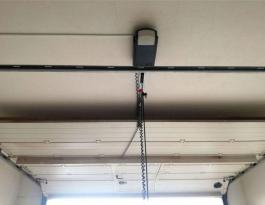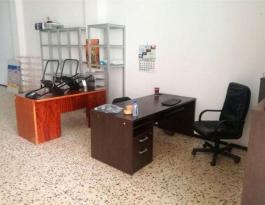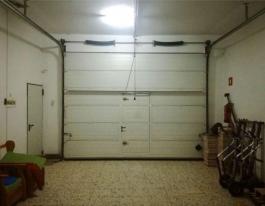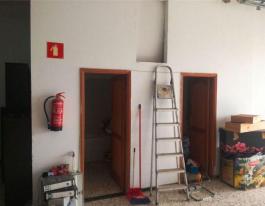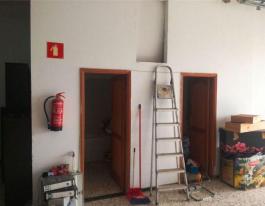 Do you like it?
Show Details

&

HQ photos
For Sale
0
2
150 m²
€ 713 €/m²
Commercial premises for sale of 160 m. built and 150 tools, 3.55 m. free height, 20 m. deep and 7.60 m. in its widest part, all on one floor, with automatic door (4.10 m wide) X (3.00 m high) Located in Neighborhood, next to the INEM, in an area without construction in front and without parking problem. In street plant and used to develop the commercial activity as a local / warehouse for merchandise distribution. With horizontal division and counters of own supplies, two toilets, (easily adaptable) in a toilet and another room, such as filing cabinet, storage room, etc., office area, loft and currently has shelves mounted for the storage of goods. Current supplies of payment and documentation totally in order.




Favorite
E-Mail
Phone
Share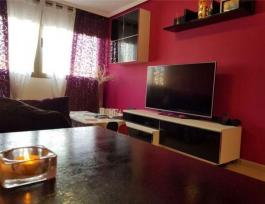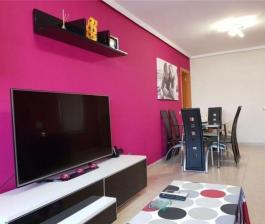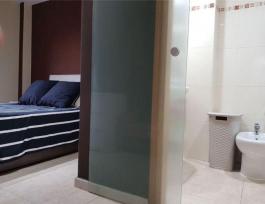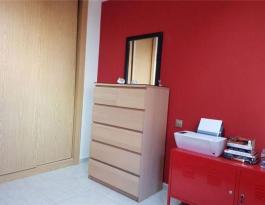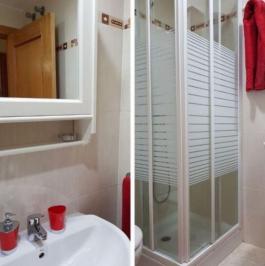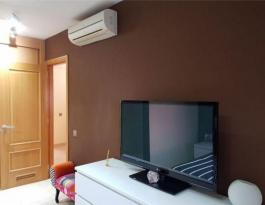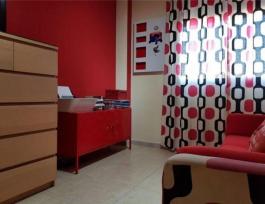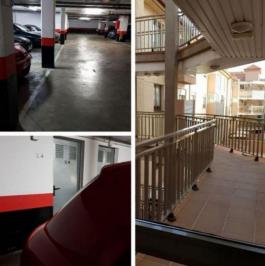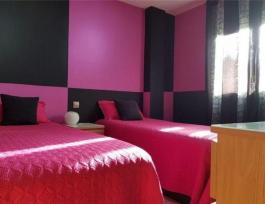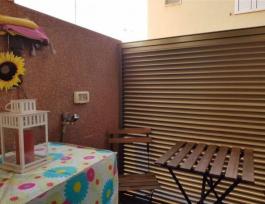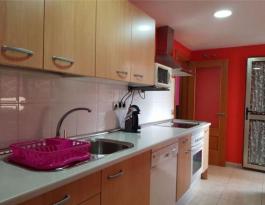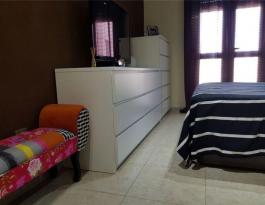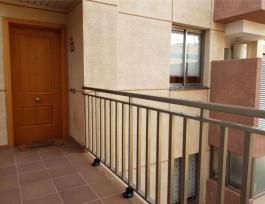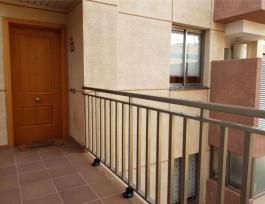 Do you like it?
Show Details

&

HQ photos
For Sale
3
2
76 m²
€ 2.605 €/m²
THREE BEDROOM APARTMENT in LA CALLE Isla de La Graciosa - Vecindario, Las Palmas province. Useful area of 76.01 m2, is located in a built building located next to the Atlantic Shopping Center. It is distributed in a spacious living room, 3 bedrooms (two of them exterior; independent kitchen with a small balcony that acts as a utility room, 2 full bathrooms, one of them located in the master bedroom. Housing built with quality materials and air conditioning , it is oriented to the east; but the small balcony of the kitchen is oriented to the west, with which it receives direct sunlight in the afternoons. The building has an elevator with direct entry from the community garage.   Take the opportunity to live in the neighborhood center, in a privileged location.   with fast access to the highway.




Favorite
E-Mail
Phone
Share

Didn't find the property you are looking for?
Don't worry we have more properties than the ones listed on the website.
We also work together with over 200 other real estate agencies. So if we don´t have it (yet) we can find it for you.
Tell us what you are looking for, and we´ll contact you as soon as possible. We are happy to personally assist you in your search quest.
Has been sold on: 21-11-2019
€ 79.500
Has been sold on: 21-11-2019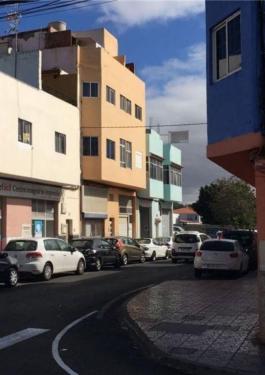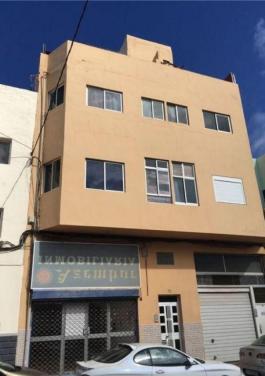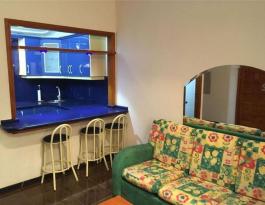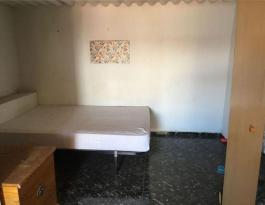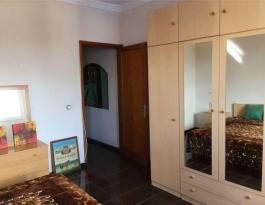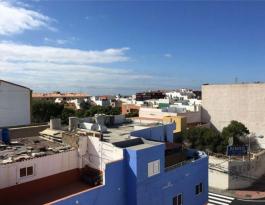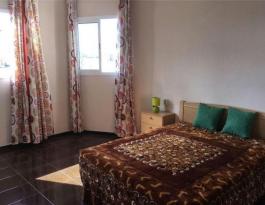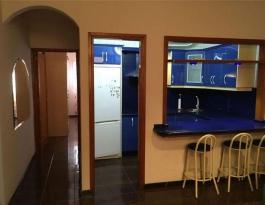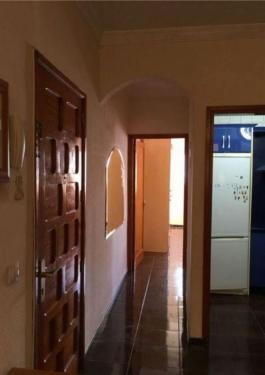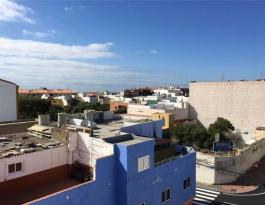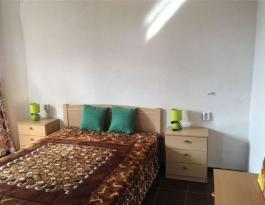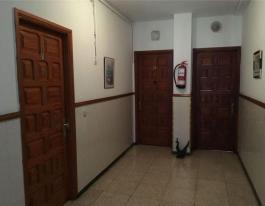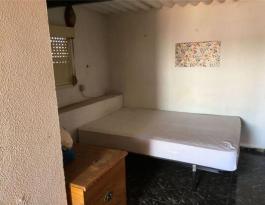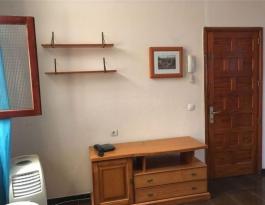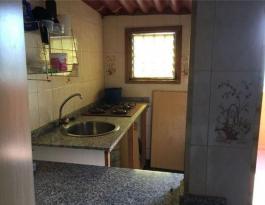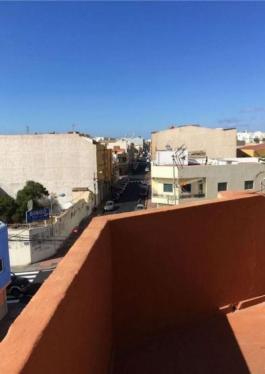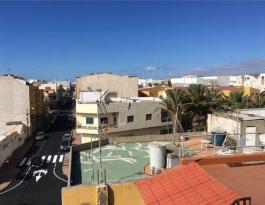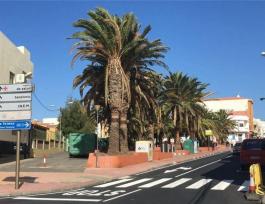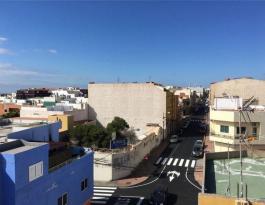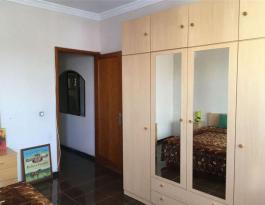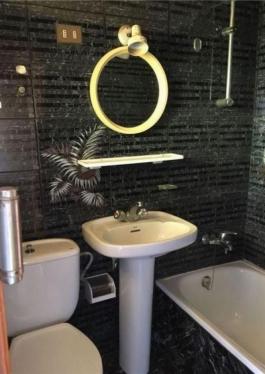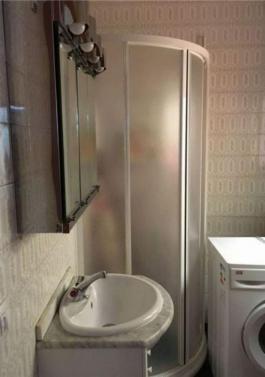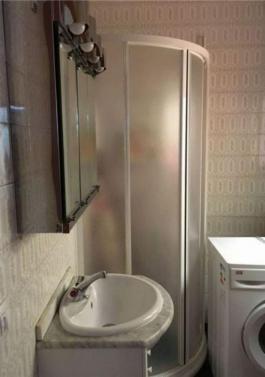 Do you like it?
Show Details

&

HQ photos
For Sale
2
2
75 m²
€ 1.060 €/m²
Sold independent floor and penthouse with the possibility of communicating internally, The ground floor 2nd floor outside 40m. useful has a large room, kitchen and bathroom. On the top floor Penthouse of 27m. Loft type has kitchen and separate bathroom, as well as a small outdoor terrace with views of the surroundings. The property is located in the center of Vecindario a few meters from the main avenue with all services within reach and perfectly communicated by public transport to any part of the island Being 2 independent plants, you have the possibility of renting one of them. For more information, do not hesitate to contact me.




Favorite
E-Mail
Phone
Share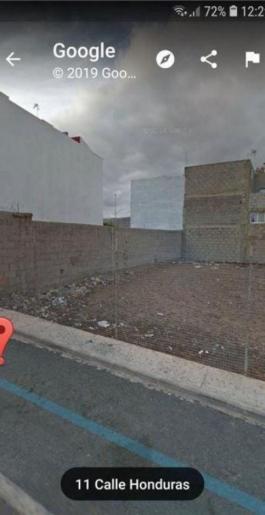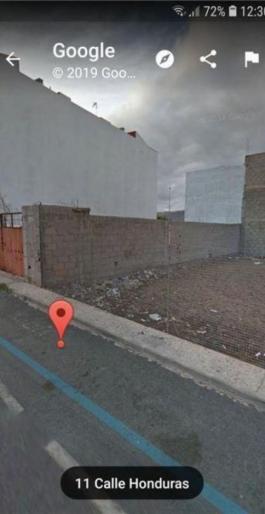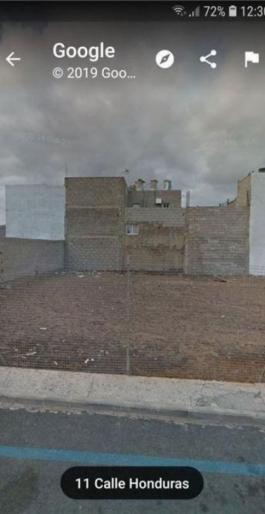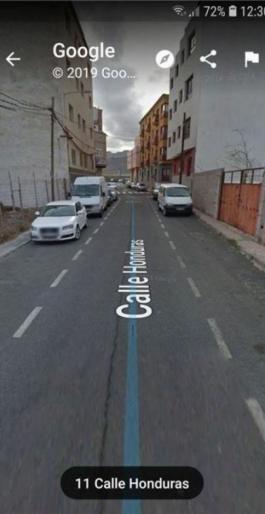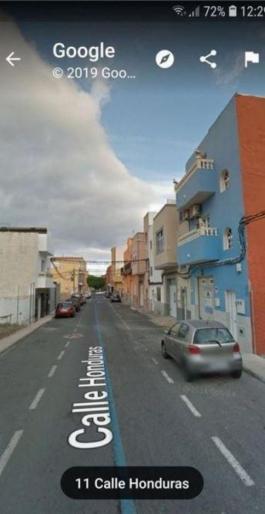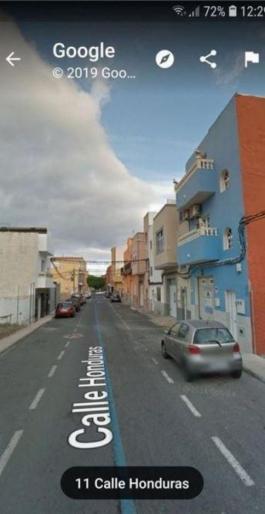 Do you like it?
Show Details

&

HQ photos
Urban plot of 125 m2 located in the area of Los Llanos, Vecindario, urban regulations to which it is hosted is the M4, with possibilities to build a house, a duplex or a three-storey building housing and a basement or garage , the street is asphalted, illuminated and has sewage system, It is located in a very quiet area with all the services at your fingertips, If you are an investor or a private individual that is looking for a land to build, here is a good opportunity, not what Feel more and ask for more information,




Favorite
E-Mail
Phone
Share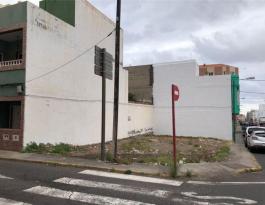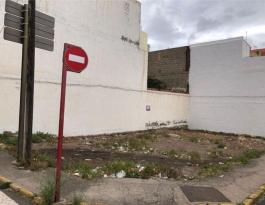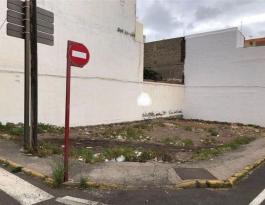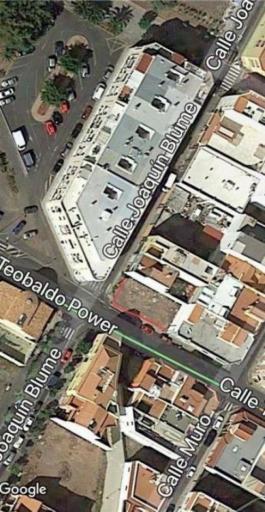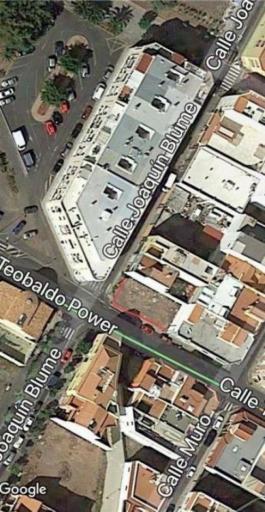 Do you like it?
Show Details

&

HQ photos
Magnificent urban lot, located on the corner with Teowaldo Power in the center of Vecindario in a perfect location, very close to the town hall. Buildable up to 4 floors. They do not need the energy certification, as they fall under article 5 section 2 of RD 235/2013.




Favorite
E-Mail
Phone
Share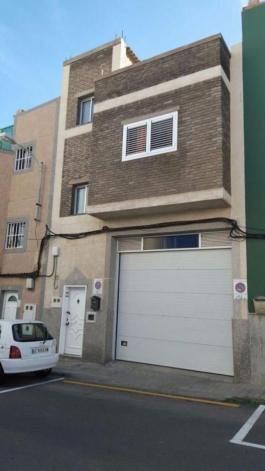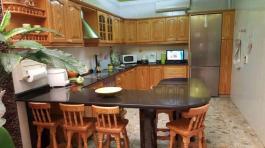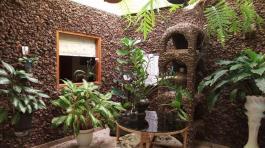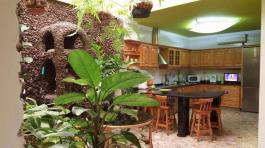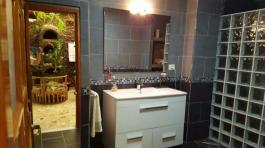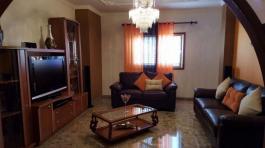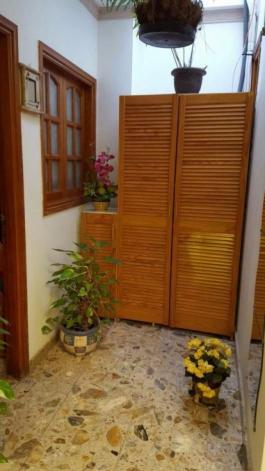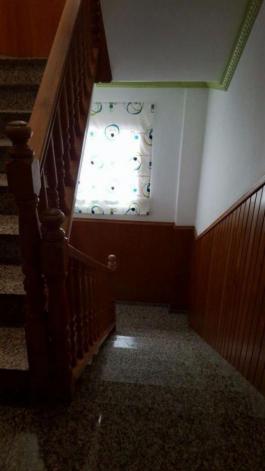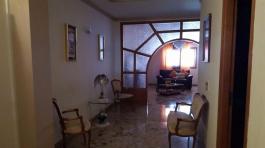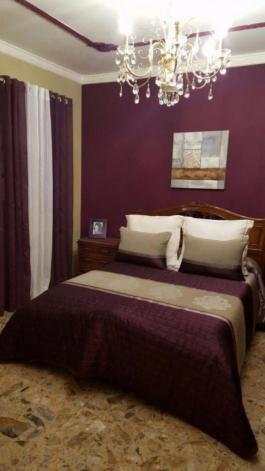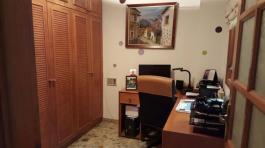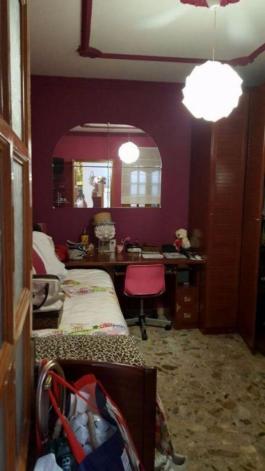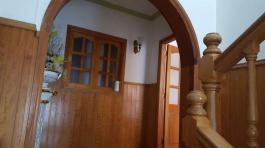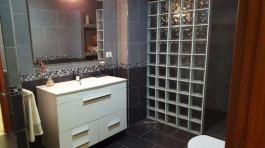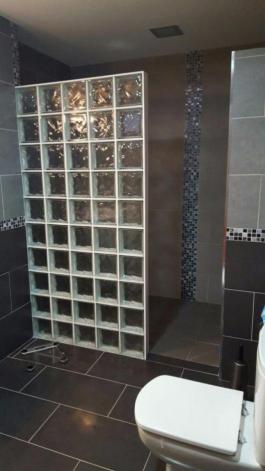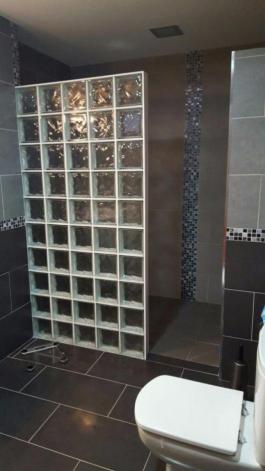 Do you like it?
Show Details

&

HQ photos
For sale terrera 2 storey house, consisting of ground floor garage and renovated house with 1 bedroom, living room, kitchen and bathroom, dining room, hall patio, 2nd floor 3 bedrooms, living room, kitchen, bathroom, roof dining room with 2 rooms, terrace, with all services near the building has the option to build 2 floors more




Favorite
E-Mail
Phone
Share